October 19, 2015
Guidemark Health hires chief strategy officer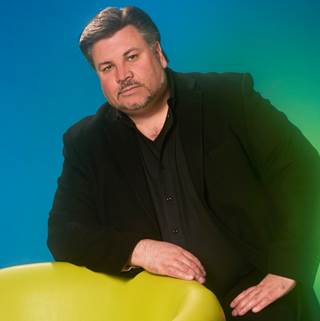 Guidemark Health named Martin Mannion as EVP and chief strategy officer.
Mannion previously served at Interpublic Group's ICC Lowe as EVP and director of strategy and branding. IPG earlier this year merged ICC Lowe into FCB Health, another IPG healthcare network.
In his new role, Mannion will work on both US and global brands and will work to"expand Guidemark Health's current brand strategy and branding discipline,"according to a release issued by the agency.
He will split his time between the agency's Parsippany, NJ, and Princeton, NJ, offices.
Mannion rejoins Matt Brown, who was general manager of ICC Lowe before he left to become CEO of Guidemark Health in September 2014.
Before ICC Lowe, Mannion served as SVP and brand strategy director at inVentiv Communications.
Guidemark Health was unable to comment on the appointment by press time.
Scroll down to see the next article