December 05, 2016
Matt Brown leaves Guidemark Health after merger falls through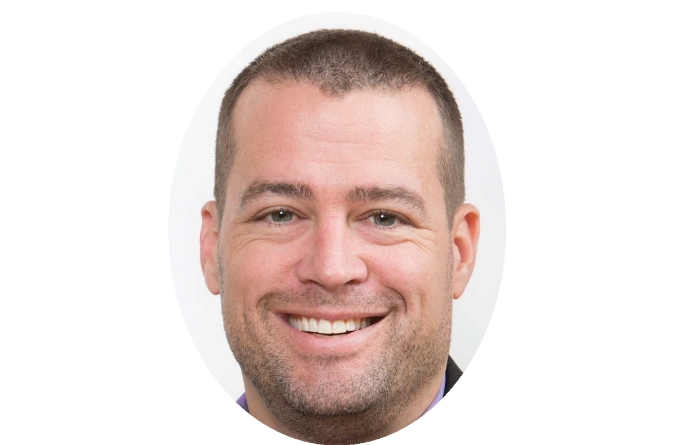 Matt Brown (pictured) resigned as CEO of Guidemark Health to launch his own agency two months after confirming that the firm would merge with three other marketing agencies owned by the same private-equity firm.
Martin Mannion, Guidemark's chief strategy officer, confirmed that the agencies will no longer merge. "The decision was made that these agencies would continue on as distinct entities," he said.
In October, Guidemark Health said it would merge with Bluespire Marketing, Bluespire Senior Living, and Ariad Communications, to form one new agency with healthcare and financial expertise. All four agencies are owned by High Road Capital Partners. Brown was expected to lead the new entity.
See also: Guidemark Health merges with three companies to form new agency
Mannion said Guidemark is not currently searching for a CEO.
Guidemark said in a statement that Sophy Regelous, the agency's chief operating officer, has assumed operational and strategic responsibilities at the agency. Regelous joined Guidemark Health in May after previously working at Natrel Communications and ICC Lowe. Guidemark Health reported $25 million in revenue in 2015 and as of July 2016 had 140 employees.
See also: Guidemark Health 2016
Brown joined Guidemark Health as CEO in September 2014. A year later Guidemark consolidated several agencies — Convergent, Crossings Media, MPD, QD Healthcare Group, and Tricore — into one agency in 2015 as part of a rebranding effort.
He said he's excited to build his own agency after having helped build and rebuild four previous agencies — GSW Newtown, Ignite, ICC Lowe, and Guidemark Health — "for other people. I'm excited to go do it for myself," he said. His new agency, dubbed Brand Mettle, will launch January 2.
Scroll down to see the next article