July 05, 2016
Merkle Health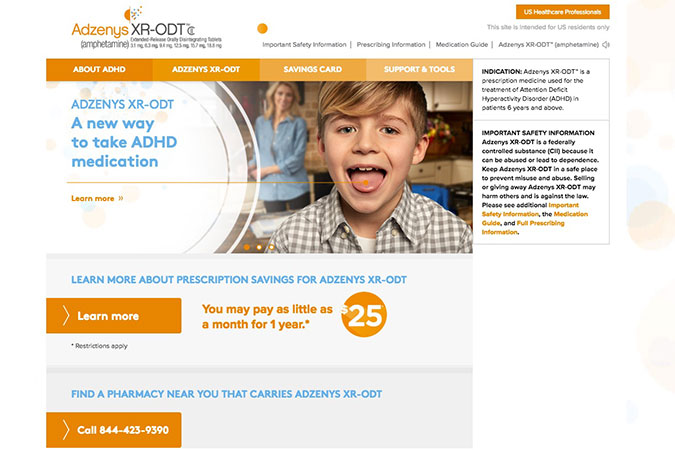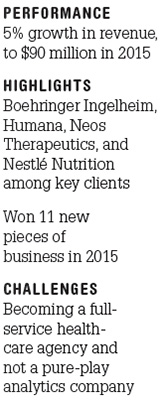 A modest 5% growth in revenue to $90.4 million, while commendable, is not the part of the agency's 2015 story that most encourages Merkle Health EVP and GM Owen McCorry. Rather, the transformation he observes in the way companies are thinking and structuring themselves does.
"We're starting to see real shifts in how clients are organizing. There is a focus around how we can deliver an integrated personalized communication to a physician or the patient, and I see this both from a top-down and a bottom-up perspective," he explains. "Everyone is buying into the need for integration: How does the marketing team collaborate with the sales force? How do we break down the silos of the organization and the partners that they work with?"
As well as providing digital and analytical strategy and execution, McCorry also sees opportunities for support around change management. "Everyone buys into [the shift], but it's just very difficult to do," he says. "We're able to bring those skill sets to the table."
With a headcount of 327, Merkle Health accounts for around 10% of the group's overall staff — but about 25% of its revenue. At the same time, the division's path to becoming a full-service healthcare agency was a little unorthodox. Merkle was once a pure-play analytics company, a CRM specialist.
"We did HCP CRM in its silo," recalls McCorry. "It was all about driving nonpersonal promotion. Today we're a fully integrated agency, and how we engage with clients, like most agencies, is based specifically on the need that they have at that time."
Merkle Health continues to be focused on CRM strategy and execution, both on the HCP and the patient side, and is often recognized as a client's CRM or analytics AOR. When it plays the role of a more conventional marketing AOR, it provides the full breadth of marketing services, but with CRM tucked in under those pieces.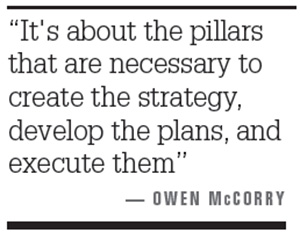 "What I often see is the CRM strategy component coming closer to the digital strategy and the brand strategy," McCorry points out. "The overlap is much greater than it's ever been."
The agency won 11 new pieces of business in 2015. While McCorry is reticent to discuss specific work, he cites Boehringer Ingelheim, Humana, Neos Therapeutics, and Nestlé Nutrition among the key clients. Key additions to the leadership team over the past year include Jari Rouas, VP and associate client partner; John O'Brien, VP, strategy; Jennifer Quinlan, senior VP, client partner; Steven Bass, VP, strategic growth; and Dan Bernard, VP, client partner.
McCorry believes the talent, services, and innovation that Merkle Health brings to the market give it an edge: "It is about all the pillars that are necessary to be able to create the strategy, develop the plans, and execute on them." He characterizes Q1 2016 as having been "very healthy" and predicts another year of growth.
McCorry adds that Merkle Health's biggest thrill is showing clients how the agency can deliver an integrated strategy and an outcome associated with the program. "It's creating momentum within our clients," he says. "It's gaining a tremendous amount of attention."
Scroll down to see the next article