February 06, 2018
Omnicom Health acquires Snow Companies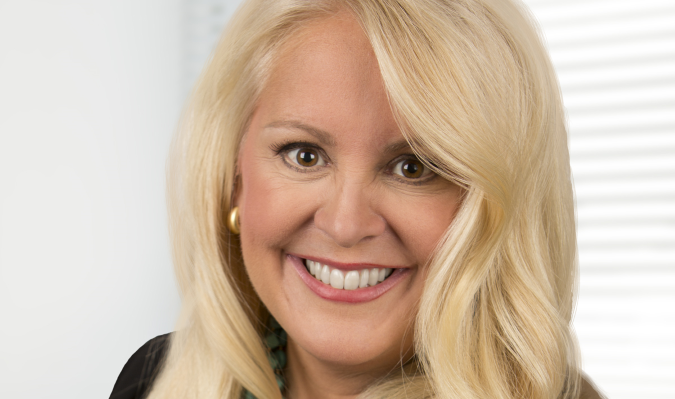 NEW YORK: Omnicom Health Group has acquired Snow Companies, the holding company said on Tuesday morning.
Launched by Brenda Snow in 2001, Snow Companies focuses on direct-to-patient care communications, marketing, education, and patient research initiatives. Those concepts were seen as novel in the pharma and healthcare communities at the time, but as power has shifted to the patients themselves, Omnicom has grown its offerings in that area.
"Patients are becoming buyers and decision makers because the cost burden is shifting to them," said Ed Wise, CEO of Omnicom Health Group.
Patients have also begun to search the web at the first sign of aches or pains, emboldening them to take ownership of their own care in an unprecedented way.
"Without a doubt, it has democratized healthcare, and people are much empowered in that regard," Wise said.
However, the flipside to this empowerment is that many consumers believe that "there's something broken in the healthcare system," he added.
"We need to understand the patient experience, we need to understand the journey the patients go through, and that will inform better care and better medicine," he explained. "That is the core business of Snow, and so that I think sets us up to build on our current investment in the patient space."
Financial terms of the deal were not disclosed.
The holding company simplified its myriad healthcare agencies into four categories, professional, patient, payer, and regulatory/evidence/medical, within the newly formed Omnicom Health Group in February 2016. It further merged two legacy shops under the TBWA/WorldHealth brand in April of that year and consolidated five healthcare agencies into DDB Health two months later. Omnicom Health also acquired BioPharm Communications in May 2016.
Snow launched the eponymous agency in response to her own healthcare experience after she was diagnosed with multiple sclerosis. She said that she is looking forward to benefiting from both Omnicom's deep bench and capabilities.
"It was really important for me, as somebody who is both a leader and a CEO, but was a patient first, that we really picked the right partner that aligned with our culture, our mission, and our values," she said. "This gives us some additional capabilities under the Omnicom family to continue to make sure that the health industry is really serving their customers and putting patients first."
This story was updated on February 6 with additional information.
Scroll down to see the next article