July 17, 2018
Omnicom healthcare revenue up 4.8% in Q2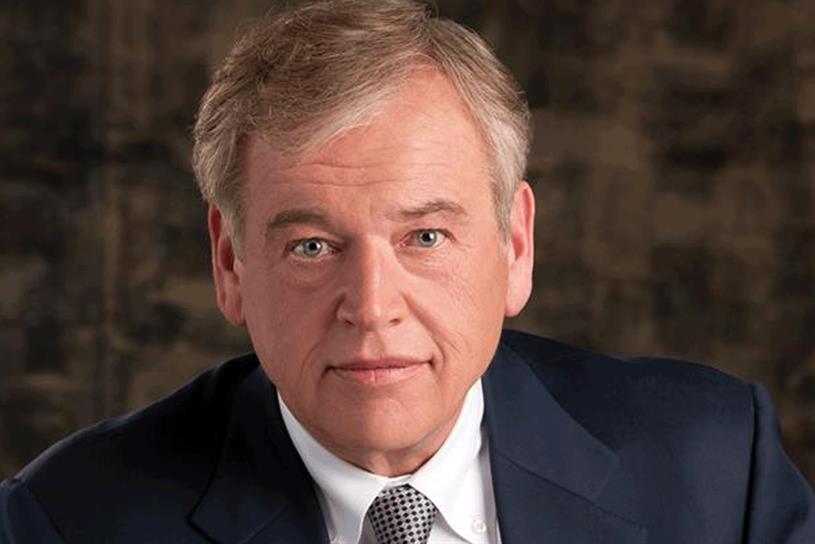 (Above: Omnicom CEO John Wren)
NEW YORK: Omnicom Group's healthcare revenue increased by 4.8% organically in the second quarter to $270.6 million.
In the first half of the year, the holding company's healthcare revenues saw a 3.8% increase to $509.1 million.
Omnicom Health Group includes Biolumina, CDM, DDB Health, Harrison and Star, Targis Group, TBWA\WorldHealth, and Wild Type Creative Solutions in the professional category; HealthWork, MMG, Patients & Purpose, and Snow Companies in patient and consumer; Adelphi Real World Value and Outcomes,and Entree Health in the payer category; and Adelphi Group, BioPharm Communications, HCG, and Synergy in medical, evidence, and regulatory.
For the holding company as a whole, revenue was up 2% to $3.9 billion in the second quarter. Net income increased 10.8% to $364.2 million in the period, while operating profit improved by 1.9% to $582.3 million. Omnicom's operating margin was 15.1%, unchanged from Q2 2017.
In the second quarter, Omnicom's advertising revenue increased 1.6% organically to $2.1 billion, while CRM execution and support decreased 4.4% to $498.7 million, and CRM consumer experience grew 7.1% to $660 million. PR revenue increased by 2.7% organically to $362.7 million.
Revenue in North America, Omnicom's largest region, was down 0.9% in Q2 to $2.1 billion.
Africa and the Middle East was also down 8% to $70.2 million. In the U.K., revenue decreased 2.2% in the second quarter to $363.5 million, but it improved by 11.2% in other European markets to $779.1 million. Revenue growth in Asia-Pacific was 8.5% organically in the period to $434.3 million. Latin American revenue increased 2.5% organically to $115.1 million.
Organic revenue represents change without taking into account the impact of acquisitions or disposals.
An earlier version of this story appeared on prweek.com.
Scroll down to see the next article