July 05, 2016
The Access Group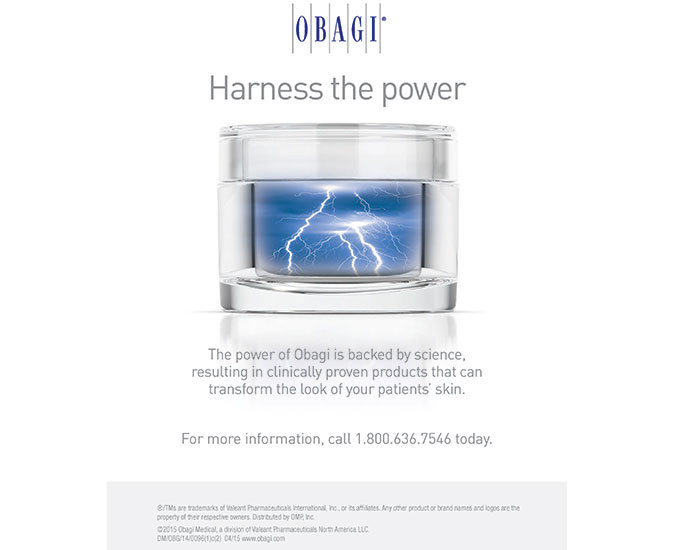 Founded in 1996 with a focus on managed markets, The Access Group finds itself in prime position now that payer pressure continues to increase exponentially. Management consulting and medical communications, including promotional advertising and med ed, round out the agency's business.
The Access Group's numbers continued in the right direction in 2015. Revenue was up more than 20%, to somewhere in the neighborhood of $55 million, while headcount reached 140 in April 2016. Expansion came in the form of a Boston
office — which, according to CEO Eric Bishea, will focus primarily on consulting work for area pharma and biotech firms with products in late — development phase.
Among the firm's key therapeutic areas, oncology is booming — to the extent that a dedicated oncology group was formed this year. Related wins in 2015 included work on products from new clients Ultragenex and Juno and new work on an immunooncology product from longtime client AstraZeneca. The agency won an additional four oncology products from two companies, which Bishea declines to identify, in early 2016.
"The payer space in oncology was traditionally a sacred cow that no one would touch because no one wanted to be seen as denying coverage," Bishea says. "Today the reimbursement space is rapidly evolving. Building out an oncology unit was a natural fit."
Even prior to the passage of the Affordable Care Act, the Access Group's government policy systems group had been educating clients on healthcare policy and helping them navigate system changes. "Integrated delivery networks and healthcare systems are dictating what doctors can and can't do," Bishea explains. "Pharma companies can't rely on armies of reps anymore, because doctors aren't the only decision — makers. Delivery networks are building comprehensive infra­structures to prove they're delivering greater quality."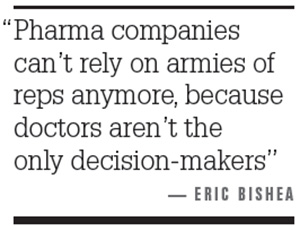 The Access Group picked up 15 new assignments last year without losing any. In addition to the aforementioned oncology business, new client wins included Ferring (in the osteoarthritis area), AMAG (pain medication Pacira), and Supernus (unbranded phase III work on a CNS product). The firm also grew its relationships with existing clients Amgen, Biogen, BioMarin, and Boehringer Ingelheim.
There were a few shifts in the Access Group's executive hierarchy. Partner Kevin Barnett assumed a managing partner role and now leads the management consultant practice. Megan Jones was promoted from SVP to EVP of client services for managed markets, while Dr. Jill Cantelmo was promoted from SVP to EVP of clinical services. Cheri Richman joined from DDB as creative director of copy.
Bishea promises that the agency will continue to invest in expanding clinical expertise. "With all the content we're building, especially in the payer space, our clinical group must have strong policy payer experience," he says. "Finding people with that experience really differentiates our offering."
Bishea expects the oncology group to double in size, to about 16 employees, this year. He's actively recruiting oncology talent and is looking for people who have launched oncology products or developed clinical oncology pathways at insurance companies.
Scroll down to see the next article