January 01, 2015
At Work With: Michelle Keefe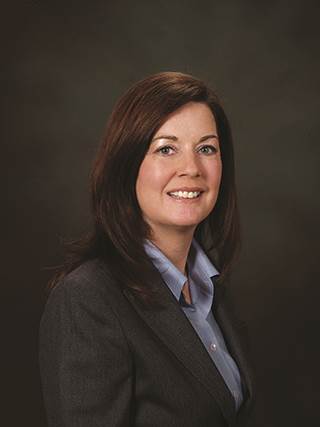 Q: What was your biggest break?
When my long-time mentor and champion, Rick Keefer, recruited me to join Touchpoint as COO.
Q: Did college prepare you for your career?
I went to college at Seton Hall University and graduated with a BA in marketing. My college experience was great preparation for my career.
Q: What books are you reading?
Basically, anything by Malcolm Gladwell is on my reading list. Right now: David and Goliath.
Q: What would your own book's title be?
Don't Let Opportunity Pass You By: Be Your Own Advocate. Early in my career, I thought that asking for something was brash and egocentric.
Q: Where will you be in five years?
My intention is to be here at Touchpoint, having led the continued expansion and growth of our business. Touchpoint has enjoyed an over-20% compound annual growth rate for the past six years under the leadership of my predecessor and mentor, Rick Keefer.
Scroll down to see the next article