February 27, 2015
Upward Move: Christine Petersen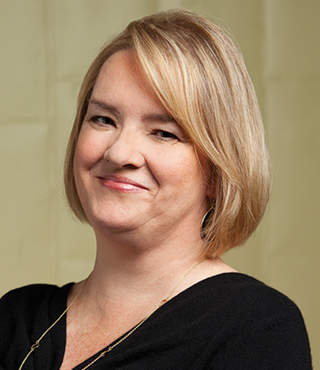 Christine Petersen
Chief consumer and marketing officer, Treato
The social media health company Treato named Christine Petersen chief consumer and chief marketing officer this past January. She spent her first week in Or Yehuda, near Tel Aviv, the firm's headquarters.
She says that one of the biggest takeaways during her first trip to Treato HQ (and Israel) was the start-up-like nature of the company as well as its communal atmosphere. "We are a very typical start-up, filled with talented people thrilled to get things moving ahead. One key difference from work environments is that no one eats lunch at their desk! At lunchtime the team gathers and eats—it's civilized!"
Petersen explains that her new position will involve trying to turn Treato's nearly 2 billion captured conversations into actionable insights. "Part of my role is to make this come to life for the consumer. The challenge will be to take on all of this data and bring sense to it, make it meaningful to consumers so they can take action and make smarter decisions."
Petersen hails from Trip-Advisor, where she served as the company's first chief marketing officer. "My career has been primarily in marketing/product roles in the financial services and online travel sectors," she says.
Petersen explains her foray into healthcare as stemming from the desire to make an impact as well as to try something new. "This is an industry where that impact can be meaningful and big," she adds.
For those looking to make their own impact, however significant, her advice is to "always start by asking yourself, 'What are we here to accomplish?' It can completely rephrase a discussion, a relationship and the direction of the project."
Scroll down to see the next article