February 18, 2014
Novartis expands immuno-oncology presence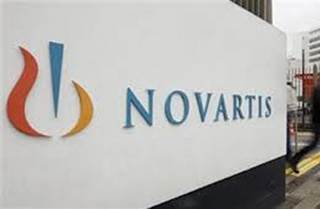 Novartis is seeking to flex its immuno-oncology muscle. The company announced Monday that it has purchased the privately held biotech CoStim Pharmaceuticals. The company did not reveal the cost, but said in a statement that the deal adds several late-stage immuno-oncology treatments to its portfolio.
Despite a series of internal reshufflings, and the recent news that the company is determined to pare back pharmaceutical division flab, Novartis has also made itself a stealth player in the immuno-oncology space, particularly among CDK-4/6 inhibitors. Although Pfizer's palbociclib has the name recognition, analyst discussions surrounding the drug note that Novartis's experimental project is equally, if not more, intriguing than Pfizer's pipeline treatment.
The company called out one component of the CoStim pipeline it had just purchased: a PD-1 therapy, which hints at a deep dive into the same space as Merck, AstraZeneca, Roche and Bristol Myers Squibb. The category's potential reach is expansive, and PD-1s are being tested in lung, skin and kidney cancers, among others.
Scroll down to see the next article