March 12, 2009
Roche to acquire Genentech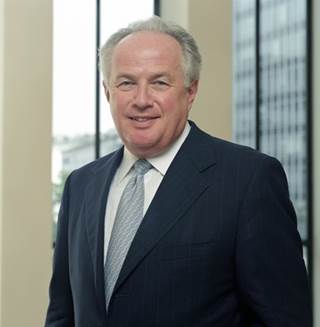 Roche will buy all remaining shares of Genentech at $95 dollars apiece, or $46.8 billion total, the companies announced in a joint statement. Prior to the deal, Roche held 56% of the company's shares.
"We have had a highly successful partnership with Roche for more than 18 years, and we intend to pursue our shared goal of discovering medications for serious and life-threatening conditions," said Arthur Levinson, chairman and chief executive of Genentech, in the statement.
Franz Humer, chairman of the Roche Group, said, "I am delighted that the intensive negotiations have led to a successful conclusion. Working together, we aim to close the transaction quickly, thus removing uncertainty for employees and allowing us to focus even more intently on innovation and long-term projects."
In terms of market share, the combined company will be the seventh largest pharmaceutical company in the US, according to the statement. After the acquisition has been completed, the company hopes to generate roughly $17 billion in annual revenues and employ approximately 17,500. Combined commercial operations will operate under the Genentech name, with Roche's US commercial pharma operations moving from Nutley, NJ, to Genentech's South San Francisco office.
Scroll down to see the next article