February 21, 2018
Dohmen Life Science acquired by Water Street Healthcare, JLL Partners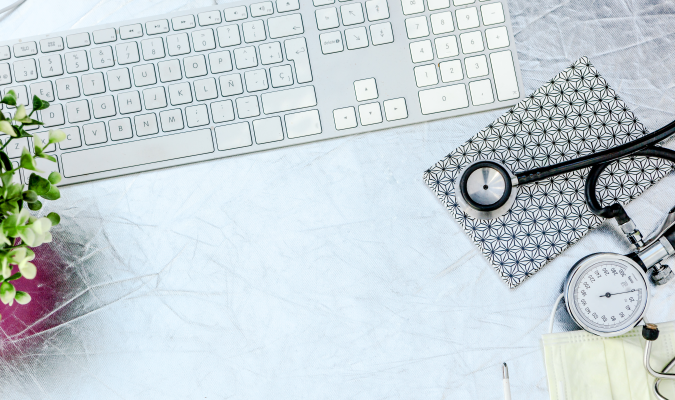 Two private equity firms are planning to buy Dohmen Life Science Services from its parent, the Dohmen Company.
Dohmen Life Science Services will merge with Water Street's commercialization services platform, which was created last year with the merger of Alliance Life Sciences, Health Strategies Group, and the Access Group. The deal is expected to be completed by March.
The companies did not disclose financial details of the transaction.
Dohmen will continue to operate under its brand and retain its leadership team. Dohmen representatives did not immediately respond to requests for comment.
Dohmen Life Science Services works with biopharma and medical device companies with patient support, supply chain, compliance, finance, and technology services. Launched in 2014, the subsidiary is based in Milwaukee with offices in Emeryville and Ontario, California; Denver; Memphis; St. Louis; and Chicago.
Water Street invests in healthcare companies in several areas, including medical and diagnostic products, specialty distribution, outsourced healthcare services, and specialty pharmaceutical products and services. JLL invests in healthcare, financial services, building products, business services, aerospace and defense sectors.
Scroll down to see the next article