January 20, 2016
Five things for pharma marketers to know: Wednesday, January 20, 2016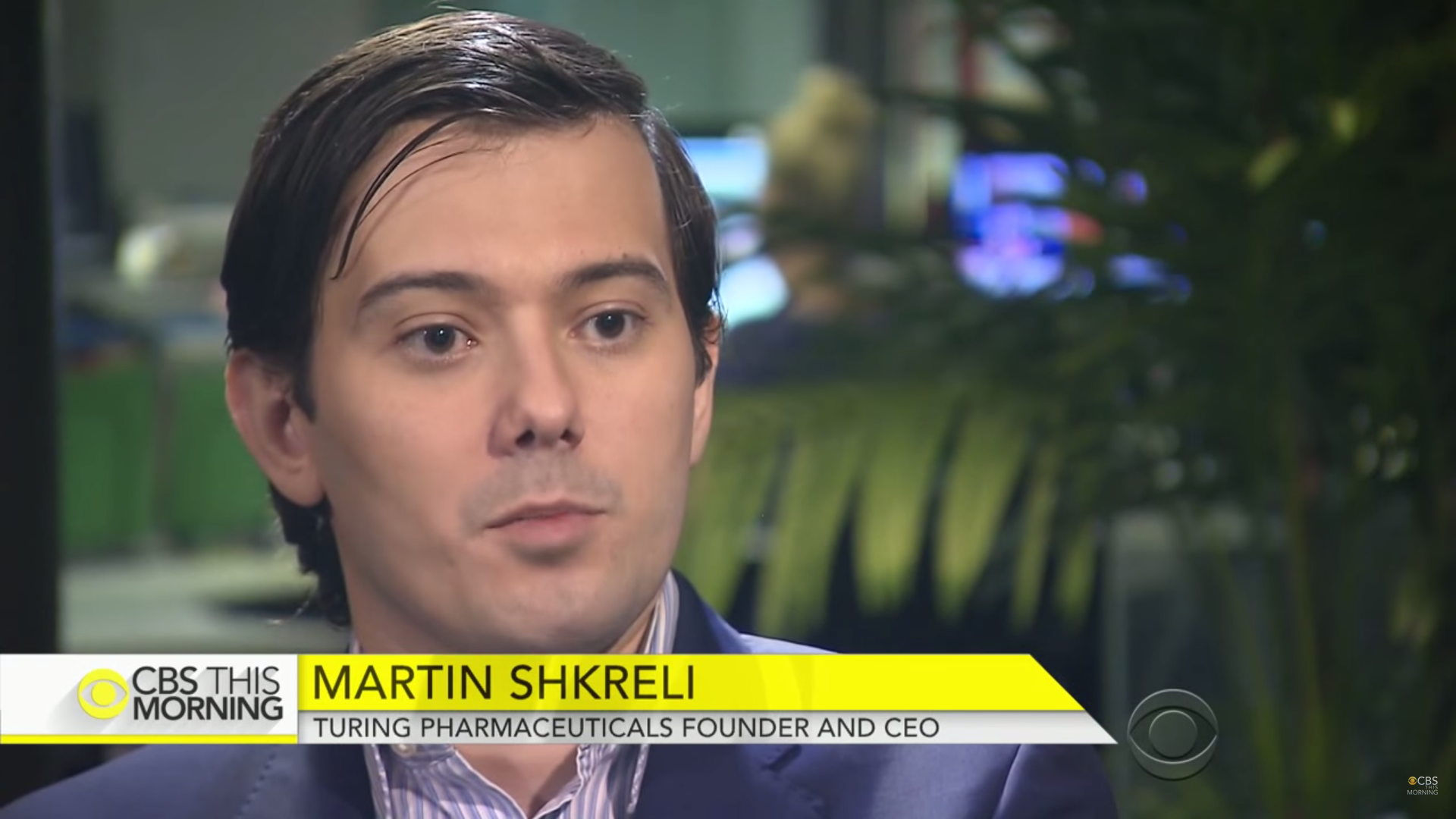 1. The pharmaceutical industry is full of Martin Shkreli's. For many of the largest drugmakers, raising drug prices has contributed to sales growth. Merck's price increases over the last few years generated 29% of its sales growth. For Pfizer, it was 34% and AbbVie 112%, writes Forbes' Matthew Herper. (Forbes)
2. AbbVie's Venetoclax receives its second Breakthrough Therapy Designation from the FDA for the drugwhen it is used in combination with Rituximab to treat patients with chronic lymphocytic leukemia.
3. Two states in India stopped selling Roche's Avastin because the drug affected the vision of 15 patients who used it to treat vision loss, an off-label use of the cancer drug. Roche said it does not promote the drug off-label but is conducting an internal investigation. (Reuters)
4. Zafgen said its experimental obesity drug was successful in a late-stage clinical trial to treat patients with a rare genetic eating disorder before the study was halted when two patients died. The drug is the first to significantly reduce body weight as well as a common genetic cause of life-threatening obesity, the company said. (Reuters)
5. ICYMI: Pfizer invested in four early-stage companies as part of its expanded research and development investment strategy. The companies are: BioAtla, NextCure, Cortexyme and 4D Molecular Therapeutics.
Scroll down to see the next article