January 11, 2017
Physicians group urges metformin rather than new drugs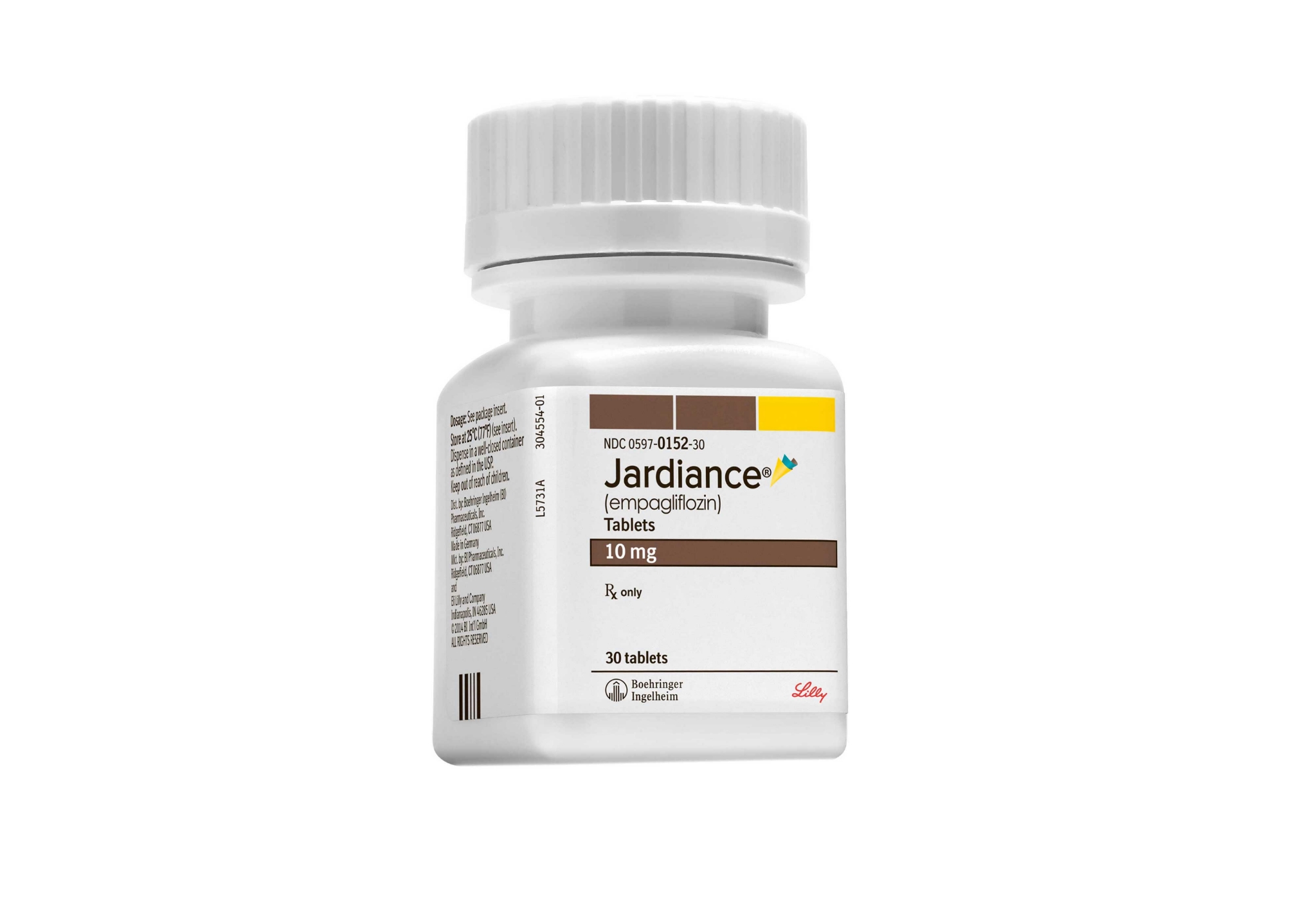 A set of new treatment guidelines for treating Type 2 diabetes isn't likely to lead to a boost in sales for newer classes of drugs like SGLT2 and DPP-4 inhibitors.
The American College of Physicians earlier this month issued new guidelines recommending that healthcare providers first prescribe a cheap generic drug over the newer and more expensive SGLT2 and DPP-4 inhibitors. The American Academy of Family Physicians also endorsed the guidelines.
See also: BI and Lilly face a new challenge: how to market a diabetes drug to cardiologists
The group said patients with Type 2 diabetes should begin treatment with metformin, an inexpensive generic drug that costs about $4 for 60 tablets, after first trying to change their lifestyle habits.
The guidelines said that if clinicians consider adding a second drug, like an SGLT2 inhibitor or DPP-4 inhibitor, they should also take into account that the "increased cost may not always support the added benefit" — such as further lowering of a patient's blood sugar.
Johnson & Johnson, Boehringer Ingelheim, and AstraZeneca manufacture SGLT2 inhibitors, Invokana, Jardiance, and Farxiga, respectively; DPP-4 inhibitors include Novartis' Galvus, Merck's Januvia, Eli Lilly's Tradjenta, and AstraZeneca's Onglyza.
Sanofi, Merck, and Novo Nordisk did not respond to requests for comment by press time.
Scroll down to see the next article