August 01, 2013
Pharma digerati start advisory firm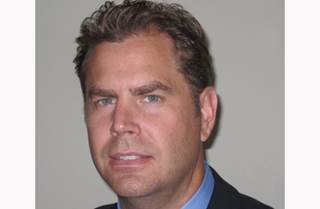 The duo that convened a nonprofit designed to get FDA and industry talking about digital-marketing guidance is starting a for-profit research and advisory firm.
Digital Insights Group (DIG) is being launched by Mark Bard and Joe Farris to help pharma develop marketing strategies for executing within digital channels. The goal of DIG, they said, is to produce indices, on a high-frequency basis, of key macro trends.
"Given the pace of change the past 10 years, we wanted to launch a new company based on the rapidly evolving needs of the market," Bard noted.
Bard and Farris both worked for Internet-survey firm Cyber Dialogue during the dot-com boom. They left in 2002 to start Manhattan Research using survey products they bought from their former employer. Six years later, they sold Manhattan Research to Decision Resources.
In 2011 they started the Digital Health Coalition, a nonprofit think tank whose basic aim was to leverage its independent, third-party status to jump-start OPDP (still called DDMAC at the time) on guidance around digital marketing and social media. The think tank wound up producing guidelines of its own, in partnership with agencies, including a review of the top social-media sites and strategies among pharma and device companies, as well as a survey of pharma, device, technology, agency and publisher executives on digital budgets.
Industry finds such deliverables helpful, although the surveys and guidances don't necessarily help brands market products better or gain market share. "The studies DHC does are those no one would do on their own because they have no economic value, but they are of tremendous value to industry," said Bard.
That work will continue. Bard said a new DHC executive director will be announced soon and that he and Farris intend to stay on as board members and advisors. "We are very excited to launch the next phase of the DHC this month," he said. Studies in the works include an executive survey in the fourth quarter as well as a new patient advocate study.
Scroll down to see the next article