June 12, 2017
How Ritesh Patel does Cannes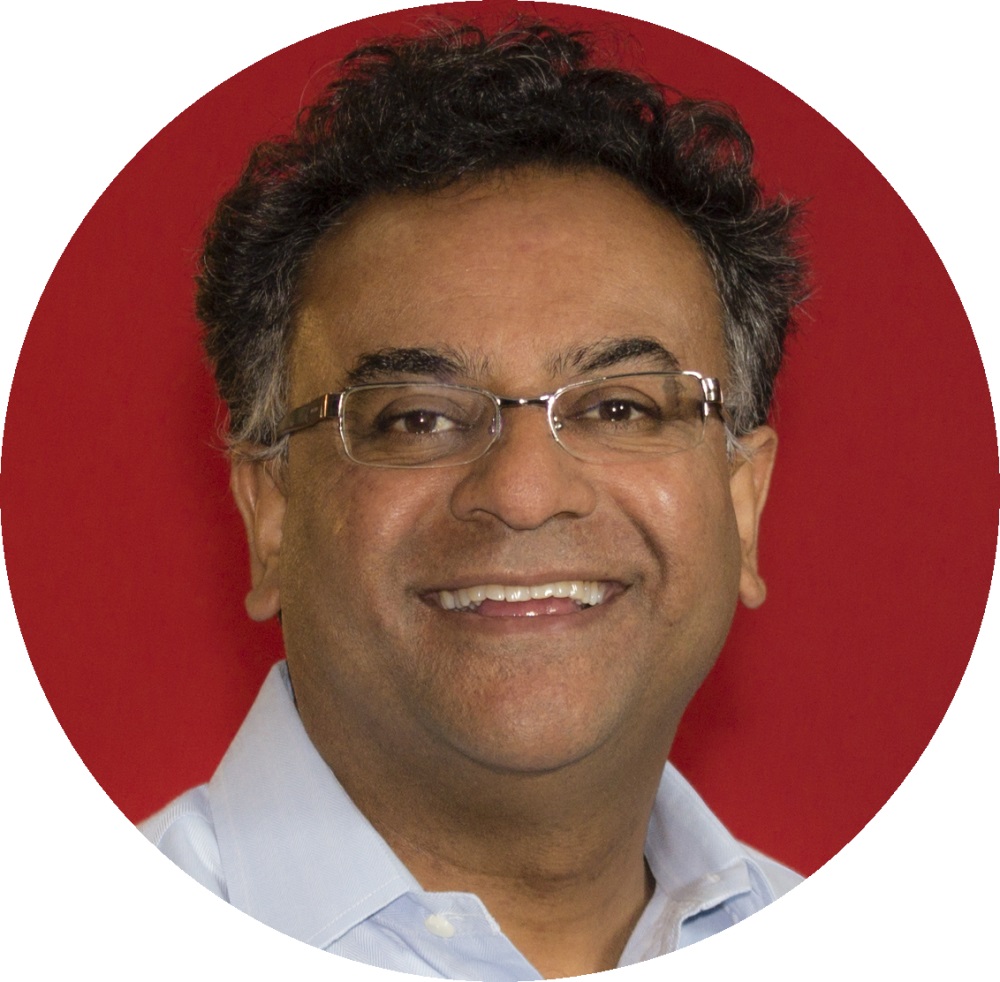 Ritesh Patel is chief digital officer at WPP Health & Wellness. This year he is on the 2017 Pharma Lions jury.
---
What is one takeaway from last year's festival that you incorporated into your work at Ogilvy CommonHealth Worldwide?
Ritesh: We saw a lot of very integrated campaigns, anchored by emotional storytelling, and executed on multiple platforms — and that has been slowly infused as a standard for our clients.
This year, you are a judge and you will also be attending in your new role at WPP Health & Wellness. I've heard rumors that the judges don't see the sun for many days. How are you preparing for the days upon days of judging?
Patel: Yes, this is true. To prepare, I talked to all of my colleagues who have either been judging for a while or did so last year, and they have all been consistent in advising me to be ready for eight hours in a conference room, you'll resemble a bat at the end of it. I suspect the Gutter Bar will not be seeing much of me next week, and I must remember to bathe daily.
Last year everyone talked about virtual reality and emotional storytelling. What do you expect to be the talk of Cannes this year?
Patel: The storytelling bit won't go away. It's the essence of what we do in adland. VR will also be a big thing this year as more and more folks figure out how it fits within the story, and the cost of hardware and development drops. But I suspect digital video and social will be the big thing this year for pharma.
There are still not many pharma executives who attend the festival. Is this a good or bad thing in your opinion?
Patel: Pharma is conservative, plain and simple. I suspect a lot of marketers cannot convince their bosses of the value of attending this soiree that was created by the ad guys. And I suspect their bosses don't see much value in seeing and celebrating work that is outside of the pharma stuff as their belief probably is that they won't be able to do any of that kind of thing. There is a sense this is for the ad people to celebrate their industry.
What is one piece of advice you'd give to someone attending Cannes for the first time?
Patel: Pace yourself. It was my first time last year and I tried to do everything I could daily, but by day 3 I decided to change course and meet with people at the Beach Bar of the Gray D'Albion. Bring shorts and flip flops, and go walk on the beach in the afternoon for an hour and refresh. Finally, vacate the Gutter Bar by 2 a.m.
Gutter Bar, the Carlton Terrace, or the Majestic?
Patel: Majestic until 9 p.m., and then Gutter Bar all the way.
This Q&A was edited and condensed.

Scroll down to see the next article