October 13, 2015
Five things for pharma marketers to know: Tuesday, October 13, 2015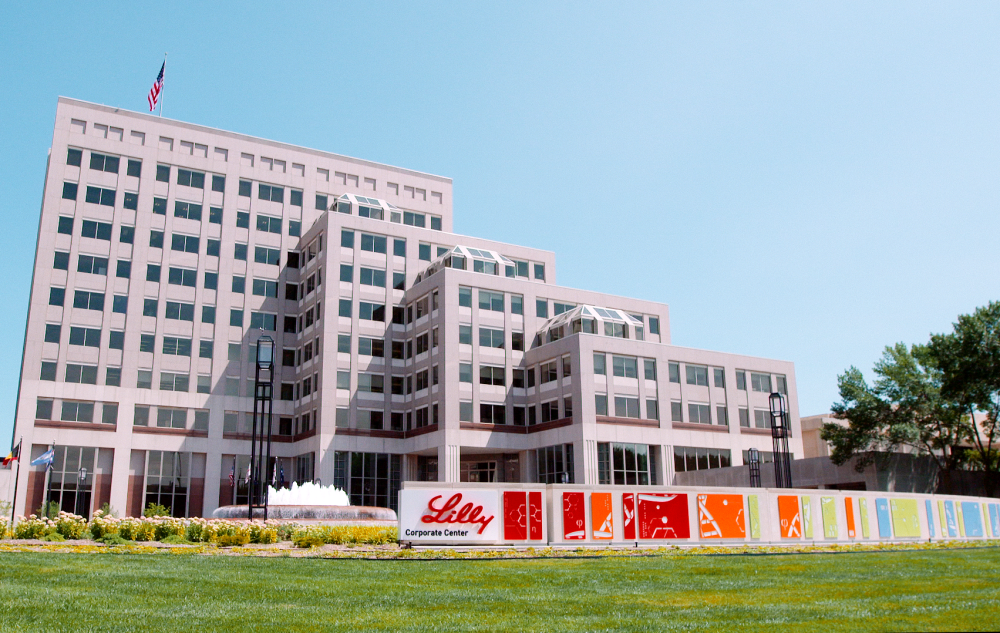 1. Eli Lilly halted clinical development of evacetrapib, its experimental cardiovascular drug, a CETP inhibitor, because it wasn't an effective treatment to prevent heart attacks and strokes, The New York Times reported. Roche and Pfizer have also abandoned trials for CETP inhibitors.
2. The controversy surrounding Turing Pharmaceuticals CEO Martin Shkreli and the company's decision to significantly hike the price of a toxoplasmosis drug it recently acquired continues. Turing reportedly missed a deadline to respond to a letter from lawmakers seeking information about the price increase. The New York attorney general is investigating whether the distribution network used by the company violates antitrust laws. Shkreli returned to Twitter to ask Hillary Clinton and Bernie Sanders to defend his company's choice to address neglected diseases.
3. Bristol-Myers Squibb said that FDA expanded the indication for Opdivo, its immuno-oncology drug, this time to treat non-squamous patients with metastatic non-small cell lung cancer. It's the third FDA approval for Opdivo so far this year.
4. The FDA did not complete its review of Collegium Pharmaceutical's long-acting opioid painkiller by its deadline on Monday, according to Reuters. An external committee already recommended the agency approve the drug, called Xtampza, but FDA staff have said there are concerns about potential abuse.
5. ICYMI: Legislation proposed last week would require drugmakers and medical-device makers to disclose payments to nurse practitioners and physician assistants, ProPublica reported. The payments would be listed in the Open Payments database, which is required by the Physician Payment Sunshine Act.
Scroll down to see the next article