Behavioral Science

February 23, 2012
Sanofi is re-upping its social media-driven Data Design Diabetes Innovation Challenge contest, which last year kicked up a wealth of innovative ideas and buzz for the price of $200,000 in prize money and a few salaries.
July 15, 2009
In the digital world, new buzz words sprout and spread faster than the crabgrass in my lawn. One of those recent buzz words is behavioral marketing (sometimes called behavioral targeting).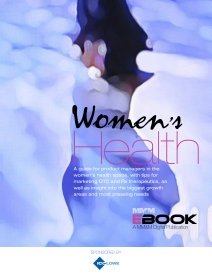 The Women's Health landscape is ripe with opportunity for pharma marketers. This seven-page eBook offers product managers a guide to capitalizing on the trends, growth areas and unmet needs. Includes alternative channels to engage OB/GYNs and oncologists, and plenty of tips. Click here to access it.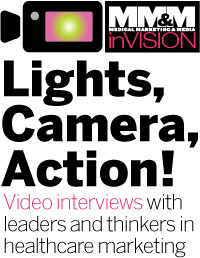 Check out what's trending