November 02, 2015
Five things for pharma marketers to know: Monday, November 2, 2015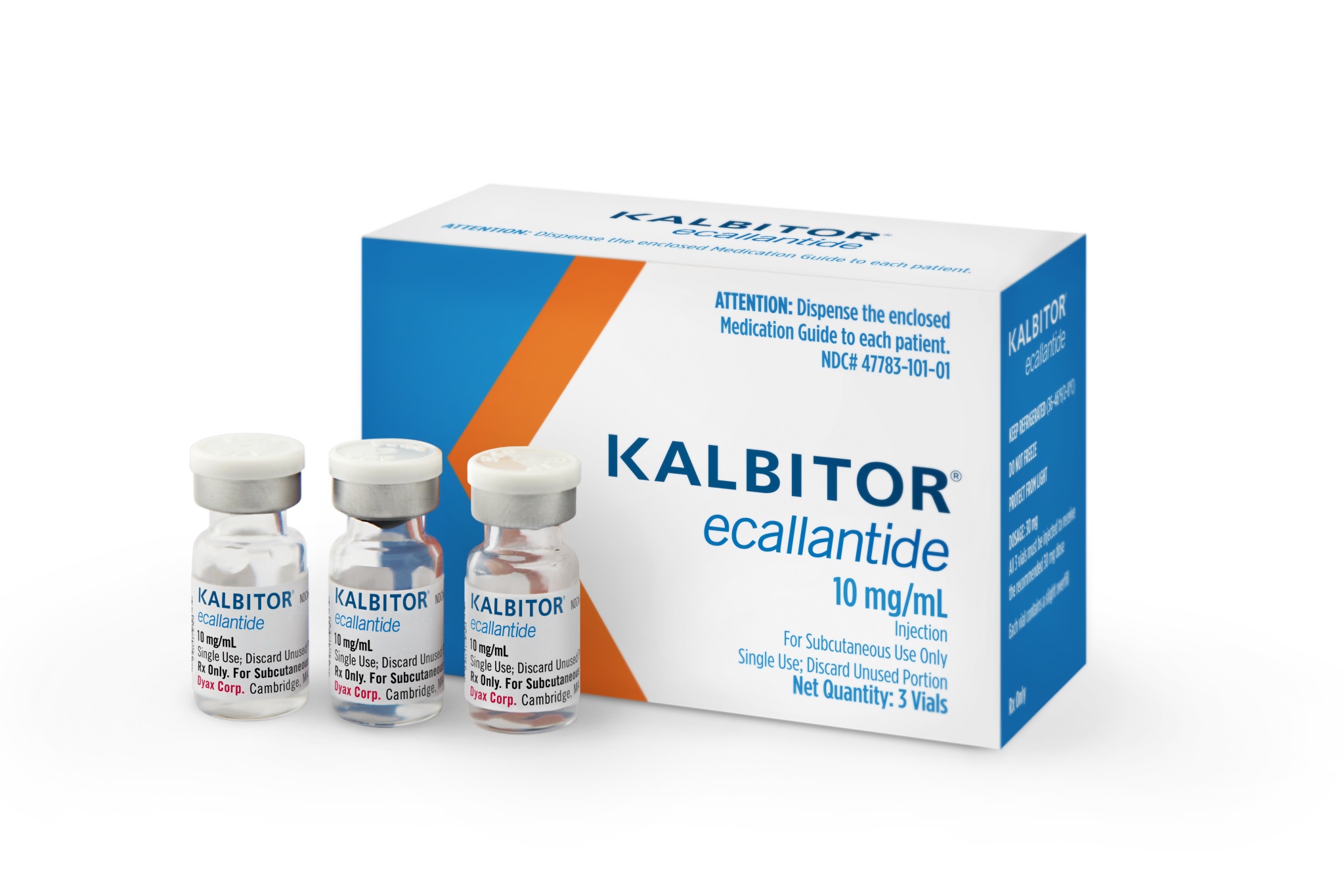 1. Shire continues its bid to buy up makers of treatments for rare diseases. It said it plans to buy Dyax in a deal that could be worth $6.5 billion, according to The New York Times. AbbVie had previously tried to acquire Dyax but that deal fell through. Dyax markets Kalbitor, a treatment for hereditary angioedema, and is developing another therapy to treat the same condition. Shire also makes a product used to treat the rare genetic disease.
2. Citron Research said it doesn't plan to release any new allegations against Valeant, which is facing multiple investigations and declining share price as a result of ongoing scrutiny into its business practices, Bloomberg Business reported. Citron broke a story in October that alleged the drugmaker used an affiliated pharmacy to record fake sales.
3. Myriad Genetics, which markets genetic tests, launched a campaign encouraging families to talk about their health history during the holidays. The company created a hereditary cancer quiz for family members to take and share with one another.
4. Bristol-Myers Squibb said it will acquire Cardioxyl Pharmaceuticals for $300 million, plus $1.775 billion in potential milestones. The company's lead product candidate, CXL-1427, is in Phase-II trials as a treatment for acute decompensated heart failure.
5. Researchers are working on developing a smartphone app that helps blind people navigate their surroundings, according to The Washington Post. The app provides directions using earbuds or by vibration.
Scroll down to see the next article