April 28, 2016
MM&M's Hall of Femme: 16 women leaders who changed the industry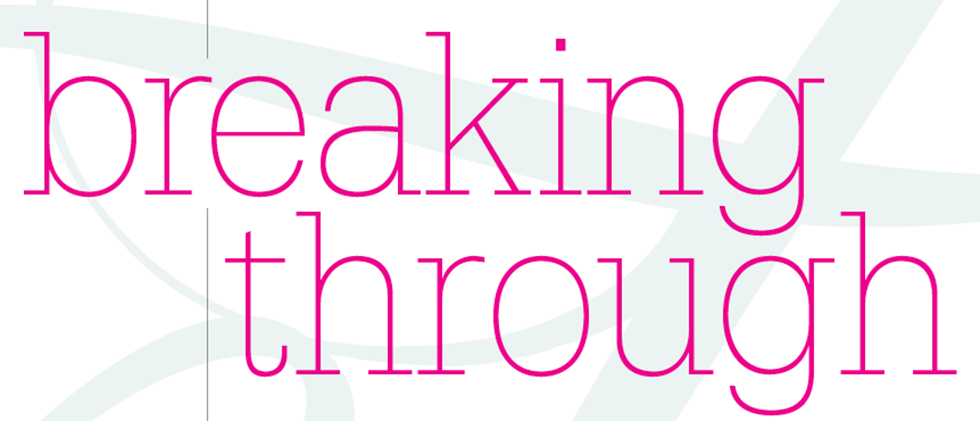 The healthcare advertising and marketing sectors have been recognized to have careers in which women leaders can flourish, flexible work schedules exist, and talent is rewarded. That has not always been the case, of course, and there's still much room for improvement.
The 16 women profiled here number among those who have bridged the gender gap in agencies, biopharma, and medtech. They've been recognized as pioneers in the areas of OTC, DTC, and HCP promotion; created some of the industry's most iconic medical advertising; and helped put multicultural marketing on the healthcare map.
See also: MM&M's Hall of Femme: 20 Women to Watch
And that's just a sampling of their astonishing achievements. Learn more about our inaugural Hall of Femme event. Slated for June 9, it features a summit and awards program at which attendees can meet the femmes, hear first-person narratives behind their accomplishments, and attend educational sessions that explore the issues most relevant to women leaders working in healthcare marketing today.
Marc Iskowitz, editor-in-chief, MM&M


1. CHRISTINE ARMSTRONG | EVP, experience design, Giant Creative Strategy
2. MILLICENT BADILLO | Partner, global health and wellness director, Grey
3. TERESA BITETTI | SVP and head, U.S. oncology, Bristol-Myers Squibb
4. CHRISTINE COYNE | VP of specialty pharmaceuticals, BTG
5. DIDI DISCAR | Principal, Carling Communications
6. LISA GARRONE | CEO, DePirro/Garrone Advertising
7. KRISTEN GENGARO | Managing partner, TBWA\WorldHealth
8. LORI GRANT | President, Klick Health
9. SHABNAM KAZMI | VP patient access and adherence, Otsuka America Pharmaceutical
10. MICHELLE KEEFE | President and CEO, Publicis Touchpoint Solutions
11. MAUREEN REGAN | Healthcare entrepreneur, brand builder, and mentor, MRB Partners
12. JO ANN SAITTA | Chief digital officer, Omnicom Health Group
13. JUDY SEWARDS | Partner, global health and wellness director, Pfizer
14. PATRICIA TRAUTWEIN | VP, marketing, Cochlear Americas
15. LILI GIL VALLETTA | Cofounder and president, XL Alliance
16. GWEN WASHINGTON | VP of marketing, Tris Pharma