May 22, 2016
Competition may threaten Gilead as market leader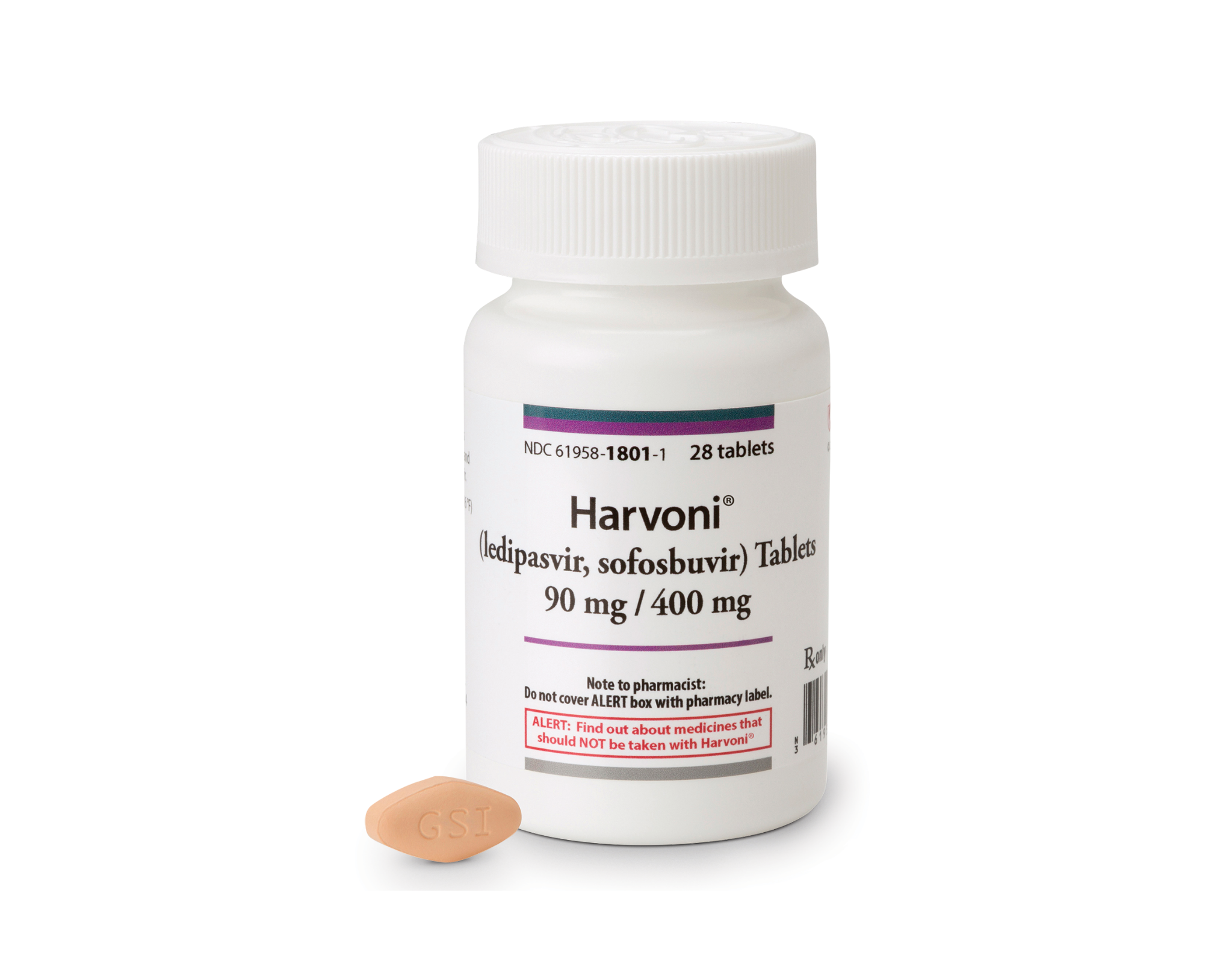 A few years after hep. C became the infectious-disease headliner, the show's credits are still running. At the same time, companies in the space have (finally) shifted their focus to solving the superbug dilemma. The lifesaving aspects of anti­biotics often go overlooked, but the effects will be devastating if these infection-erasing solutions begin to slip out of reach.
The bacteria crisis spurred a new style of collaboration for public and private entities, regulatory bodies, and governments. The mission? Replenishing the diminishing antibiotics pipeline while solving scientific and financial challenges.
See also: Drugmakers renew interest in antibiotic development
"I haven't seen this much collaboration since the early days of HIV," says Dr. Joan Drucker, VP and head, infectious diseases and vaccines center of excellence, Quintiles.
Even as R&D investments begin to climb, some experts are concerned about the lack of prospects for drugs attempting to counteract the commonest bacterial infections. A few new intravenous agents gained approval for hospital use, but their application is limited.
"For the most common bacterial infections — those occurring in the outpatient setting — there's been little to discuss," explains Peter Villucci, Cadient's executive creative director.
The industry needs to keep a standing army and cannot rely on drafting people (or more specifically, their know-how) when an issue pops up, explains Michael Dudley, SVP and head, R&D and co-leader of the infectious disease global innovation group at The Medicines Co.
"To be better prepared, we need to pull innovative companies into the field and enforce more public–private relationships to carry it over," Dudley proposes.
---
"The old model, in effect since penicillin's discovery, has been effective. But the future will bring agents that target specific bacteria and mutations without affecting other bacteria in the microbiome."
Neal Dunn, partner at Trinity Partners
---
A new drug class hasn't arrived on the scene in some time. Indeed, most "new" candidates are tweaks of existing antimicrobials, not dramatic improvements. Companies like Merck, Allergan, and Achaogen walk more traditional pathways to combat highly drug-resistant pathogens, while others delve into new areas.
"The old model, in effect since penicillin's discovery, has been effective," says Neal Dunn, a partner at Trinity Partners. "But the future will bring agents that target specific bacteria and mutations without affecting other bacteria in the microbiome."
Drucker lauds Merck's recent scientific breakthrough in Clostridium difficile. Acquired in the Cubist Pharmaceuticals buy-out, bezlotoxumab is a monoclonal antibody (mAb) that blocks a toxin damaging the gut wall and causing inflammation without disrupting other bacteria. "If it succeeds, there will be a large-scale change in how we think about antibiotics," she says.
THE MONOCLONAL ANTIBODY APPROACH
Spero Therapeutics is stepping out with a potentiator approach, and companies like MedImmune are betting on mAbs. The mAb approach is in its infancy, but it speaks to the infectious diseases space's interest in joining other therapeutic categories in embracing precision medicine.
The ID biologics of tomorrow will boast excellent safety profiles and generate a highly pathogen-specific approach without the collateral damage to the microbiome associated with broad-spectrum antibiotics. MedImmune's antibacterial portfolio centers on an anti-toxin mAb to prevent nosocomial pneumonia caused by Staphylococcus aureus and a novel bispecific mAb to prevent nosocomial pneumonia caused by highly drug-resistant P. aeruginosa. XBiotech's mAb 514G3 advanced to Phase II trials for the treatment of all forms of S. aureus infections, including Methicillin-resistant S. aureus (MRSA).
See also: Top 25 infectious disease products in 2015
Spero is developing derivatives of the potent yet highly toxic polymyxin class to give other drugs a boost in penetrating gram-negative bacteria. The goal is to revitalize ineffective or inactive antibiotics by pairing them with a potentiator.
Pursuing drug development avenues combined with other antibiotics is uncon­ventional. "Combining drugs to combat bacteria is one of the best approaches we have right now," says Dr. David Nicholson, head of brand R&D at Allergan.