February 04, 2016
Burcin departs Havas network for Klick Health in senior-staffing push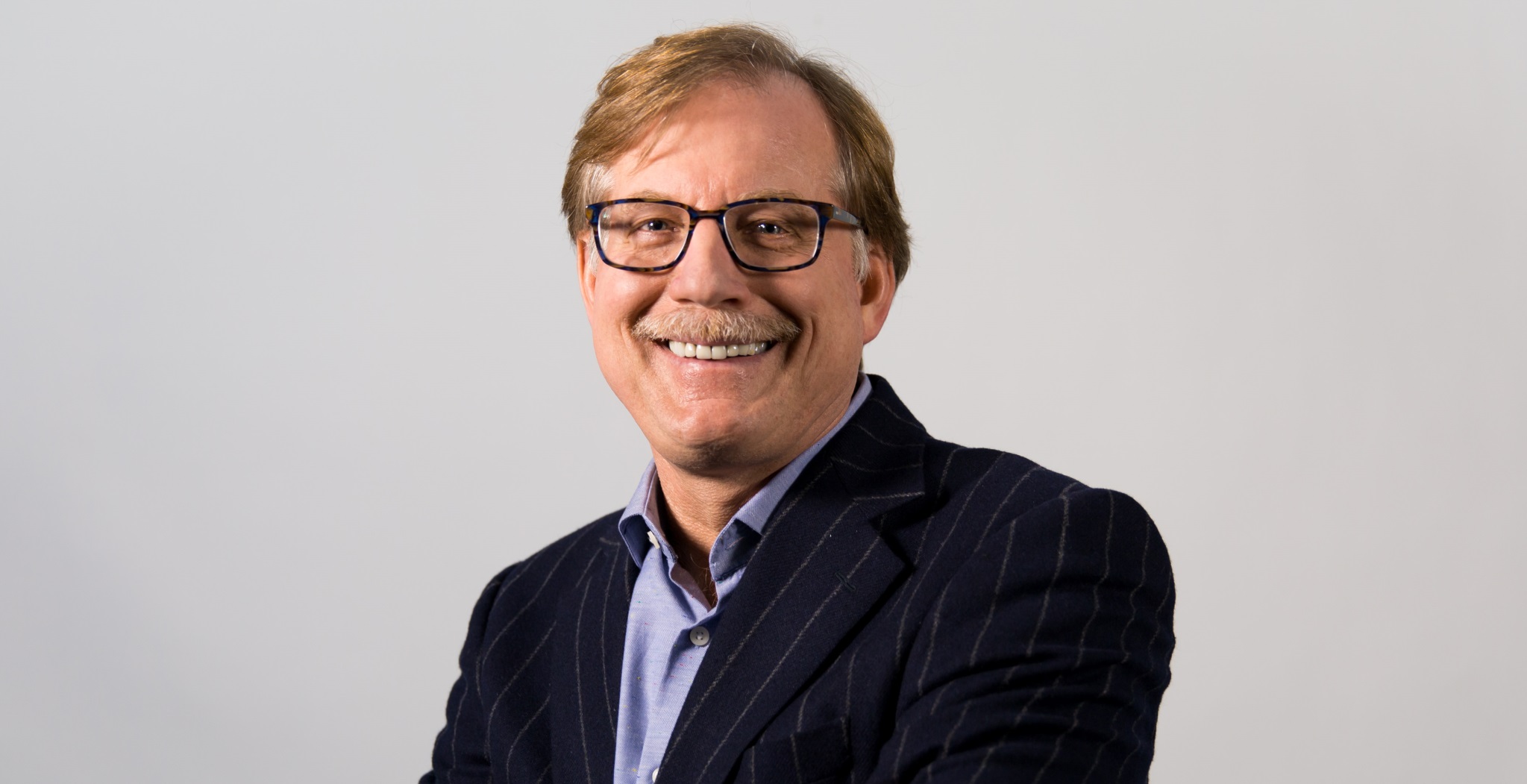 Doug Burcin is Klick Health's first chief growth officer.
Doug Burcin, formerly global CEO at Havas Health, took his network experience to Klick Health, the independent agency that is making a push to hire senior agency talent.
The move occurred in December and follows a wave of recruiting tactics by Klick. The Toronto-based agency is expected to announce the senior hire today, along with two others: Leslie Jamison, SVP of brand strategy, and Michael Young, VP of strategy for Sensei Labs, a Klick arm.
See also: Medical Advertising Hall of Fame inductees of 2016
"The key message is that there is now a lot of investment in senior-level talent, and more to come to help keep the overall talent base, seniority and skills as far ahead of clients as we can to help them," Burcin said.
Jamison was formerly managing director at Publicis-owned healthcare agency In-Sync, so she joins a number of former agency heads working for Klick. Young hails from the contract research organization world.
Klick is known for getting creative in luring talent. Its strategy to "always be active in recruiting and identifying the brightest talent in the market is a proactive stance," explained Burcin, "so when you win a new assignment, there's no lag to on-boarding and servicing."
As part of its "Getting a Taste of Klick" effort, the company strategically placed Klick-branded ice-cream carts outside of rival agencies. Other tactics included placing elevator screens in buildings populated by the competition and wooing prospective hires through events at Ripley's Aquarium of Canada and at the Air Canada Centre.
Burcin, who becomes Klick's first chief growth officer, said he was drawn by the agency's success in the digital technology space and the opportunity to "work on building a whole new agency model which can be disruptive in the marketplace."
Talks to bring in the Havas veteran, who spent 17 years working for the French holding company's heath network, the last eight as global CEO, started six or seven months ago.
See also: Havas Health acquires London-based PR shop
"I knew Klick Health as a competitor, and what was interesting is … I had always viewed [the agency] as a scrappy, disruptive rule-breaking agency," said Burcin, "yet there was this meteoric success that you started to see in the industry."
The private organization doesn't disclose financials, but MM&M estimated the agency grew year-over-year revenues 30% to $115 million in 2014. Headcount rose from 350 to 448 during the same period. Following "Getting a Taste" and other efforts, last year's headcount increased to 550 as revenue growth neared 40%, Klick said.
Burcin's charge is to keep the momentum going by looking for ways to help clients grow their business, as well as staying focused on the marketplace and tapping into new revenue streams, sectors and products. He sees Klick's independence and "massively entrepreneurial" spirit, along with its heritage deeply rooted in technology, as qualities that confer an edge when partnering with clients to build brands in new ways.
Working alongside Klick Co-Founder and CEO Leerom Segal on the leadership team to "create the agency of the future" was another draw. "We talked about radically changing the client experience and creative model that, frankly, no one else has done in the industry," Burcin said.
Having worked in agencies owned by publicly traded holding companies his entire career, Burcin added, "The agency model in place right now, it's a bit stressed. In some areas, it's actually broken. It can be dysfunctional."
See also: Agency leaders share advice on how to navigate Lions Health
The pressure stems from industry's charge to its agency partners: deliver a completely new value proposition and at the same time do it in a way that's faster, better, cheaper and measurable. "The fact that in some agency relationships, agencies have lost relevancy to senior-level clients, there's an opportunity in the marketplace," he said.
The combination of Klick's traditional capabilities with strength in technology gives it a foundation to try and change things up. Its MUSE salon events, which are held in various cities draw and draw a mix of people including non-industry types, are designed to keep the agency on the cutting edge of the new health economy. Another event, the Klick Ideas Exchange, served as the opener for the BIO International Convention last June and was headlined by Bill Clinton as well as Drs. Eric Topol and Ezekiel Emanuel, and Google's Ryan Olohan.
Acquisitions are not off the table, although, "Klick has in its 19 years in business grown to the level it has without an acquisition, [something] the agency is quite proud of," said Burcin. "In my discussions with Lee, that's certainly an option, but it would have to be for the right reasons and skill sets, not just to acquire to add growth."
Scroll down to see the next article