July 05, 2017
DDB Health | 2017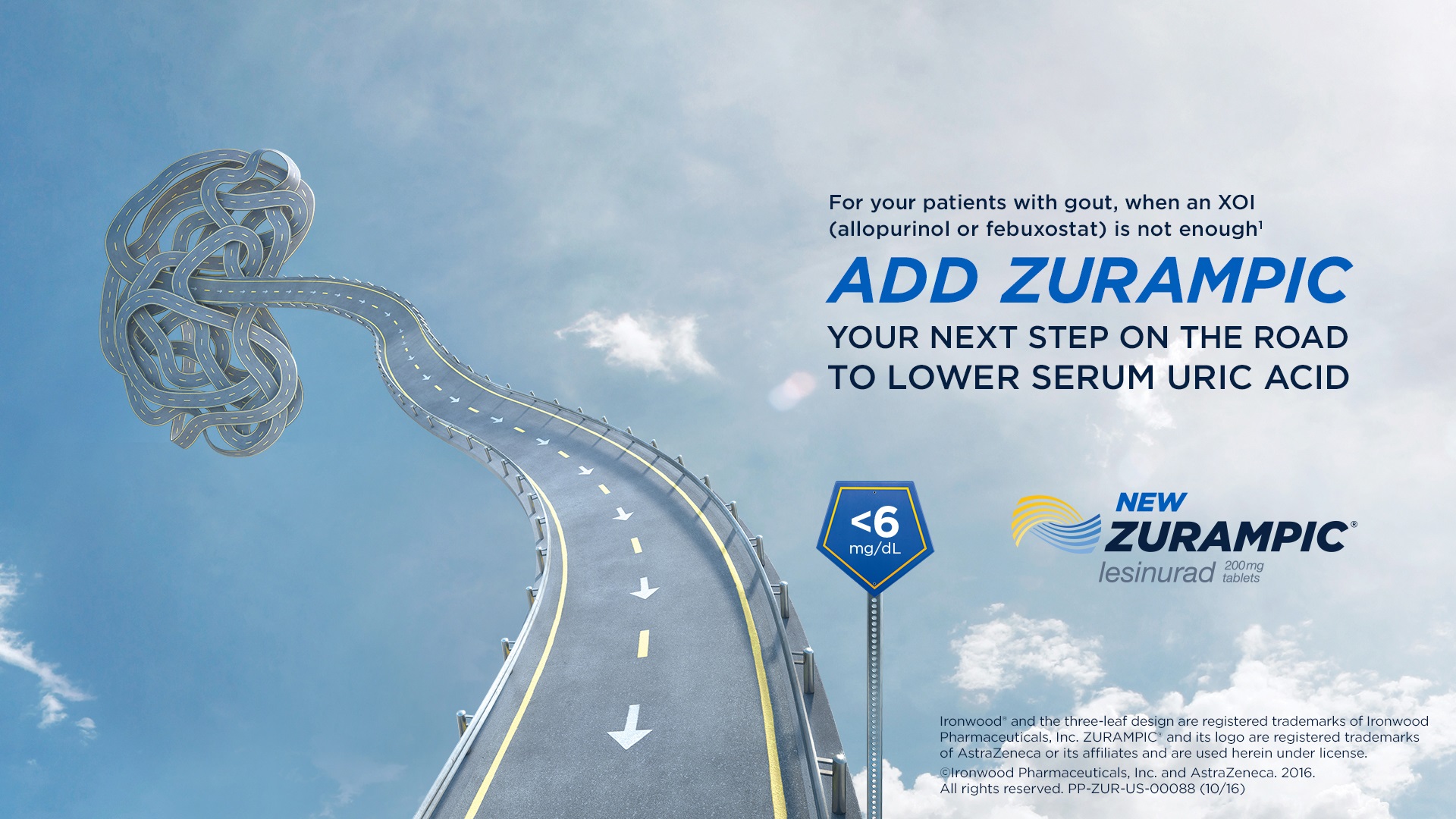 Performance
MM&M-estimated 2016 revenue of $57.5 million
Plans
"We want to put the right people on our clients' ­business. That's why we put people first. They are the engines of our growth"
— Jennie Fischette
Prediction
"Clients are used to taking an à la carte approach to verticals, but unless you are able to provide a coordinated solution where ideas and data are shared between different decision-makers, you are not maximizing effectiveness"
— Josh Prince
---
In one of the agency world's most eye-opening moves of 2016, Omnicom combined two of its New York–based professional agencies, AgencyRx and Flashpoint Medica, into a new entity.

Then it added medical education shop Synergy and a sprinkling of global footprints in the U.K., France, and Germany and christened it with a storied brand name. And just like that, DDB Health was born. Or reborn, as it were.

Perhaps the biggest storyline around the formation of DDB Health is that, by all reports, it went smoothly. "We not only merged two agencies into a unified space, but we have not lost a single client," crows CEO Josh Prince. "In fact, we have grown many of the clients from the constituent agencies."

It's an outcome that achieves the best-case scenario for any merged entity, and one that president Jennie Fischette says was the direct result of clients' needs. "We met with each one to find out what it was they liked about Flashpoint and AgencyRx," she reports. "No matter whose client we were talking to, each one said they liked the small, dedicated teams. So we didn't change any of the teams. What we did was surround them with more resources, perspec­tives, and insights."

As a result, DDB Health could expand its relationships with existing clients, including Amgen and Clovis Oncology (for which it became global AOR for ovarian- cancer treatment Rubraca).
"
By thinking creatively about what physicians need and how we use data, we can transmit health ideas for healthy brands.
"
- Josh Prince, CEO
It also added diagnostics firm OPKO Health and Boehringer Ingelheim (for respiratory drug Spiolto) to its client roster. DDB Health doesn't publicly disclose financial results, but MM&M estimates that the merged company generated $57.5 million in revenue in 2016. While any merged entity inevitably has some personnel overlap, the majority of the AgencyRx and Flashpoint staffs remain intact. DDB Health ended the year with 171 employees, representing an 88% retention rate, Prince says.

Former AgencyRx CEO Michael Schreiber heads up the creative operation as executive creative director, while Flashpoint CEO Charlene Prounis went on to pursue her "new adventure," which, it turns out, was to serve on W2O Group's board of directors.

DDB Health borrows several guiding principles from legendary DDB cofounder Bill Bernbach, notably his insistence that employees must be both "talented" and "nice" and that the work must "stand for something." Bernbach once noted how agencies are in a position to use creativity as a force for good, and Prince echoes this thinking."What we are doing is using creativity as a force for good health," he explains.

"By thinking creatively about what physicians need and how we use data," he says, "we can transmit health ideas for healthy brands." Prince says that while DDB Health adheres to a specialty model, the ability to draw from the network offers clients a higher level of integrated expertise. "We rarely go to battle, or to pitch, without one or several of our Omnicom Health Group siblings," Prince says.

For DDB Health, the approach seems to be working. "One of the greatest compliments we've had came from a Novartis client, who said, 'When mergers occur it sends a shudder, but I never felt that you merged,'" Fischette reports. "'It never even became a client-facing problem,' the client said. 'In fact, all I have seen is better work.'"
Scroll down to see the next article