July 09, 2018
DevicePharm | 2018
DevicePharm leaders believe sometimes you have to take a breather before you tackle a big project. The agency did just that last year, focusing on growing its newest office in Austin and pacing itself to ensure a smooth integration.
Perhaps as a result, revenue fell in 2017, from $18.9 million in 2016 to $18 million in 2017. At the same time, DevicePharm president Jon Hermie believes the approach will pay off sooner rather than later: He reports the agency is on track to grow more than 20% in both 2018 and 2019, and Q1 2018 was its all-time best quarter.
DevicePharm devoted time and resources to right-sizing internal systems, an effort to ensure its teams could deliver content at the pace clients have come to expect. "You need to shore up the foundation before an addition," says CEO and chief strategy officer Clay Wilemon.
The 2017 "pause" doesn't appear to have had much effect on new business. DevicePharm added eight new clients, including Aerin Medical, Abbott Laboratories, Heraeus Medical, and St. Jude (which was acquired by Abbott in January).
The firm is working with Abbott on its structural hearts and electrophysiology business, which will launch multiple brands in 2018.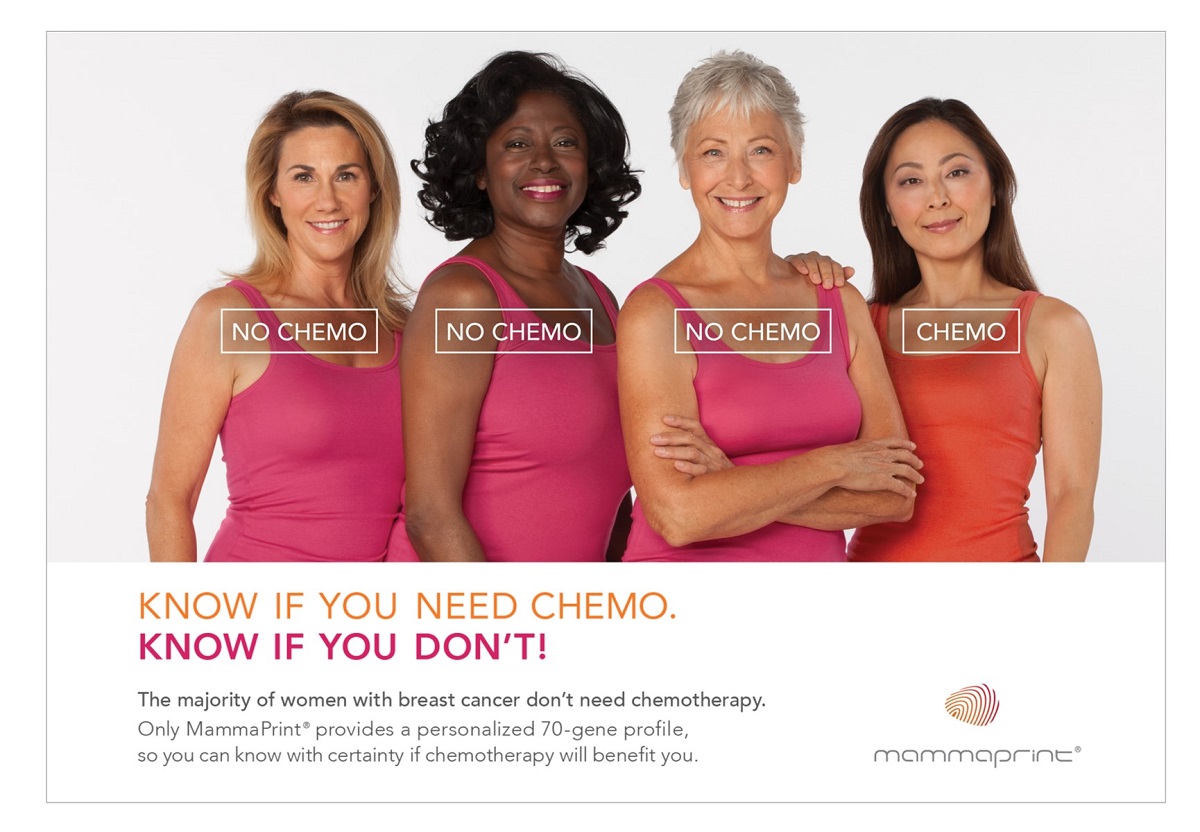 Heraeus Medical, on the other hand, is shifting to a direct sales model for its bone cement, which was previously distributed by a large orthopedic firm. "We get to help launch that premier brand in a holistic, multichannel way," Wilemon says.
DevicePharm's staff size remained at 35 people during 2017. The one major personnel change was a promotion: Christine Horton was upped to GM, a role in which she'll oversee the agency's Minneapolis and Austin offices.
Wilemon stresses the importance of maintaining standards and preserving culture as DevicePharm prepares for a growth spurt. "We've launched 500 medical brands over the course of our history," he says. "We need to stick to our core strengths: Educating and equipping sales teams, educating and communicating with HCPs, and marketing to consumers."
Another major challenge relates to how the industry goes about selling products and services. "Five years ago, a pharma rep was selling a brand to a single person. Now, they are selling to a value committee — the finance group, surgeons, and office manager," Wilemon explains. "Brands need to communicate across the entire value chain."