April 11, 2018
Former GSW creative chief Dave Sonderman joins The Shipyard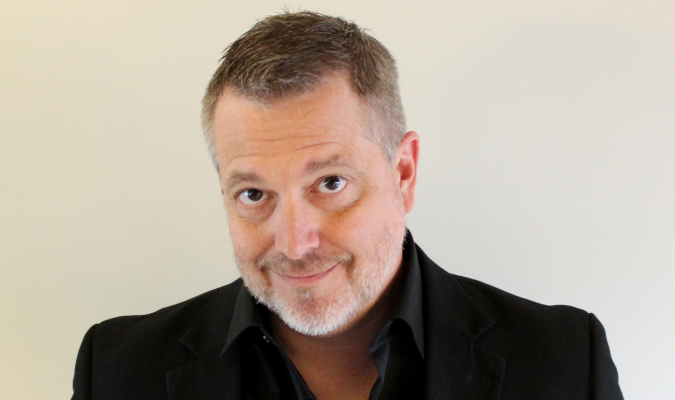 The Shipyard, a digital marketing agency whose clients include Nationwide, Arnold, and In-N-Out Burger, has hired Dave Sonderman as chief creative officer.
He left his role as chief creative officer at GSW Advertising last year.
Sonderman is reporting to Shipyard COO Todd Cameron and overseeing 20 employees. He replaced Mike Bednar, who is moving into a role at the firm focused on its content studio, The Yard.
A central element of Sonderman's role at the Columbus, Ohio-based firm is ensuring the agency's teams, from engineering to creative, are working to "solve problems together," he said.
Previously, Sonderman was chief creative officer at GSW, a healthcare agency he joined in 2001 as a associate creative director. He held the role of chief creative officer for less than a year before departing the firm last fall. At GSW, Sonderman worked on campaigns for Eli Lilly, Allergan, Amgen, and Johnson & Johnson, among others.
For Sonderman, who began his career working on consumer and B2B brands including Autodesk, Victoria's Secret, and Apple, joining The Shipyard is a return to his roots.
However, he noted, "There is a tremendous amount of consumer influence coming into the healthcare space. It's less and less like a different vertical," he noted. "I don't know that I won't be back."
Scroll down to see the next article