July 05, 2017
ghg | 2017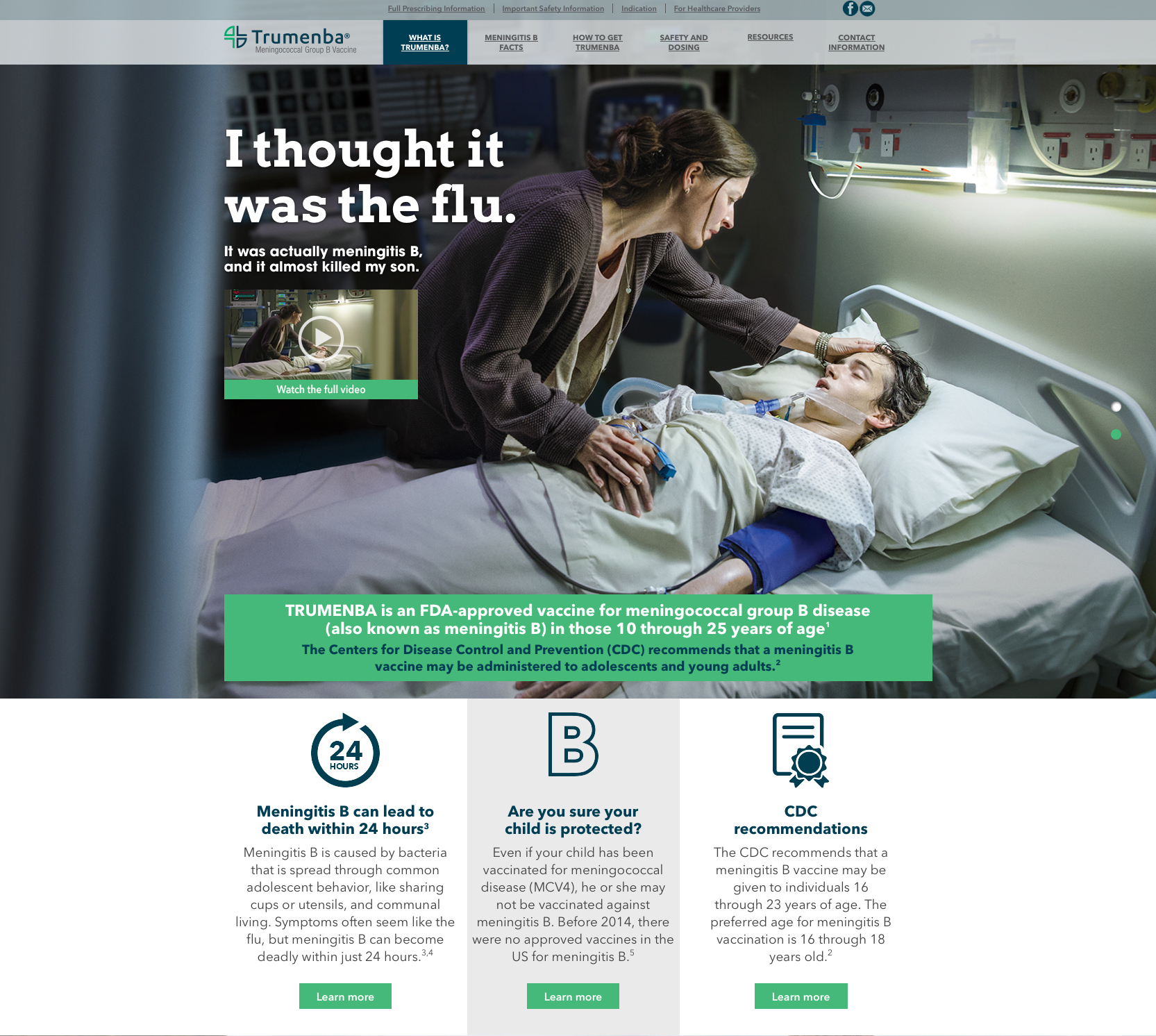 Performance
Revenue grew 1% to an MM&M­estimated $116 million
Plans
"We're getting our clients to sit back and take a different ­approach to care­givers and patients"
— Lynn O'Connor Vos
Prediction
"Baby boomers want to do everything at the retail counter — vaccines, teeth, eyes. We want to turn the retail pharmacy aisle into an educational aisle"
— Lynn O'Connor Vos
---
The strategy CEO lynn O'Connor Vos put into place at ghg| greyhealth group a few years ago may be paying off.

The WPP shop has been positioning itself as the healthcare agency that understands how pharma can capitalize on the potential of the EHR. It has continued that strategy through its partnership with OptimizeRx and work with such companies as Allscripts, one of the nation's largest EHR providers. So when asked to describe her plans for ghg for the rest of 2017, Vos is characteristically candid: "They're not different," she says. "It's working. We're not changing."

Even so, the agency experienced some big changes during the past year or so, joining the newly formed WPP Health & Wellness business unit and seeing two executive-level staffing transitions. Gary Scheiner, a former EVP and executive creative director at Arnold Worldwide, was named chief creative officer in the middle of 2016. And Claire Gillis, ghg's executive managing director in Europe, assumed a broader role as international CEO of WPP Health & Wellness in January of this year. She remains in charge of ghg business outside the U.S.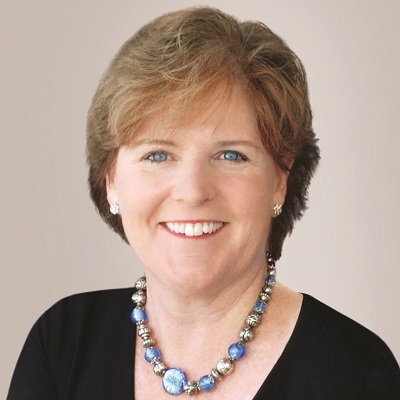 The formation in late 2016 of WPP Health & Wellness, which houses ghg, Ogilvy CommonHealth Worldwide, Sudler & Hennessey, and CMI/Compas, has "investment at the center," says Vos. "We can scale faster."

Along those lines, ghg has moved forward with its strategy to pick up science-minded clients outside the traditional pharma market. It has added new assignments from eyecare company Essilar, a nutraceutical brand owned by Mars, and Greer allergy products. Similarly, ghg's Kansas City, Missouri, office has started to work with Banfield Pet Hospital.

That said, ghg doesn't plan to leave behind its traditional big pharma or healthcare roots. The agency continues to work with Novartis and Pfizer, having picked up new work from both drugmakers in 2016. The agency employs 430 employees in the U.S., up from 415 in 2015. Revenue in the U.S. market increased to an MM&M-estimated $116 million in 2016, com- pared to $115 million in 2015.

The agency, which employs 600 people worldwide, "redeployed staff and created new models of efficiency that have allowed us to grow" with the same staff size on a global level, says Erin Byrne, EVP and chief client officer at ghg.

"Further, we are involved in co-development partnerships that add incremental revenue for the agency and value for our clients," Byrne wrote in an email. The agency is also working on ways of addressing pharma's increased focus on medical affairs. As science has become more and more complex, the number of launches has increased — which means that payers are more likely to limit the number of therapies that make it on formulary. Thus drugmakers have had to find new ways to address the ensuing demands, whether via providing real-world evidence and adverse-event profiles or tweaking approaches to clinical trials.

"There's a huge need to do a better job of communicating," Vos says. "Every client is going about it differently." That's one challenge. Another is figuring out the magic formula to launching a drug in the new cost-conscious, patient-empowered world.

"The launch model is different," Vos explains. "We're creating a brand on the runway."
Scroll down to see the next article