September 23, 2015
Guidemark Health hires GSW's Zambrotta as president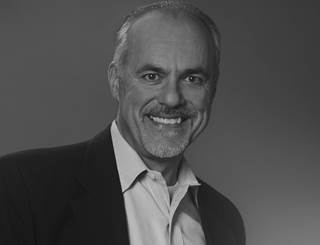 Guidemark Health said it hired Vic Zambrotta as president.
Zambrotta spent 18 years at GSW Worldwide in a number of executive roles, focusing on account services and business development and most recently serving as SVP of client development. Prior to his work at GSW, Zambrotta was the director of program development for Healthtouch, a Cardinal Health business.
It's a new position for the agency. Matt Brown, former general manager at ICC Lowe, joined Guidemark in September 2014 as CEO. (Interpublic Group later merged ICC Lowe into FCB Health.)
Brown told MM&M earlier this year that he expects Guidemark to generate $30 million in revenue in 2015, up from an estimated $20 million in revenue in 2014. The agency employs about 135 full-time staffers.
Zambrotta will manage business development and the account leaders at Guidemark. He is based in Mountainside, NJ.
Scroll down to see the next article