July 05, 2017
Havas Health & You | 2017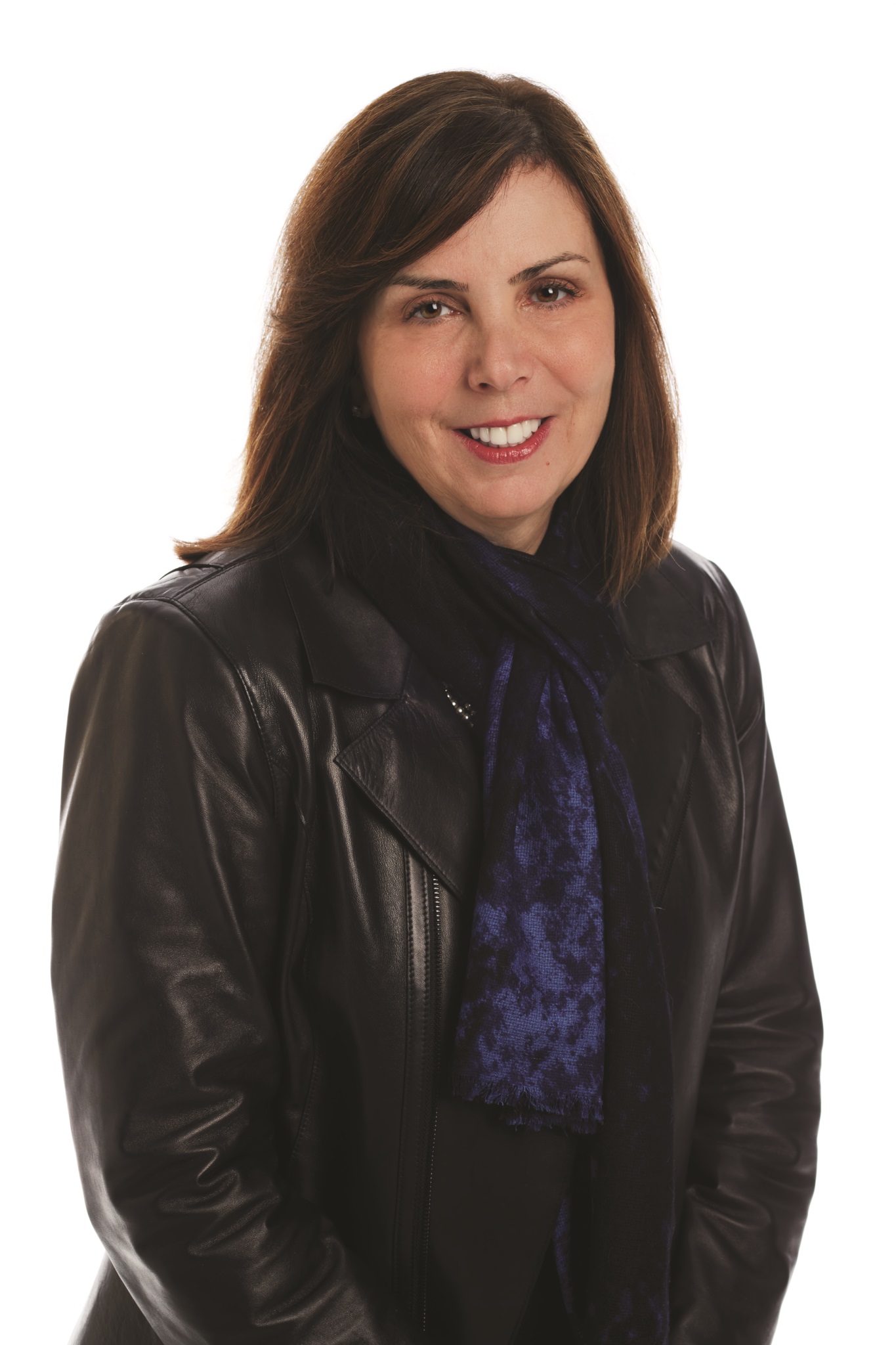 Performance
MM&M-estimated revenue of $650 million
Plans
"We're gonna launch this brand and we're gonna stay as nimble and entrepreneurial and agile as we've been"
— Donna Murphy
Prediction
"In cross-agency pitches, clients want people to know each other and have some experience working together as a team. Sometimes you hear from clients that people from other companies are meeting for the first time in the lobby before they go in"
— Donna Murphy
---
In early March, Havas became the most recent mega-organization to unite its health and wellness offerings under a single flag. The new unit, Havas Health & You, officially pairs Havas Health (and its highly regarded H4B, Life, and Metro sub-brands) with the Havas Creative Group's global consumer health practices to create a 4,000-strong behemoth capable of providing clients with, well, pretty much anything.

In the market for some deep-dive sci­entific communi­cations? HH&Y's Sciterion has you covered. Mobile-centric expertise? Give Mobext a call. Training, events, or production? Try Symbiotix, HSE Cake, or Redbird, respectively.

That these agencies — and health experts of all stripes located within the Creative Group — have previously collaborated with their better-known Havas Health siblings is precisely the point. As opposed to prior holding-company reconsolidations, rebrandings, realignments, refreshes, and rethinkifications, or whatever we're calling them these days, the HH&Y move feels less like a reshuffling of the corporate deck and more like a unification of components that mesh naturally.

"We have a vision that goes back 10 or 12 years — 'The Power of One,'" explains Havas Health lifer Donna Murphy, now HH&Y global CEO and a newly anointed member of the Havas executive committee. "We realized that all of the services were already coming together and we wouldn't succeed if we siloed anything. It didn't make sense to distinguish between OTC and Rx and the rest of wellness."

The new unit came together quickly and, to hear Murphy tell it, without the usual caterwauling, overanalysis, and culture clashes. To that last point, Havas didn't need to scramble to find a culture consultant in advance of the HH&Y realignment. It has been working with one for more than a decade.

"What helped is that we knew going in it would be about amplifying health around the world, not about pulling it out of existing consumer agencies," she explains. "We ran a workshop for ourselves, just as we would for a client. It was collaborative, not a dictate."

Similarly, naming the new entity was more or less a crowd-sourced effort. Murphy and co. knew they wanted to keep "Havas Health" somewhere in the moniker, given the abundance of brand equity the name has accumulated over the past few decades. Ultimately, HH&Y got the nod over Havas Health & Living.

"This was an evolution of who we are, not a revolution," Murphy notes.
"
We have a vision that goes back 10 or 12 years — 'The Power of One.'
"
- Donna Murphy, global CEO
The mechanics seem imposing at first glance — 4,000 people located across 70 countries, 100 cities, and 150 offices. That said, the formal unification process doesn't include myriad P&Ls, given that Havas Health has long operated as a single unit.

"We have one P&L and one incentive plan," Murphy says. "Everybody here clearly understands that. It's to our clients' benefit. If there's a client situation in France, you can bet your behind that everyone in New York is going to do everything they can to help."

It's not easy to assemble a coherent revenue estimate for a newly combined unit of this sort — HH&Y politely declined to provide guidance — but its combined revenue is likely about $650 million. In 2015, MM&M estimated the combined revenue of several of the companies now a part of HH&Y — H4B Chelsea, H4B Catapult, H4B Boston, Havas Life Metro, Havas Life New York, Havas Lynx, and Havas Worldwide (encompassing Havas Worldwide San Francisco, Tonic, and Adrenaline) — at $318.5 million.

Murphy points to a pair of examples that illustrate the scope of resources HH&Y clients can tap. When a pharma client had a logistics-related issue with shipping its vaccines to Africa, Havas Health prevailed upon parent Bolloré to develop a battery to pack with the shipments. The kicker, according to Murphy? "We weren't even the client's AOR for vaccines."

For Havas Worldwide Brazil client Reckitt Benckiser, on the other hand, Havas availed itself of its parent conglomerate's entertainment-world connections. Hoping to encourage the use of mosquito repellent — not coincidentally, an RB product offering — a gaggle of Havas firms teamed up on Palmas Pelo Brasil (Clap For Brazil), a song-and-dance combination featuring Brazilian singer and songwriter Ivete Sangalo. In this instance, the connection was forged with the help of Universal Music Group, to which Sangalo — whom Murphy hails as "the Madonna of Brazil" — is signed. UMG and Havas formally forged an alliance two years ago.

"Show me another holding company that could have done that in two weeks," Murphy adds.

Now that HH&Y has formally launched into the world — it rolled out its logo and formal positioning in June, some three months after the announcement of its formation — the items on Murphy's to-do list are mostly executional in nature. While she expects to import more high-level talent in the months ahead, mostly she's focused on leveraging the expanded HH&Y resources for the benefit of existing clients — "every client within Havas, not just the health and wellness ones," she promises. One imminent move is the launch of an oncology specialist agency, to be headed by former Eisai commercial chief John Hosier. "We know John as a client and he knows us," Murphy says.

Murphy's role won't shift appreciably, even with her addition to the Havas executive committee. As she says, "I'll be doing the same thing, but with a bigger vision. I'm always most concerned about two things: Being close to our clients and my connectivity to our talent here. I have to make sure I won't lose that."

At the same time, HH&Y's debut, and the client enthusiasm it engendered, seems to have prompted Murphy to get slightly nostalgic about her own career, which stands as one of the most successful and enduring in the history of agency marketers.

"On May 23, I celebrated my 30th year here," she says. "When I started, I think we had maybe 60 or 70 people. To start there and be part of that build to 4,000, it's just indescribable. I've always been supported and nobody has ever said, 'You can't' or 'You shouldn't.' And still I'm probably the most excited I've ever been in my career."
Scroll down to see the next article