July 05, 2016
Heartbeat Ideas and Heartbeat West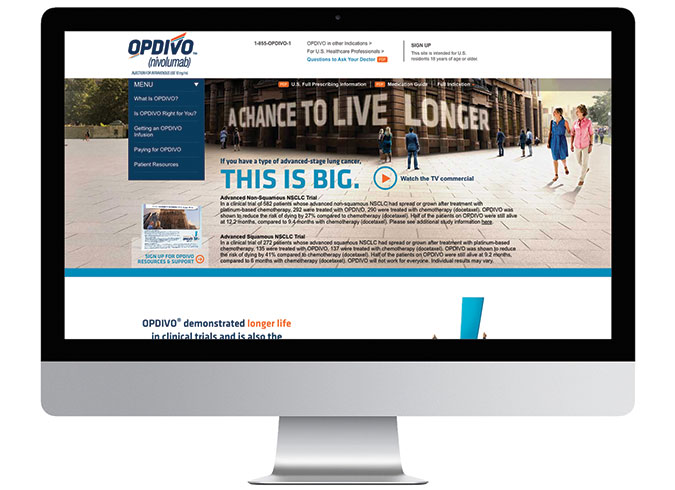 Bill Drummy, founder and CEO of Heartbeat Ideas and Heartbeat West, asks for a minute as he puts on his headphones for a call.
This isn't exceptional in and of itself — save for the fact that Drummy, the company's founder and CEO, gave up his office to provide desk space for a few of the 70 or so new employees the agency hired during the last year. He now sits at a desk surrounded by the majority of the firm's New York staff, which makes it difficult to handle the calls he used to take from his office.
You're not likely to hear Drummy complain about it, though. Revenue at Heartbeat Ideas (in New York) and Heartbeat West (in Santa Monica) rose 50% last year, jumping from an estimated $32 million in 2014 to $48 million in 2015. That's not a bad way to round out the firm's third year under a network roof. (Publicis Healthcare Communications Group acquired Heartbeat in 2013.)
What generated all the growth? Heartbeat Ideas and Heartbeat West claimed work from clients old and new. It was named AOR for two unnamed Genentech brands and reportedly tapped as digital AOR for Imbruvica, Johnson & Johnson and Pharmacyclics' blockbuster cancer drug. (Pharmacyclics is now owned by AbbVie.)
In addition, Drummy reports that the firm's work with Bristol-Myers Squibb on immuno-oncology drugs Opdivo and Yervoy grew significantly, as did its Pfizer business. It continues to work on a project basis with Abbott and remains AOR for AstraZeneca's diabetes duo Bydureon and Byetta. Of the company's 10 largest clients, five have come on board since the start of 2015.
"We won some major new clients that we were targeting for a while," Drummy notes. "The success of a business is focus." The company did, however, lose some work over the course of the year: It no longer serves as AOR for dermatology firm Galderma.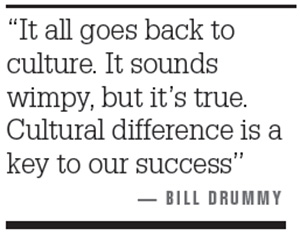 A longer look at Heartbeat Ideas' growth last year would detail the agency's efforts to transform its reputation from that of a shop often employed as digital AOR to one capable of serving as a cross-channel AOR equally comfortable with consumer and HCP assignments. Drummy estimates that two-thirds of the firm's AOR accounts are cross-channel and the remaining one-third are in the digital domain.
The only downside to the growth? A concern that the Heartbeat culture could be diluted by the influx of new people and new work. As of May 1, the firm employed 180 employees. At this time last year, headcount was 115.
"It all goes back to culture," Drummy stresses. "It sounds wimpy, but it's true. Cultural difference is a key to our success."
Protecting the culture of Heartbeat Ideas means turning down at least two-thirds of all RFPs, Drummy says. Client service and high-quality work remain the top priorities, alongside retaining talent. Seven of the eight people on the firm's executive team have been with the agency for seven years or longer. "We will continue to be entrepreneurial and fast-moving, not bureaucratic," he says.
Scroll down to see the next article