July 09, 2018
HYC Health | 2018
According to HYC Health president Susan Flinn Cobian, removing people from their comfort zones reaches next-level heights at the agency. But it's less about creating a competitive workspace than it is about exposing the firm's people to different approaches and processes.
"Our staff ranges in age from 22 to 60, and we treat millennials the same as we treat baby boomers," Cobian explains. "We put them outside their normal routines to show them how other people think."
That could mean anything from group participation in an escape room to bowling nights. "There's a disco ball in the middle of where the account team sits," Cobian quips. "We're a different kind of agency."
HYC's revenue climbed from $5 million in 2016 to $6.2 million in 2017, while staff size nearly doubled — from 22 to 41. Additions included SVP, account director Shannon Carlson, who arrived from Pivot Design.
Growth came from clients old (about 40%) and new (60%). HYC now counts nine AOR assignments on its rolls, up from five in 2016. Roster mainstays include the American Academy of Dermatology, Roche, Veridia Diagnostics, BioCare, Benefitexpress, MedComp Sciences, and Emisphere Technologies.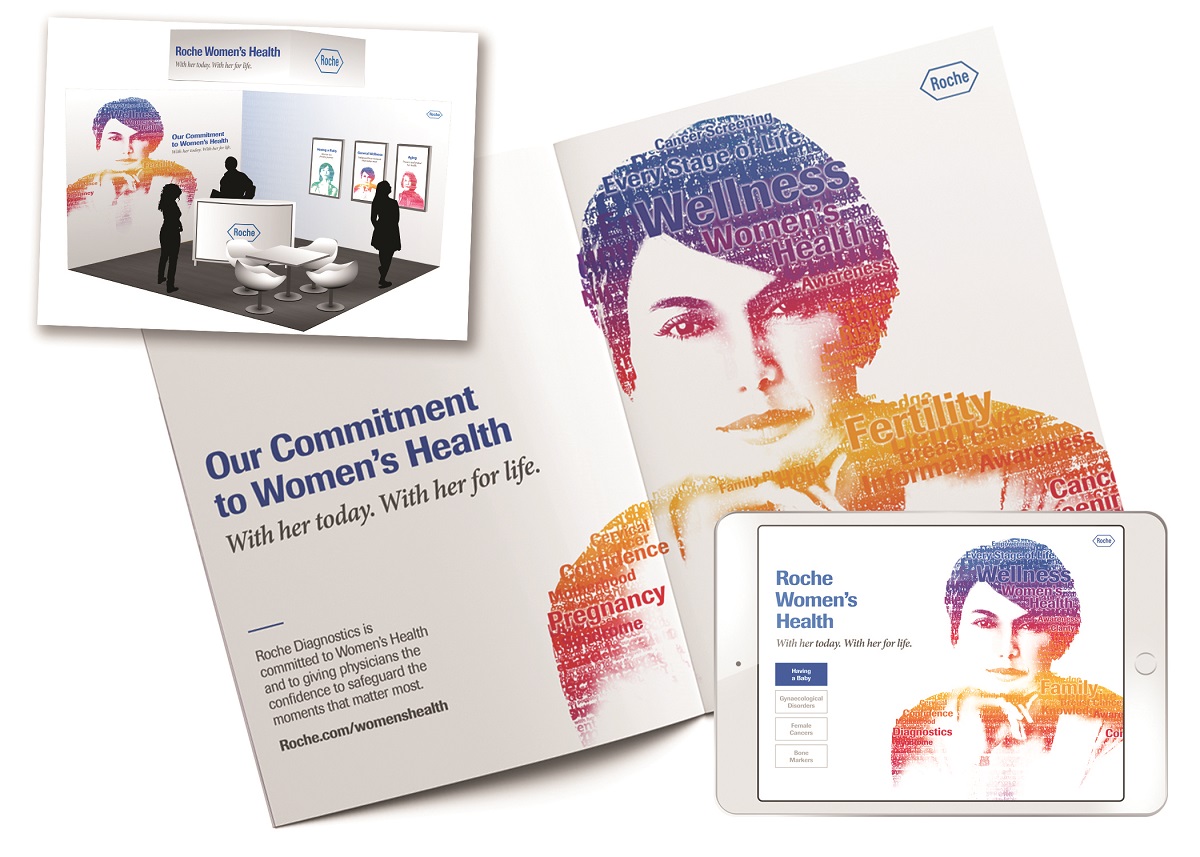 Owing to her past tenure at larger network-owned shops, Cobian declines to share more information about HYC's client engagements. "Even though we are five years old and have been doing this successfully, we're still building the brand," she notes. "We are gaining the recognition to be invited to participate in bigger RFP opportunities."
HYC saw the fruits of its early labor realized when it helped coordinate the European launch of the first product from longtime client Singulex, an Alameda, California-based diagnostics company. Later in 2017, HYC helped Singulex launch a product in the U.S. "We are involved in every facet of its business," Cobian explains. "It's 50% creative, 50% strategic consulting."
HYC also grew via acquisition. It snapped up Merge, a digital agency in Chicago that has created marketing campaigns for non-healthcare clients such as Harley-Davidson. Merge executives Lauren Sheehan and Riley Sheehan joined the HYC management team as EVP, head of design and chief technical officer, respectively.
Given HYC's growth, the agency will likely devote a large amount of time and resources to recruitment. "Finding and keeping strategic thinkers and client partners is a challenge," Cobian notes.