July 05, 2017
Intouch Solutions | 2017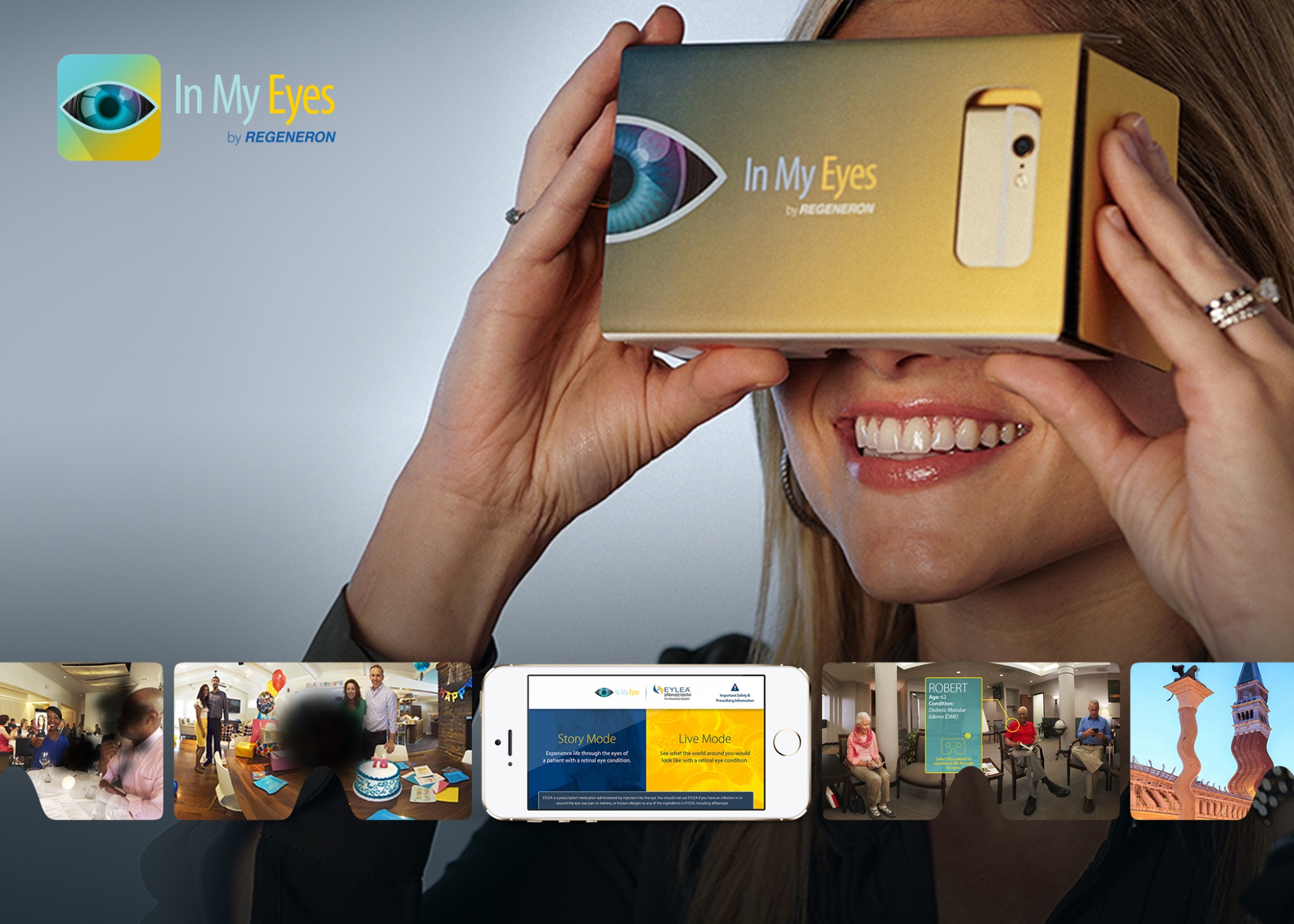 Performance
Revenue shrank 2.8% to $102 million
Plans
"We've added a number of new services with decision science, market access, and enterprise consulting. We'll continue to build those out while also evolving our core creative, planning, and digital capabilities"
— Faruk Capan
Prediction
"Despite the volatile political environment, the industry is strong and our business is strong. Things change rapidly, but I'm confident our agency is built for the future"
— Faruk Capan
---
For an agency that reported double-digit growth in 2015, the 2.8% decline in Intouch Solutions' revenue — to $102 million in 2016 — might seem like a cause for concern.

At this time last year, the privately held company reported a 28% increase in revenue in 2015, to $105 million, compared to $82 million in 2014. At the time, Intouch CEO Faruk Capan described the growth, which included 17 consecutive years of profitability and 33 new clients, as making him "really nervous."

So despite this year's revenue drop, Capan chalked up 2016 to an "uncommon situation." Client budgets went down, and the scope of work changed for several pieces of business. "It was an odd year," Capan says.

Nonetheless, the past year also brought Intouch a global expansion, the creation of its decision science unit — a data and analytics business staffed by seven employees, including a senior data architect, two data scientists, and two directors of analytics strategy — and some new work in the ever-popular augmented reality and virtual reality fields. And make no mistake: Profit still increased by 12% in 2016, according to the agency.

In mid-2016, the firm opened its first international office, in London. But that wasn't the only overseas move the agency made.

Earlier this year, Intouch announced a joint venture with Healthware International, a Salerno, Italy–based agency with offices in London, Milan, New York, and Rome. Ariel Salmang, managing director of the Intouch London office, leads the venture, which helps healthcare clients develop global multichannel marketing programs.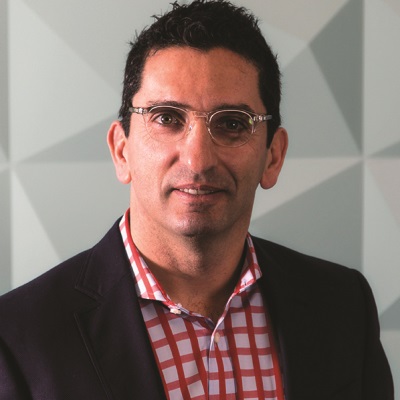 When word of the venture became public, Capan told MM&M that "merging can sometimes create great value, but sometimes can be risky. We're dating first. Organically building relationships is better. If this works out, why not in the future?"

Intouch hasn't disclosed any of the venture's clients, but Capan notes that the group went out and won its first pitch — for an undisclosed global pharma brand.

The Healthware announcement had been at least a year in the making, Capan says. "Big brands really require a global agency," he adds. "It made sense to start in Europe in this partnership."

Like many other agencies, Intouch has focused on finding the right mix of new talent and traditional creative leadership. This year it hired Betsy Kramer, former SVP and director of account services at HCB Health, as SVP of client services; Joe Doyle, former VP of digital strategy in healthcare for Scout Marketing, as SVP of strategic development; and Aaron Uydess, a former director of digital strategy for Novo Nordisk, as EVP of customer experience.

Capan describes Uydess as having the vision to understand how patients and doctors think. "He brought us that perspective," he says.

Intouch also named Justin Chase as EVP and head of digital innovation. He is the former chief digital officer for Makovsky and a former president at Hypertonic.

The agency's innovation agenda includes an examination of new digital tools, such as AR and VR. Intouch worked with Regeneron Pharmaceuticals, which markets Eylea as a treatment for three eye disorders, on the In My Eyes app, which launched at the most recent American Academy of Ophthalmology meeting. The app leverages VR and AR to allow caregivers to experience vision-related struggles for themselves.

"This condition is more than clinical," Natalie Mancuso, senior product manager of Regeneron, told MM&M earlier this year. "[In My Eyes] is about understanding the impact on day-to-day life. The idea behind it was to broaden these conversations and help people take action."

Capan cites the work on In My Eyes as one of the agency's most meaningful assignments in 2016. It is also working with Galderma on a campaign for Differin gel, an over-the-counter retinoid acne treatment. It continues to work with such clients as Gilead Sciences, Novartis, Pfizer, Sanofi, and Teva Pharmaceutical Industries.

Other mainstay clients include Galderma, Genzyme, Chiesi, Bausch + Lomb, and Lund beck. Intouch also continues to be a partner to such smaller companies as AveXis, bringing its total number of clients to 50. The firm works with about 150 brands, according to EVP Wendy Blackburn.

On the new business front, Intouch won assignments in 2016 from Shire, Alnylam, and Otsuka. The agency concluded project-based relationships with Livongo Health and AstraZeneca.

Intouch has also developed a few chatbots, both consumer and HCP-facing, for clients. When dealing with such "shiny objects," as Capan calls them, the goal is ensure that their development is grounded in "a business case for clients."

As for 2017, Capan is firm in his belief that Intouch's financial performance will be different than it was the previous year. "This is a growth year for us," he says. "We're not worried about it."

The firm currently em­ploys about 650 people, down slightly from 657 at this time last year. It is looking to fill 24 open positions, Blackburn says.

Intouch also ran its own self-promotional campaign, taking a custom Airstream trailer around the U.S. The agency traveled a total of 3,758 miles, both to attend health events, like walks and runs for different diseases and conditions, and to conduct on-camera interviews with patients and caregivers.

The conversations with patients were then used to inform a hackathon aimed at addressing the concerns they raised. The campaign, called #ALLin, had one aim: to demonstrate the purpose of the agency's mission. "It's what we are working for in real life," Capan says.

This year, Intouch is doubling down on its customer enterprise, decision science, and market access practices. The firm is also bracing itself to contend with a slew of competitors, including consulting companies like Deloitte and Accenture.

"The marketplace is changing," Capan cautions. "Everyone wants to get into the agency market."
Scroll down to see the next article