July 05, 2017
Lanmark360 | 2017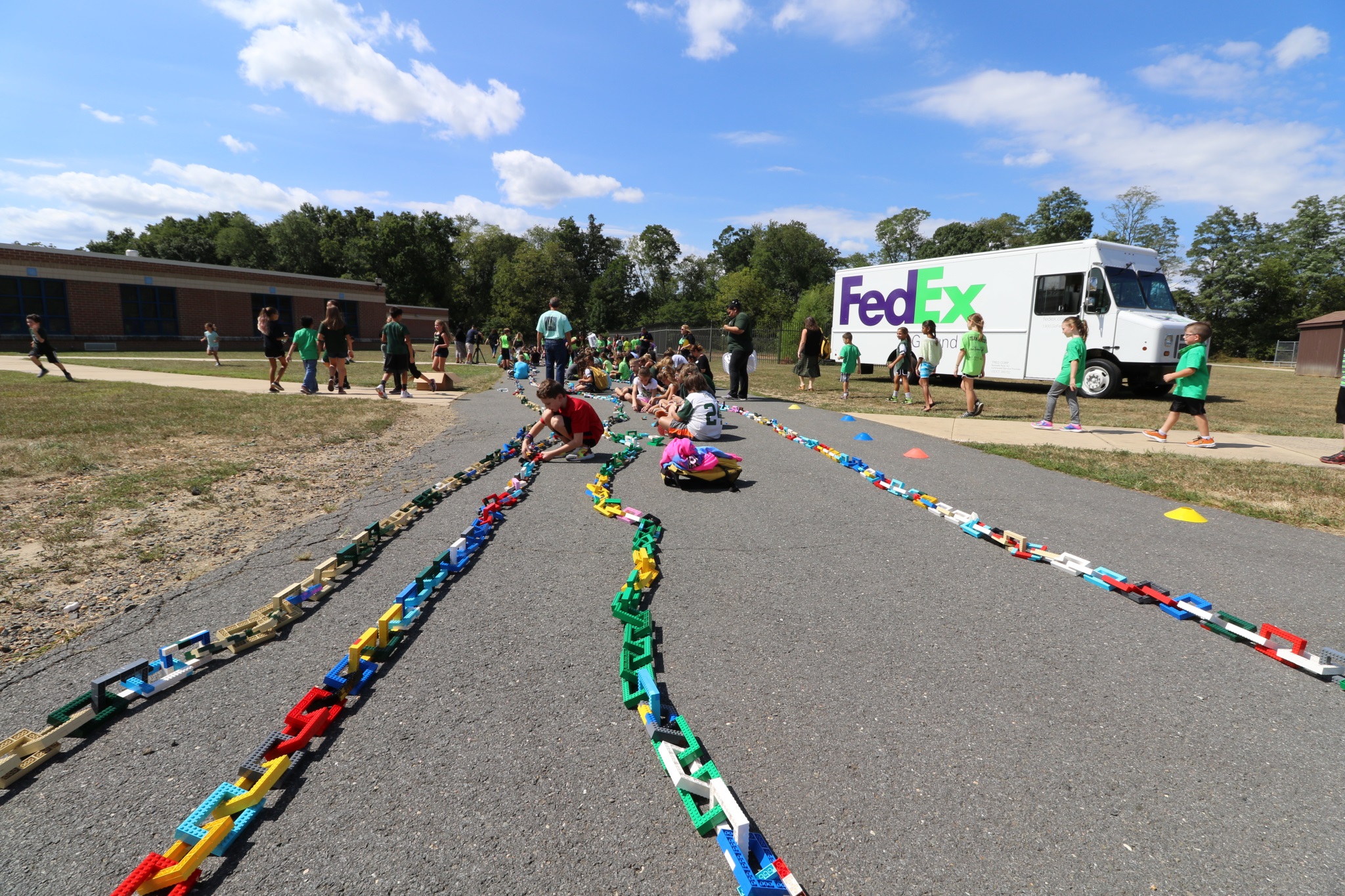 Performance
Revenue jumped 15% to $9.8 million
Plans
"A heavy focus will be placed on developing expertise within the rare-disease space, with a strong desire to acquire clients who market orphan drugs"
— Howard Klein
Prediction
"Live video platforms will be widely adopted to serve as a leading form of communication to educate and engage with both HCPs and patients"
— Howard Klein
---
In helping pro bono client Jar of Hope set a world record for the longest Lego chain ever assembled — just more than 3,106 feet — Lanmark360 president Howard Klein pulled off a hat trick.

The event generated 5.8 million traditional and social media impressions and raised nearly $20,000 for Jar of Hope, which was founded by the parents of Duchenne muscular dystrophy patient Jamesy Raffone to raise awareness of the disease. The event also turned the third anniversary of Raffone's diagnosis into a celebration — and fulfilled one of Klein's professional dreams.

"We've tried many times to incorporate breaking a world record into a campaign," Klein says. "I'm thrilled we came up with a winning idea that benefited Jar of Hope and Jamesy."

In a big-picture sense, Klein says "a lot of the right pieces" fell into place last year, priming Lanmark360 for a successful 2017. The first was a continued shift in business from traditional sales materials and print work to personalized digital work. Among clients, he notes a "fairly substantial" increase in strategic digital media planning and placement.

The agency invested in building propriety project-management software that has improved workflow and communication, both internally and with clients. Productivity was further helped by the hiring of operational and efficiency expert David Barbella, who joined as VP of agency services.
"
We've had a lot of success, including helping establish new categories such as digital radiography.
"
- Howard Klein, president
New business included project work from two new clients, Convergent Dental and Novo Nordisk's clinical trial group, though budget constraints claimed a project assignment from dental client Strategy Milling. Overall, revenue jumped by 15% to $9.8 million in 2016, with staff size remaining roughly the same.

While 75% of the agency's business comes from dental clients, two of the agency's biggest — Dentsply and Sirona — merged in 2015. Lanmark360 ultimately won the lion's share of the combined business, but the review process ate up a great deal of time and energy during 2016. With similar consolidation becoming common, Klein says the agency is looking to diversify its client base.

"Dental industry work has been a core focus since the agency was founded 40 years ago," he explains. "We've had a lot of success, including helping establish new categories such as digital radiography. We'll never lose sight of our roots, but we are looking to diversify and expand."

Additionally, Lanmark360 is doing programmatic advertising and paid search for clients such as Convergent. About 30% of client programs are supported by PR.

Then there's the Jar of Hope, which prompted an executive-level decision to pursue paid work in rare diseases — especially those that impact children.

"Through our involvement with Jar of Hope, we know patients and caregivers are frustrated and hungry for information," Klein says. "It's not uncommon for diagnosis to take eight to 10 years. Helping patients and caregivers requires helping pharma companies understand the type of support, educational materials, and resources so desperately needed. In turn, we can help them engage their patient base."
Scroll down to see the next article