July 09, 2018
Maricich Health | 2018
Recent uncertainty around health insurance coverage didn't significantly affect the fortunes of Maricich Health, whose client roster is largely populated by insurers. The agency experienced nearly 20% revenue growth in 2017 — from $8 million to $9.5 million — while its staff size remained flat at 25 people.
Maricich Health CEO Mark Maricich credits the growth to clients leaning into the notion of creating movements. "Our clients are embracing that we're able to create these movements, and it means a lot to their brands," he explains. "It's a part of trying to claim market share externally, but also of trying to instill the ideals, enthusiasm, and spirit behind a brand internally."
One such campaign on behalf of Santa Clara Valley Medical Center was designed to showcase the hospital system's brain trauma and spinal cord center and change the perception that it was "just a county hospital," Maricich says. It included a video showing Santa Clara providers developing an exoskeleton to help paralyzed people walk, as well as before-and-after rehab stories.
"A necessity for a lot of these groups is understanding the need to get beyond just creating campaigns," Maricich continues. "It's more important to create these movements that are connected at all touchpoints within an organization and have the spirit and energy to get everybody marching to the same drummer. It gives everybody that rallying cry."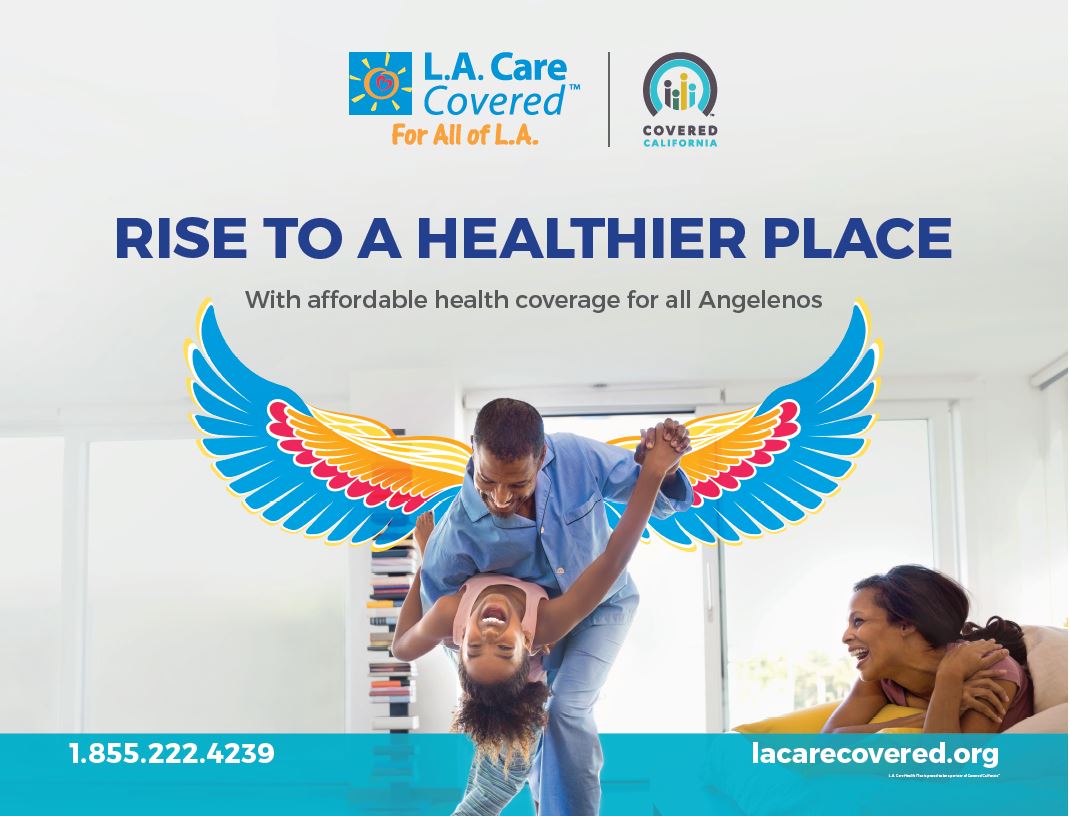 Maricich Health added four new clients in 2017: health plans Alignment Healthcare and Gold Coast Health Plan, health system Tenet Healthcare, and dental practice management company Western Dental. The agency didn't lose any clients or end any relationships. Maricich Health now counts 11 clients on its roster, six AOR assignments and five project-based ones.
The majority of the agency's clients are based in its home state of California, but it has expanded its geographical breadth to include Illinois (for Edward-Elmhurst Health) and Texas (Tenet Healthcare). With the California base comes a focus on creating multicultural efforts, whether via running campaigns in more than 10 languages or making specific appeals to the LGBTQ community.
In the wake of the 2017 growth, Maricich says he's optimistic for the rest of 2018 and beyond. He expects "significant growth" and teases the agency has several big campaigns in the works.
"We're serving the greater good, and we have a purpose, which is communicating and making healthcare accessible to the people who need it most," Maricich says. "It has real meaning for us. We live it here."