July 05, 2017
PRI | 2017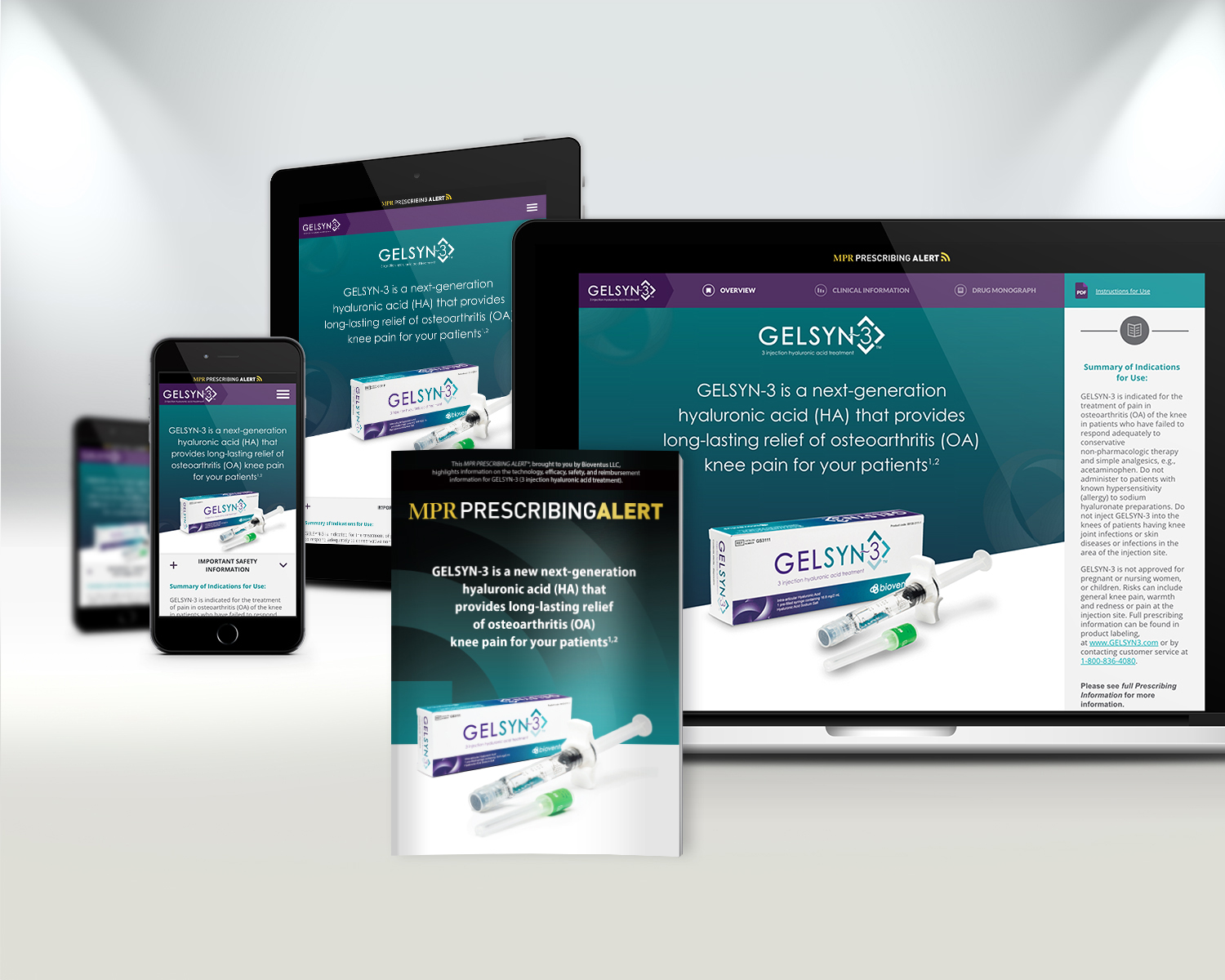 Performance
Revenue increased 7% from $15.7 million to $16.8 million
Plans
"Train current staff with the skills needed to plot the next big product bets"
— Tammy Chernin
Prediction
"You'll see smaller pharma clients more willing to explore new techniques — including social media, despite all the challenges social presents"
— Ron Scalici
---
Every agency claims to have a differentiating point, one that elevates them above all others. PRI Healthcare Solutions is one of the few for which the claims hold true.

Like MM&M, PRI is owned by Haymarket Media [the two entities operate independently and do not share an office, resources, or personnel]. Still, owing to the firm's ability to avail itself of resources associated with Haymarket Medical Network's brands — which include MPR and The Clinical Advisor — PRI sits on or around a wealth of information about physicians across the gamut of therapeutic specialties.

"Our differentiation point is that we're a full-service agency within a publishing company," says SVP, business development, scientific and client services Tammy Chernin. "This provides us not only reach, but an understanding of those audiences. It positions us in a way that not too many other companies can match."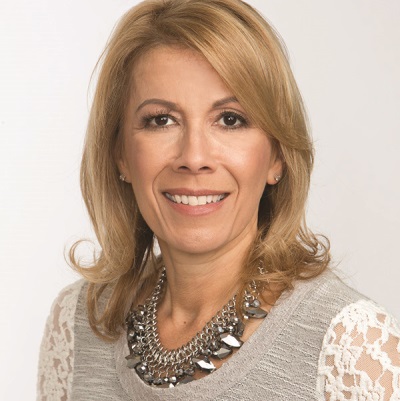 It doesn't hurt that PRI has expanded its offerings in the last three years. In addition to its more traditional creative, strategy, and CRM capabilities, PRI facilitates 100 meetings per year (advisory boards and the like). While the agency has long been forward-minded in the digital realm, it has also intensified its focus on UX.

"Even for programs steeped in multiple channels — live, print, and digital — all that we do is now underpinned by digital," says SVP, creative, audience engagement and analytics Ron Scalici. "Everything is more effective, measurable, and connected."

Asked about PRI's fortunes during 2016, Chernin says it was a year "when a lot of things came together."

The agency saw revenue rise 7%, from $15.7 million to $16.8 million, with 80% of that growth coming from existing clients. Staff size climbed by 10 to 72. It grew its total number of clients to 32, eight AOR, 24 project-based. Roster mainstays include Janssen, Sanofi Pasteur, and Teva Pharmaceuticals, while Melinta Therapeutics headlines the list of newbies, for work on skin-infection drug Baxdela.

"We sit in the perfect seat for smaller and midsize companies," Scalici says. "We're kind of a hybrid agency. All the things we offer would typically be managed by several agencies."

The firm faces similar challenges to competitors — clients' reluctance to sign off on big projects and the uncertainty around a new president — and also one unique to PRI — making sure clients don't view the agency as just a media buy. "Our medical brands serve as a differentiation point against competitors. Yet, it is key to make sure clients understand we are a full-service medical communications company with strategic, content, and creative services," says Chernin.

She declines to make specific predictions for the rest of PRI's 2017, but hopes the firm will achieve a 10% to 15% jump in revenue.
Scroll down to see the next article