September 15, 2015
Publicis Health Media launches data offering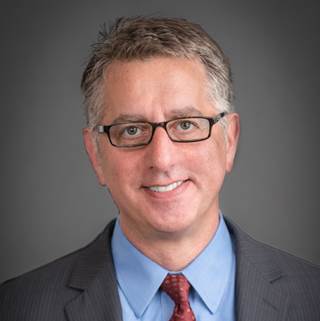 Publicis Health Media, a media planning and buying agency, said it created a business intelligence practice that uses health outcomes data to inform marketing strategies.
The agency named Dave Nussbaum and Sharon Patent as leaders of the new practice. It said the new practice should help better target the right audience and optimize media spending.
"Today's measurement is often characterized by click-through rates, unique visitors and gross rating points, but these metrics alone don't tell us the whole story or tie directly to financial outcomes," Matt McNally, president of Publicis Health Media, said in a news release. "They don't tell us if patients ever went to the doctor or filled a prescription."
Nussbaum and Patent previously worked for Symphony Health Solutions, a data and analytics firm that works with pharmaceutical clients. They both joined Publicis in February.
Scroll down to see the next article