April 19, 2016
Competition drives down sales of J&J's Olysio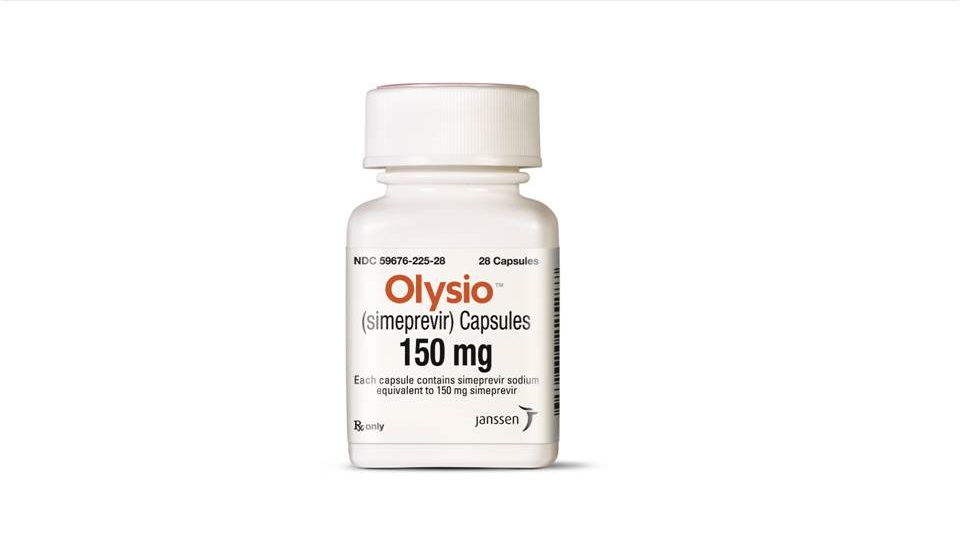 Plunging sales of Johnson & Johnson's hepatitis-C drugs, Olysio and Incivo, dragged down the company's performance in the first quarter of 2016. J&J said worldwide sales of Olysio fell 86.3% on a reported basis to $32 million in the first quarter of 2016, compared to the $235 million the drug generated in the same quarter in 2015.
Olysio, approved in November 2014, was the first drug in a new class of treatments with significantly higher cure rates than the standard of care at the time. But Gilead Sciences' blockbuster duo of Sovaldi and Harvoni has dominated the U.S. market despite the sky-high prices it demanded for the drugs. The arrival of AbbVie's Viekira Pak, approved in December 2015, also seized market share from Olysio.
See also: PBMs push for lower prices of PCSK9 inhibitors
"Competitors in hepatitis C significantly impacted sales this quarter," Louise Mehrotra, J&J's VP of investor relations, told investors.
J&J said global sales in its pharmaceutical business rose 5.9% to $8.2 billion in the first quarter of 2016. If J&J excluded the net impact of acquisitions, divestitures, and sales of its hepatitis-C drugs, global pharmaceutical sales would have risen 12.3% during the quarter.
Despite the declining performance of Olysion, J&J attributed the 5.9% in pharmaceutical growth to a handful of drugs, among them Stelara, Xarelto, Imbruvica, and Remicade.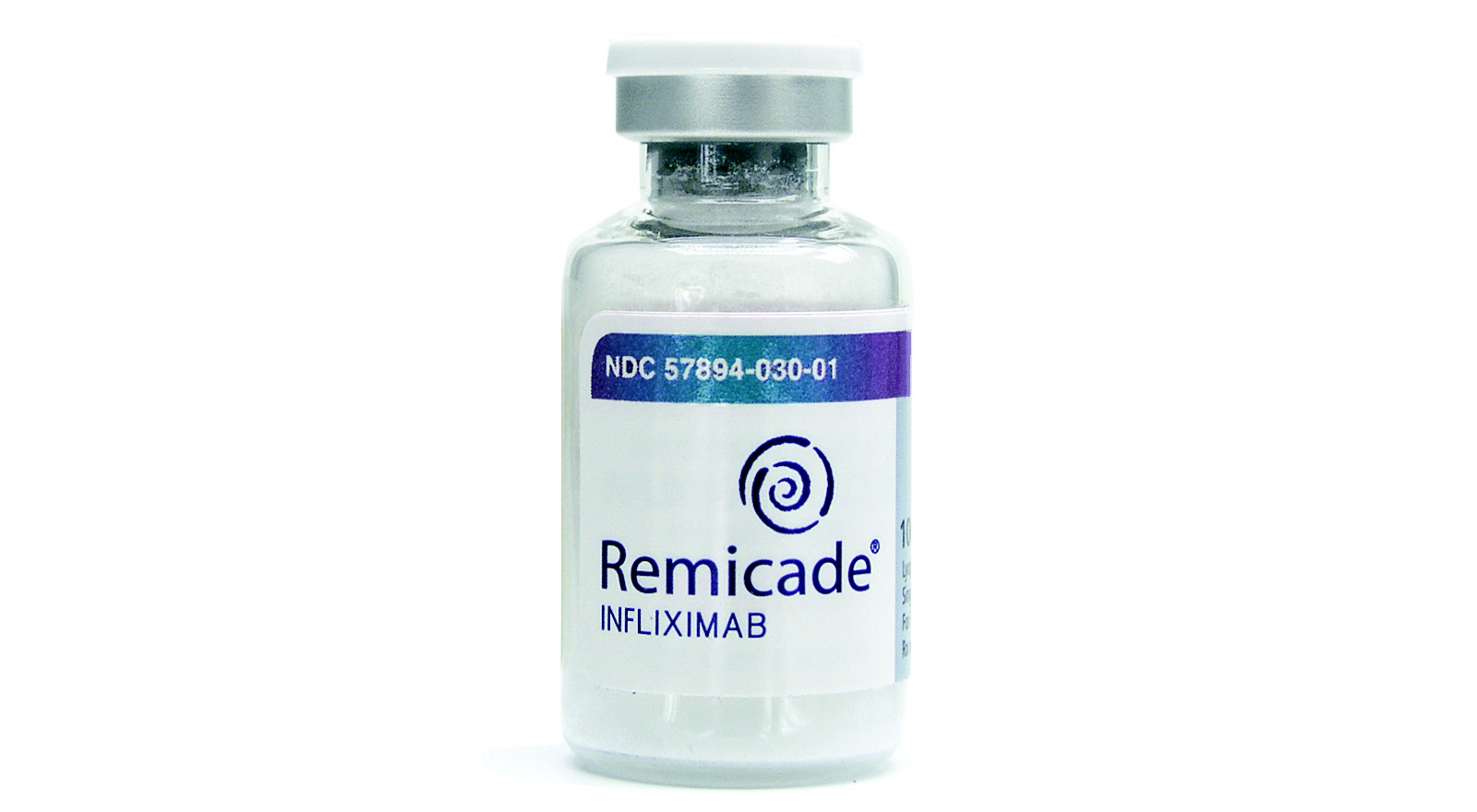 Remicade, which is expected to face its first biosimilar competitor this year, enjoyed an 11.2% boost in sales to $1.78 billion in the first quarter of 2016, compared to $1.6 billion in the first quarter of 2015. Overall sales in the company's immunology portfolio, which includes Remicade, Simponi, and Stelara, jumped 18.1% to $2.9 billion in the first quarter.
That growth will likely be impacted when Celltrion's Inflectra, which will be marketed by Pfizer, comes to market later this year. The FDA approved Inflectra, the nation's second biosimilar, in April.
See also: J&J prepares to defend Remicade market share
J&J, however, said it plans to defend Remicade's patents against competition, despite the FDA approval of Inflectra. Dominic Caruso, J&J's CFO, told investors that the company doesn't expect biosimilar competition in 2016 for Remicade even though it has already received the 180-day notice of a biosimilar launch from Pfizer.
"Having said that, I think overall the immunology franchise of Johnson & Johnson is very strong because it's not just about Remicade," he said. "We remain very, very comfortable with the growth outlook for the pharmaceutical business regardless of the outcome of any Remicade biosimilar."
When asked by an analyst about the durability of pricing in the immunology market, Caruso noted that the company already provides 25% gross-to-net discount for its immunology products. "I don't think there's that much room for there to be significantly lower pricing in that market," he said.
Scroll down to see the next article