April 22, 2016
Do We Need Formal Surveys Anymore?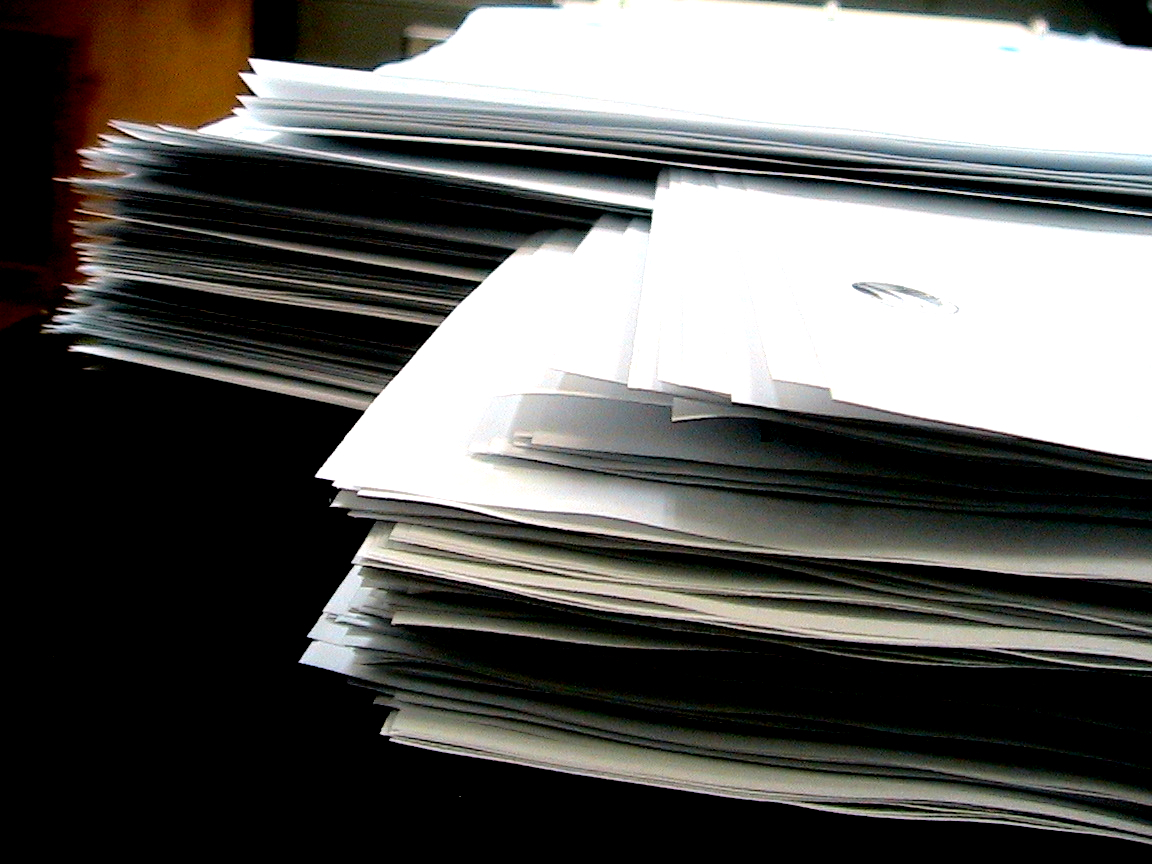 Jos Stella, EVP, director of strategy, Havas Lynx US
Social media has proven to be a boon to marketers, yielding the ability to quickly (though not always easily) gather a much greater breadth of insight into a disease and those living with it, versus having to field a survey. Social "listening" or "scanning" produces this information at a much faster rate than traditional research has ever been able to.
However, social listening as research has a few drawbacks. While it shines a light on the extremes of experience, it favors the most vocal opinions, not necessarily the most prevalent. Additionally, social listening often falls short in getting to the "why" of a question, focusing instead on the results or impact. Finally, not everything is covered in social channels to the point of statistical validity.
Surveys fill in where social lacks. Together and symbiotically, social can enable a better starting point to yield better questions and thus make surveys fewer in number yet greater in value.
Jay Carter, SVP, director of strategy services, AbelsonTaylor
The amount of clarity required around a decision is proportional to the importance of the decision. When it comes to physician insights, technology has drastically reduced the time it takes to get the insights that we need, but usually the questions that we want to ask are very specific and can't be mined from social channels or even sophisticated reviews of search patterns. From a patient perspective, we need to remember that much of the pharmaceutical industry's space is occupied by patients older than 55 years old, where social is more about looking than sharing, and that many conditions are such that patients are unwilling to share their true feelings. For all these reasons, formal surveys are alive and well so far as I'm concerned.
Kunsan Kim, SVP, planning, Precisioneffect
Observational research, or research in which you observe ongoing behavior in its natural environment, is often considered the purest form of research. But is pure always better?
The sheer volume of conversations on social media has certainly made it easier and more accessible to find insights by observing audiences interact online in their respective communities.
But we may not always want to see our audiences in their natural environments. Formal surveys and other types of experimental research that take place in artificial environments can be used to interrupt the natural flow of a conversation, forcing your audiences to broach new topics, entertain new thoughts, and react to unexpected stimuli in a very personalized way. Unlike with food, natural and pure aren't always best.
Gerhard Gallwitz, SVP, strategy and alliances, Treato
Advancements in social-media mining have actually improved the formal survey research process. Instead of relying on a set of hypotheses they hope to substantiate, researchers now begin with an understanding of patients' general attitudes and can therefore do more meaningful in-depth analysis. Because researchers are not starting from zero, they can create formal surveys with much more specificity and granularity. Though the knowledge derived from social-media mining will ultimately reduce the amount of surveys needed, formal surveys will also be necessary for companies to ensure that their findings can be applied to a broader population group.
Scroll down to see the next article