January 02, 2013
Med Ed Report briefs: January 2013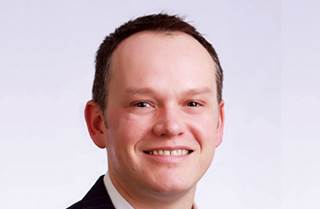 Results of a survey of about 170 CME organizations by meeting/training firm Omnipress found that over 98% deliver CME via a classroom-style setting. Of those, 54% offered programs only in a face-to-face environment, with no online offering. Less than 2% offered CME training in an online-only environment, while 44% offer a blended solution—face-to-face training with an online component.
Doctors.net.uk, which bills itself as the largest professional network of UK doctors, launched two educational quiz apps to test HCPs' medical knowledge, reports PharmaTimes. Medical Quiz Lite can be downloaded for free via iTunes, and a premium version of the app costs £1.49 and includes a free multiple choice quiz.
Healthcare meeting planner WorldEvents appointed Gavin Houston as chief executive officer for the Americas. He most recently served as the US operation's EVP.
The Physician Payment Sunshine
rule was completed by CMS and has been sent to the Office of Management and Budget (OMB) for review of its economic impact on government and industry. A finalized rule must be issued 90 days after receipt of the rule by OMB, which is February 25.
Scroll down to see the next article