April 01, 2013
Professional Marketing briefs: April 2013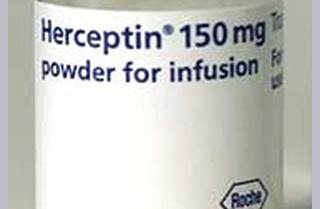 Mylan has acquired Strides Arcolab's Indian injectable manufacturer Agila Specialties for $1.6 billion. This will expand Mylan's presence in emerging markets as well as add 200 marketable products to its portfolio, bringing the company's total to 700. Leerink Swann analyst Jason Gerberry estimates that the acquisition will add 4% to Mylan's 2014 earnings.
Privately held ­Royalty Pharma, which typically buys intellectual property rights, such as those for Amgen's Neupogen, is looking to enter the manufacturing side of the business with its $6.5-billion proposal to buy Ireland-based Élan. The announcement follows weeks of rejiggering at Élan, which announced February 6 that it sold its 50% ownership in the MS drug Tysabri for $3.25 billion to Biogen Idec.
Roche
plans to slash the cost of its cancer therapy Herceptin in India. According to Fierce­Pharma, the cost for the drug, which will be made by Emcure Pharmaceuticals, will drop from around $2,000 a month to $1,366 a month. India's patent-resistance has been a source of industry friction—the country has honored industry patents for just over three decades, a 2012
Economist
report says.
Scroll down to see the next article