October 06, 2016
Small Healthcare Agency of 2016
GOLD
2e Creative
In 2015, 2e Creative undertook a substantial expansion in services. The results bore more fruit than the leadership team had anticipated, beginning with 58% revenue growth year over year.
With long experience in branding, advertising, and sales and development, 2e added strategic communications, digital sales activation, and clinical and economic value assessments to widen its appeal.
Outstanding client work over the year included the DTC initiative Muck, for Alcon, to promote healthy parenting; a complete rebranding and relaunch of Pacific Biosciences' Sequel; and Unexpect Ophthalmology for Abbott.
2e was also named AOR for Vivitrol, Alkermes' new opioid-addiction therapy, and AOR for Zimmer- Biomet's Spine portfolio.
Apart from feeling that 2e epitomizes the power of the small agency, judges rated its homegrown employee incentive program Teamshares highly. With it, staffers can earn the opportunity of sharing in a profit pool through positive work contributions.
The company's clothing drive, Sock It to 2e, whereby the St. Louis homeless received several thousand pairs of socks, was also a great charitable success.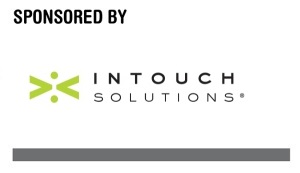 Client testimonials routinely hailed 2e Creative's ability to listen to client needs while carefully protecting their products and reputations. One wrote that she considers "2e to be one of the best agencies that [she] has ever had the pleasure of working with — Siemens is lucky to have them."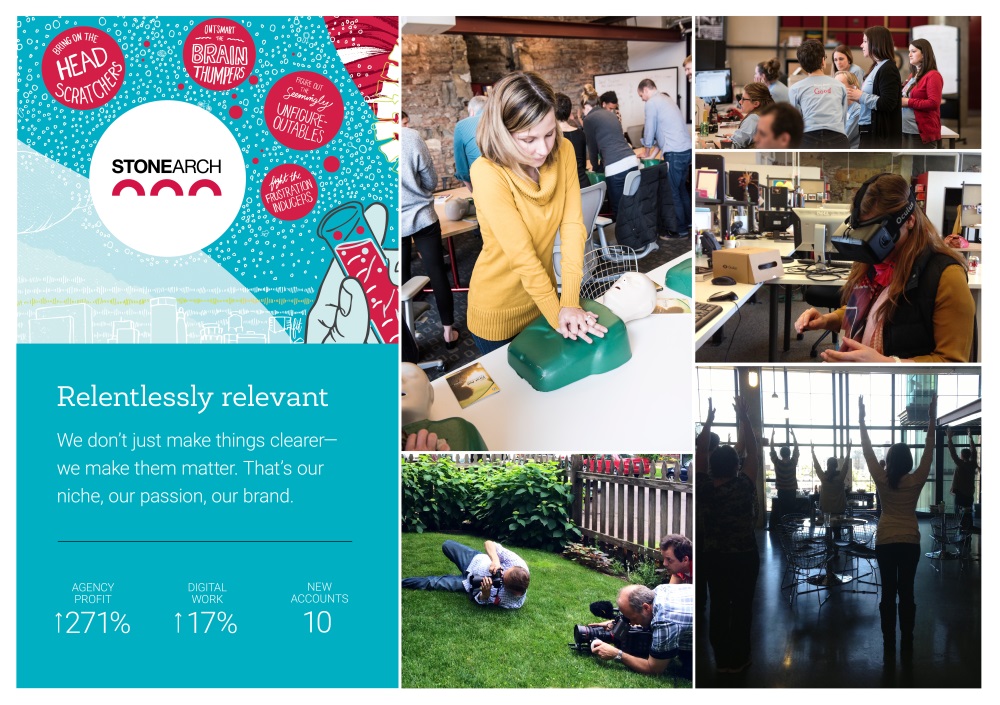 SILVER
StoneArch
StoneArch continually drives huge results for clients and develops exceptionally effective pro bono campaigns for many nonprofits. Agency business highlights last year included a 271% profit increase, 10 account wins, numerous industry awards, and the launch of multiple new offerings. StoneArch's growth and the passion and dedication of its employees impressed judges.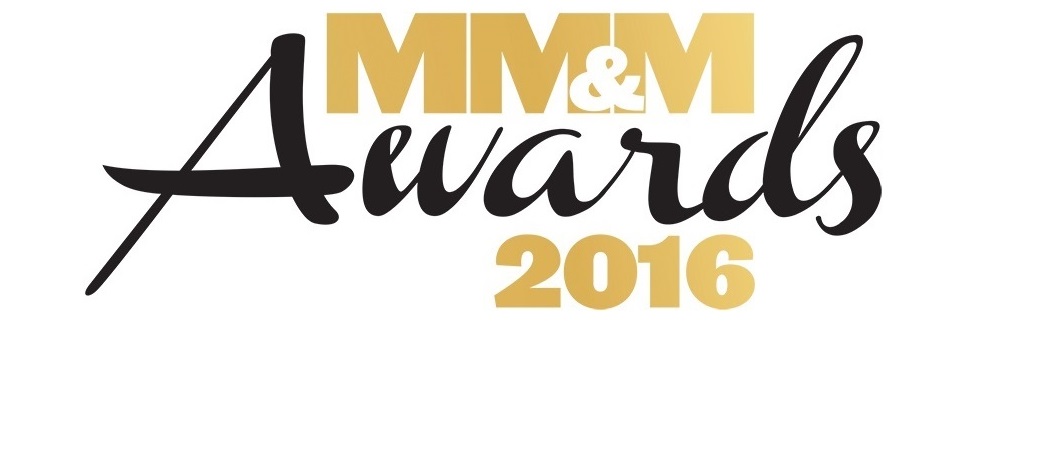 FINALISTS
2e Creative
Dudnyk
Flashpoint Medica
McCann Managed Markets
StoneArch
Scroll down to see the next article