August 25, 2015
Diabetes device firm Intarcia taps former ICC Lowe CEO Viviano as marketing lead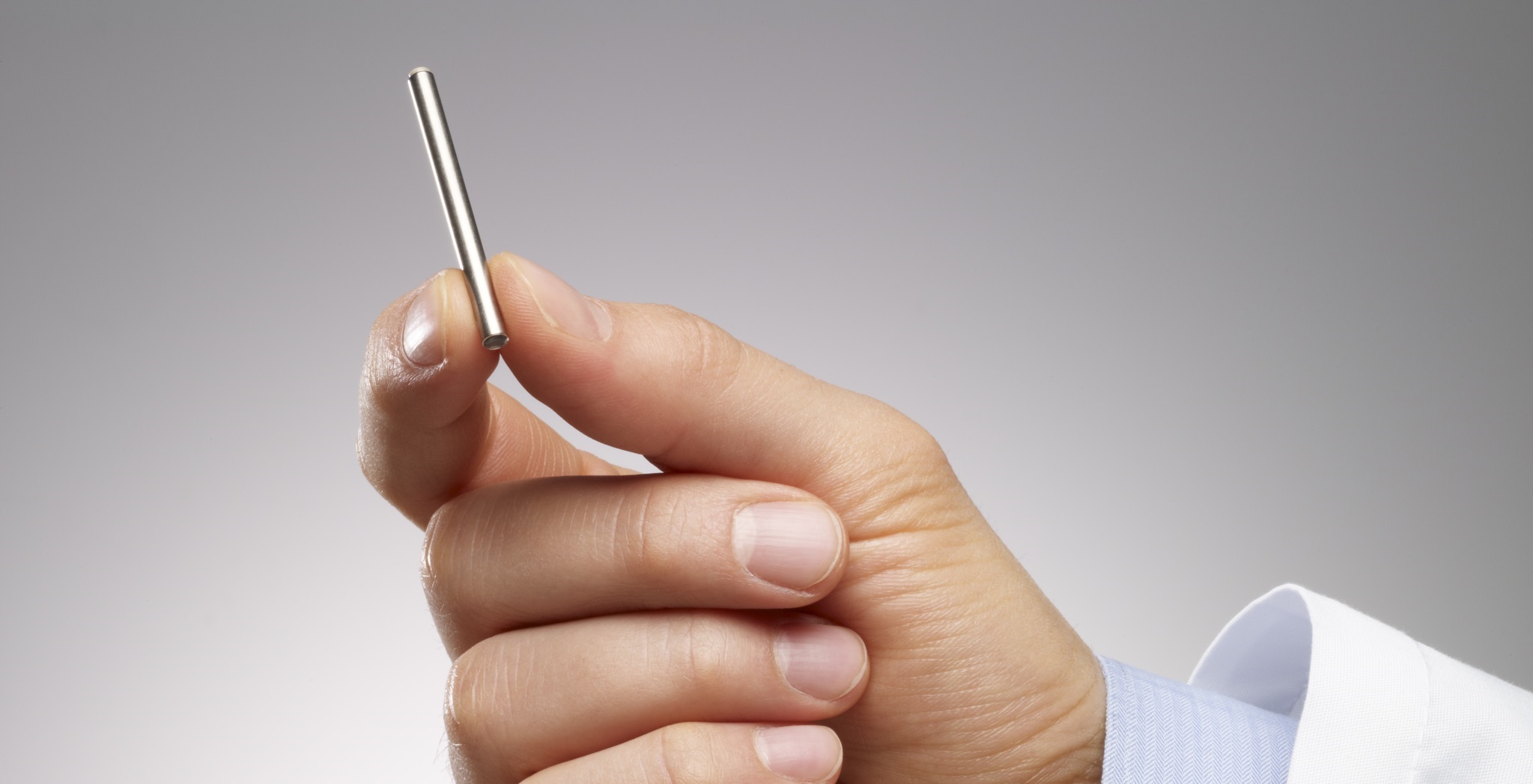 Intarcia Therapeutics, which is developing a matchstick-size pump, brought on Steve Viviano, the former CEO of ICC Lowe, to build out the company's commercial operations.
Viviano joined Intarcia in June as VP of marketing and integrated channel management after spending the majority of his career on the agency side. The company's lead product candidate, ITCA 650, is in Phase-III clinical trials as a treatment for type-2 diabetes. Intarcia has said it plans to file for regulatory approval with the FDA next year.
Viviano's appointment follows the merger earlier this year of ICC Lowe into FCB Health, its sister healthcare agency within Interpublic Group, after IPG decided to consolidate its three healthcare networks into two, FCB Health and McCann Health. ICC Lowe had pitched and won Intarcia's business in 2014, according to Viviano, who served as CEO of the agency for about a decade before being named chief executive of the combined ICC Lowe healthcare agency network in 2012.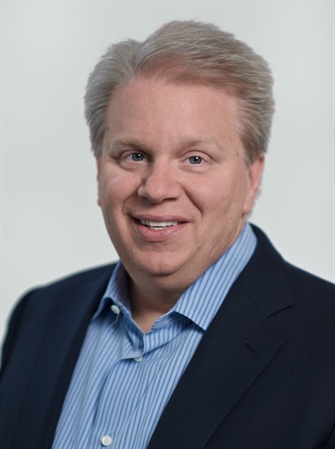 The move also caps a longstanding relationship between Viviano (pictured) and Intarcia CEO Kurt Graves that started when Graves was chief marketing officer at Novartis. The two worked together on at least a half dozen marketing campaigns for Novartis brands such as fungus treatment Lamisil and blood-pressure drugs Diovan and Exforge.
"It's no secret that senior management tried to hire Steve into Novartis for years because he has a great track record, but we could never get him to leave what he was doing," Graves told MM&M in an email. "It was OK because we still did groundbreaking work together and we won far more than we lost."
Intarcia's experimental pump, which is in late-stage testing, aims to disrupt the diabetes market. Results from a trial released in mid-August show that the device produced better and sustained glucose control and weight reduction when compared to Merck's blockbuster diabetes drug Januvia. If ITCA 650 comes to market in the US, it will be the only device of its kind, execs said.
"It comes across once in your career to do something like this," Viviano said of the chance to shepherd ITCA 650 to market.
As part of his work at Intarcia, Viviano said he plans to fill four new marketing positions focused on integrated channels, payers, healthcare providers/patients and branding.
Graves summed up the three areas of focus for Intarcia as it eyes a potential approval for 2017: proving the product can produce materially better outcomes than the current standard of care; certifying that customers know how to use the technology in a "flawless manner," meaning it's fast, easy and error-free; and building a culture and team eager to be disruptive.
"Everybody knows the old pill and injection commercial models are broken in our industry, and we believe we have the disruptive product and technology that will let us define a new and better path forward for patients, payer and providers," Graves said.
Scroll down to see the next article