June 04, 2018
Five things for pharma marketers to know: Monday, June 4, 2018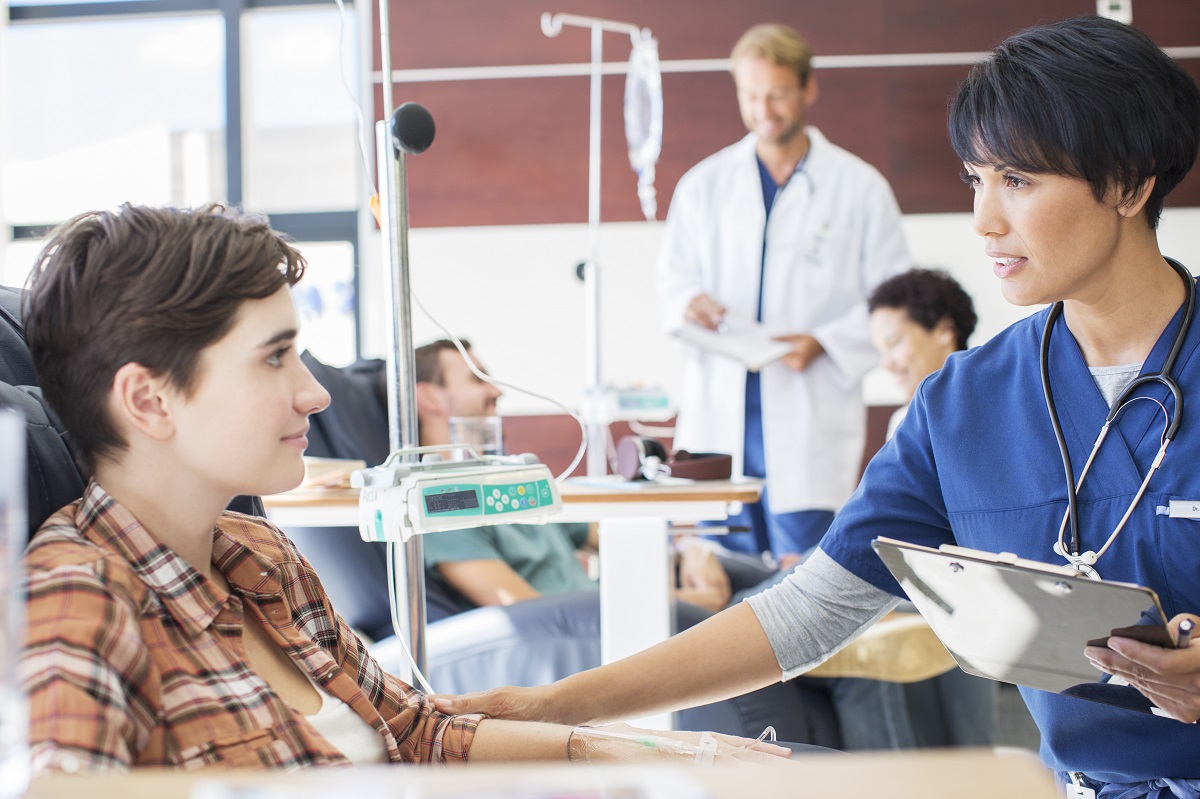 ASCO: A major new study found that many women with a common type of early-stage breast cancer don't need chemotherapy.
Published in
The New England Journal of Medicine
, the study found that gene tests on tumor samples could determine whether a patient could instead only take hormone-blocking drugs such as tamoxifen. The results are expected to impact medical treatment going forward. (
The New York Times
)
ASCO: Merck's Keytruda wows in another pair of studies.
The drug was shown to improve survival as a stand-alone treatment for newly-diagnosed lung cancer patients and as a combination treatment for patients with the hard-to-treat squamous form of non-small cell lung cancer. (
Reuters
)
Athenahealth CEO Jonathan Bush faces new allegations of inappropriate behavior,
stemming from a 2017 video clip in which he says he wants to "jump down on'' one of his female employees "and do inappropriate things." The CEO is also fending off a takeover attempt from hedge fund Elliott Management. (
Bloomberg
)
MM&M's inaugural diversity report finds healthcare marketing is making major strides when it comes to diversity and inclusion
. "Pharma may have been a little later to the party than other industries. But in a short period of time, there has been a lot of change and awareness," says Nancy Di Dia, executive director and chief diversity, inclusion, and engagement officer at Boehringer Ingelheim. The report includes data from the MM&M/Publicis Health Diversity Survey, which shows agencies are making progress, too. (
MM&M
)
To market its new migraine medicine, Novartis is developing a series of messages that counteracts sexism
. Most migraine sufferers are female, and the company wants to fight skepticism about the severity of women's symptoms. (
Reuters
)
Scroll down to see the next article