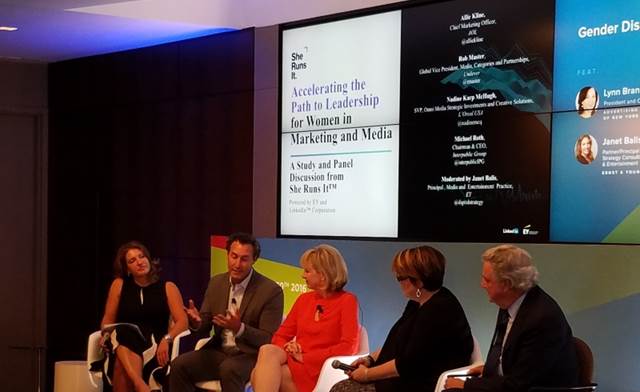 A study of the social media activity of pharmaceutical firms finds that Lilly is the most active, but Novo Nordisk and Boehringer Ingelheim have better engagement.

A 2005 study estimated that 3.6 million people do not receive nonemergency medical care because they don't have access to transportation.

The organizations are using innovation competitions to challenge internal and external audiences with coming up with new ideas.