July 05, 2016
Avant Healthcare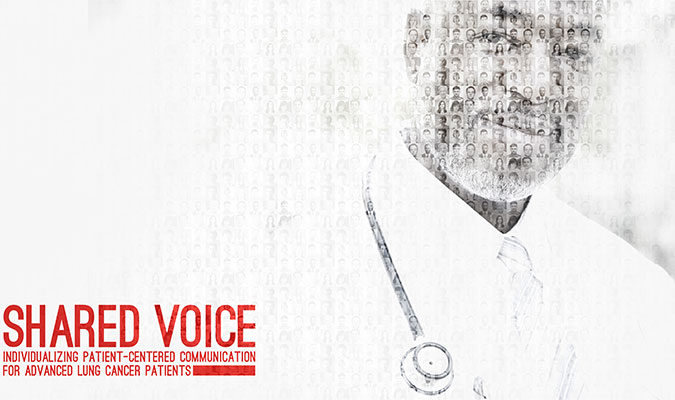 When agency leaders talk about "the pain of last year," ordinarily they do so in the context of lost clients, layoffs, or both. When Avant Healthcare CEO and owner Deborah Wood utters that phrase, however, she does so coming off a year in which her company grew revenue by 47%, from $23.2 million to $34 million, and rocketed from 220 full-timers to the cusp of the 300-employee mark. So what gives?
"You learn a lot when you grow," Wood explains. "Nobody's saying it's a bad headache to have, but it's still a headache."
While nearly every agency claims to have a growth story that is super-explosive, Avant's is one of the few that passes the sniff test. The ­company has worked off a series of five-year strategy plans; the current one, covering 2013 to 2017, called for Avant to diversify its expertise (into such areas as the payer space) and grow its customer base. While Avant is skittish about revealing client names and brands, by all accounts it fulfilled those two objectives well ahead of time.
This, in turn, required an expansion of the company's leadership team. In the past year alone, Avant added a handful of new roles: CIO (Eric Tinsley), chief medical officer (Leo Francis), VP of creative services (Patrick Kelley), and chief customer insights and innovation officer (Rob Spalding). "There was this sense that we needed to look at what we had in house and maybe rethink some of the responsibilities," says president Kathleen Barrett.
Then came the deluge: 2015 had commenced with a large-scale recruitment push, which meant that all the new arrivals had to be onboarded and trained (an effort overseen, naturally, by a new director of talent management, itself a new post). And it's not as if Avant had the luxury of putting new-business development and existing clients on hold throughout the process. In other words, there was a whole lot of newness at a time that might've been stressful even without it.
"I'm sure people were really stretched. They should be commended on how they were able to work so well when so many positions were either unfilled or newly filled during a period of extreme growth," Barrett says.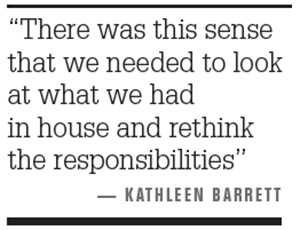 Wood doesn't believe clients had any idea what was going on behind the scenes. "The phrase I kept using was 'duck on water, duck on water,'" she jokes. Even so, Wood knew Avant had to put into place new processes to be sure that it remained that way — and that staff knew the leadership team had a handle on the seismic change the company was experiencing.
To that end, Wood asked for volunteers to join seven "issue teams" designed to address any and all concerns. Fifty or so employees representing all parts of Avant's business signed up, returning with 20 recommendations to address the concerns they had. Avant's leadership team ultimately accepted and acted on 17 of them.
"People got involved because they cared and because they genuinely wanted to make a difference," Wood says. "They saw it as an opportunity to help pave the way for their future."
As for that future, Avant heads into the second half of 2016 with the wind at its back. It has doubled the size of its PhD-heavy MCORE medical division and recently unveiled a video-production studio in its Carmel, Indiana, headquarters. "We're definitely on our way," Wood says.
Scroll down to see the next article