February 26, 2017
What uncertainty? 72% of health marketers say 2017 budgets are up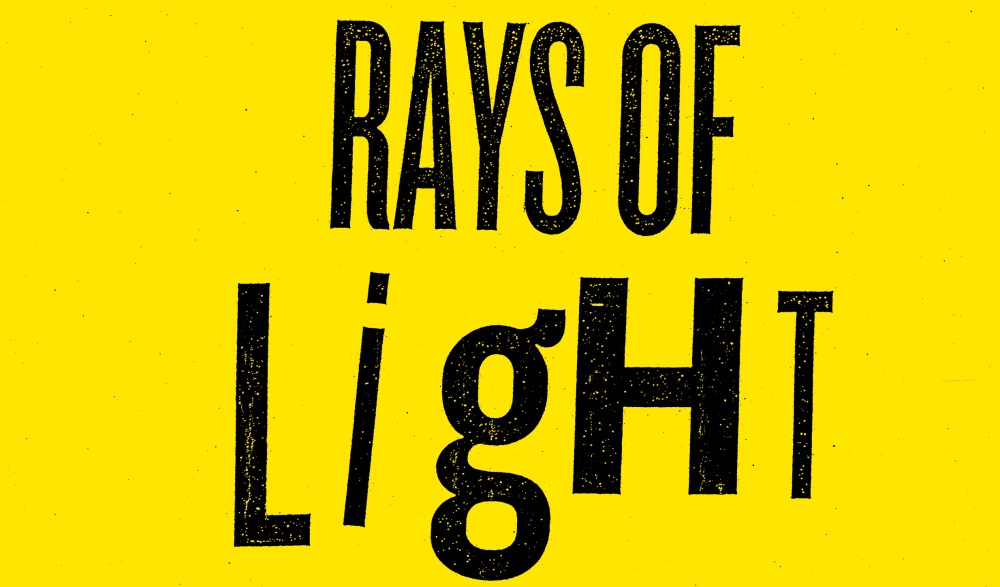 For the past half-year or so, healthcare marketers answered nearly every big picture question about the industry with some variation on "there's an awful lot of uncertainty out there." When pressed for specifics, they usually sighed before unleashing a six-minute tirade about drug pricing, repatriation, intensifying regulatory pressure, a daunting R&D environment, outside perception of the industry, and Martin Shkreli.
Granted, these were politely and respectfully delivered, but they were tirades nonetheless. Sometimes you wondered if the people delivering them were considering jumping ship to an industry viewed more positively, such as big oil. (Yes, pharma and healthcare finished behind the oil business in Gallup's annual poll.)
Yet judging by the results of the 2017 MM&M/Guidemark Health Healthcare Marketers Trend Report — and its don't-bury-the-lede revelation that 72% of respondents report marketing budget increases for the current year, versus only 14% reporting budget decreases — healthcare marketers don't believe they, or the industry, are on the cusp of catastrophe. In fact, they're optimistic.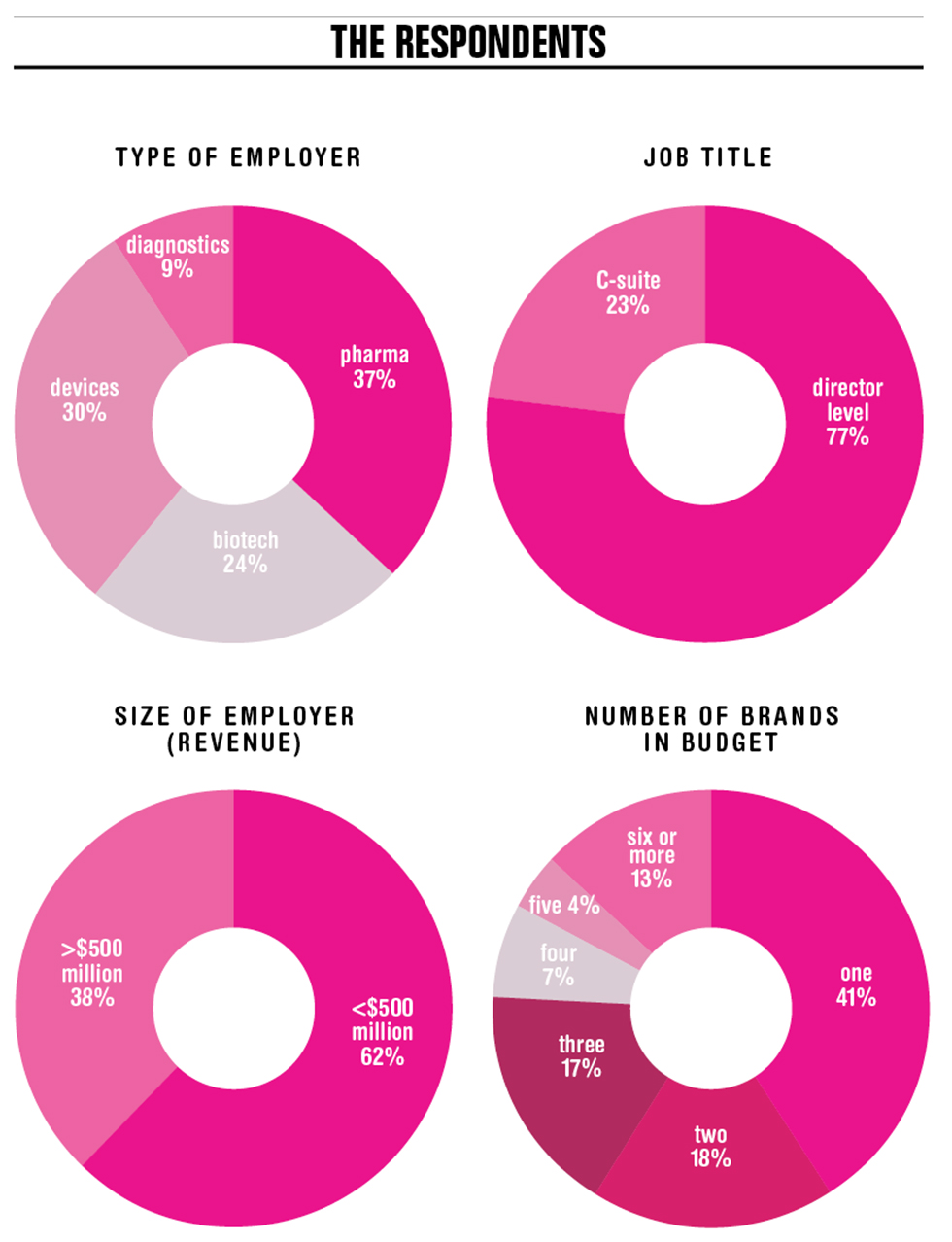 Maybe the optimism is grounded in their belief in the competence and fundamental decency of the companies for which they work, or perhaps it's simply an innate personality characteristic. But both the survey data and informal interviews with respondents suggest the healthcare marketing community doesn't subscribe to the theory that 2017 will be a dumpster fire.
Let's start with a few selected comments from those interviews — specifically, a question that asked point blank, "As a marketer within healthcare or pharma, are you optimistic or pessimistic right now, and why?"
Read the 2016 Healthcare Marketers Trend Report: How is pharma shifting its marketing budgets?
"My dad was the optimistic one in our family, so I'll attempt to channel him here. The country has survived for nearly 250 years as the greatest democracy on the planet. So although I'm worried it might be a bit bumpy for a few years, we'll get through this and hopefully come out even stronger," says Ralph Robinson, senior director, business insights and analytics at Seres Therapeutics, a pre-commercial maker of microbiome therapeutics.
Sophy Regelous, COO at Guidemark Health, agrees. "There are certainly reasons to be optimistic. There are more channels and offerings. There are things that didn't exist before or not to the depth they currently do. You hear so much about the bad, but there's plenty of good," she says.
Or take this thoughtful defense of pharma in the time of President Donald Trump by Eric Pluckhorn, product director at Octapharma USA, which develops and produces human proteins from human blood plasma and human cell lines.
"I couldn't be more optimistic. Healthcare is better than when I started in the industry 25 years ago across every therapeutic area and indication. There's nothing that can happen — short of an invasion from another planet — that can mess it up. Look at the survival curves. Look at the stock charts. Look at every other metric. In the vast majority of them, healthcare grades out better now than it did five, 10, 25 years ago. No matter who's in charge, as long as there's fuel for innovation, there's no reason to think this will change."
Granted, these quotes have a bit of a small sample size taint to them. It's also possible that individuals feeling secure within an industry they treasure might be a tad more willing to discuss it than those who feel marginalized.
And on that note, we turn to the data from the fourth iteration of the Healthcare Marketers Trend Report. But first, a few quick stats about the respondents.
See also: Guidemark Health's Sophy Regelous on why small budgets are increasing
The survey was fielded between late November and late December 2016, and 172 healthcare higher-ups responded. Most of them, 77%, were director-level execs, with the other 23% self-identifying as members of the C-suite. They hailed from a range of companies within pharma (37%), biotech (24%), devices (30%), and diagnostics (9%), 62% of which generate less than $500 million in revenue.
Many respondents (41%) noted their budgets only covered a single brand, but 13% said they were charged with six or more. In many cases, budget responsibility was a joint endeavor: 66% of respondents said they shared responsibility for their company's marketing budget with others, while 34% said they handle it solo.
---