July 05, 2017
AbelsonTaylor | 2017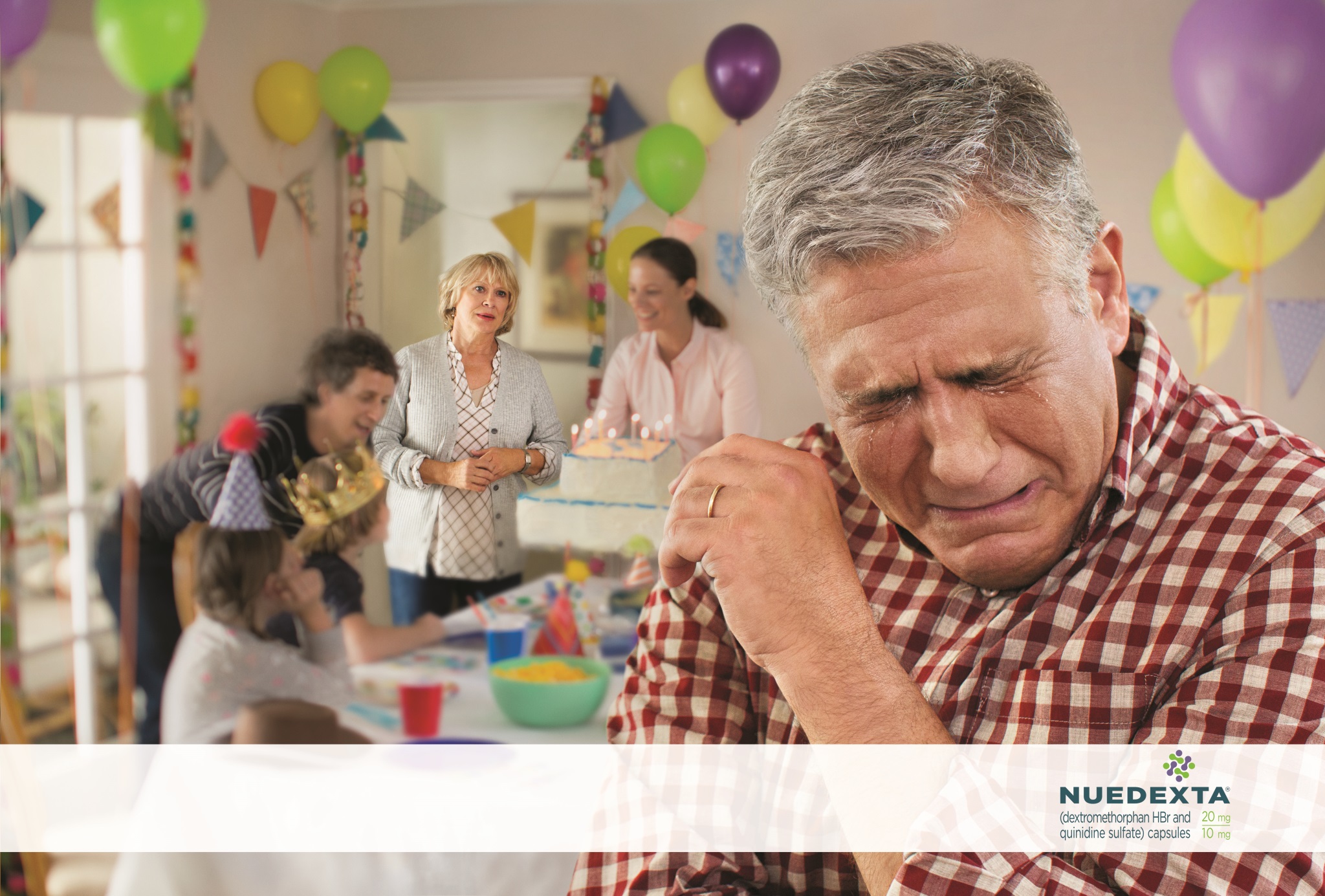 Performance
Revenue grew by 4.4% to $75.3 million in 2016
Plans
"We've partnered with MIT Health on hackathons in the past. I'd be shocked
if we don't do a couple of hacks for clients during the next year. It's an efficient, smart way to address problems and get rapid agreement on solutions"
— Jay Carter
Prediction
"The competition for [talent] will get harder and harder. That's the only thing that keeps me, and I imagine other people in my role, up at night — the possibility that senior people will be offered a fabulous job somewhere else and leave"
— Dale Taylor
---
By mortal standards and most rational measures, AbelsonTaylor enjoyed a fine 2016. The Chicago agency picked up 16 accounts, 12 of them without a pitch. It grew revenue by 4.4%, from $72.1 million to $75.3 million, despite keeping staff size consistent at 408. Also, the Cubs won the World Series.

For many other agencies, that combination of professional success and personal gratification would prompt multiple shouts from the rooftop, or at least a hyperbolically euphoric press release. For AbelsonTaylor, it wasn't anything out of the ordinary — or at least that's the sense one gets from a conversation with president and CEO Dale Taylor and with SVP and director of business development Jay Carter.

But don't get the wrong idea: Taylor and Carter are happy with the growth, the strong client relationships, and especially the work itself. They just don't see the need to crow about it.

"We had a pretty good year. We won some awards and we had a lot of fun," Taylor concedes. Carter agrees, with the tone and all else: "We were definitely busy, but [the year] wasn't terribly newsworthy."

Whether you agree with that last sentiment depends on your definition of "newsworthy." Brands added to the AbelsonTaylor slate without a pitch included CSL Behring's Berinert (for hereditary angioedema) and two Chiesi products (antiplatelet drug Kengreal and antihypertensive drug Cleviprex).

Wins that went Abelson­Taylor's way via pitch included Pacira's Exparel (a local analgesic) and TherapeuticsMD's TX-004HR (for vulvar and vaginal atrophy in post-menopausal ­women). Alexion's Strensiq (for hypophosphatasia), Vericel's MACI (for knee-cartilage defects), and a new Sunovion product were among the other roster additions in 2016.

"Obviously, nobody is upset when work comes in without a pitch. It's a huge cost savings for us and it gets the relationship off to a good start," Carter says.

There were, however, a couple of disappointments on the account front. AbelsonTaylor lost two clients (six products for AstraZeneca and three for Smith & Nephew) and resigned accounts from three others (Amgen, Syneron-Candela, and UCB Pharma).
"
When people move on from one brand or company to another, we stay in touch.
"
- Dale Taylor, CEO
"Sometimes you just can't make a relationship work, not just from a procurement standpoint but from a relationship standpoint," Taylor says, stressing that he's speaking generally and not about any one organization.

"There were times when I didn't like the way we were being treated, so we walked away from valuable clients. That sends a message to our staff, which is that there are some things we won't put up with."

It's worth noting that AbelsonTaylor is one of the few agencies profiled in the Agency 100 that is not only willing to acknowledge the reality that clients sometimes end relationships with firms, but also willing to identify and discuss them.

Both Taylor and Carter are philosophical about the losses, noting that in most cases AbelsonTaylor and the client brand team parted as friends. "You know what they say: When you know one procurement department, you know one procurement department," Carter quips. "There are some procurement groups I love working with because I know they want to partner. In other organizations, there are procurement departments that have different priorities and philosophies. It's their job to manage prices."

Last year, demands from one such department at what Taylor simply describes as "a large pharmaceutical company under lots of pressure" resulted in AbelsonTaylor parting ways with a substantial client.

"They came to agencies — with whom they'd already negotiated a low rate — with a 25% rate decrease, and we said no," he recalls.

"We tried to counter and we proposed other [cost] structures that would have allowed them to meet many of their goals, but in the end it was take it or leave it. We were cooking on every cylinder and had overcome a substantial barrier that reps were encountering, but that's what happens when [a client] loses two blockbuster brands in a one-year period."

On the other hand, AbelsonTaylor's reputation and long history with more or less every pharma company of note have helped it traverse such professional minefields seemingly with relative ease.

Taylor recasts the story of one of the firm's recent pitch defeats as a prime example. "We came in second, but you know how it is — everyone comes in second," he says. "Six months in, we found out that we had actually come in first and just started the client-onboarding process. We were invited to that pitch in the first place because of the experience people in the room had with us."

Taylor clearly takes pride in AbelsonTaylor's ability to sustain relationships for decades on end. "We — and by 'we,' I mean primarily Jay — find tremendous value in spending time with people who used to be our clients," he continues. "When people move on from one brand or company to another, we stay in touch. That reminds them, 'Hey, you had a pretty good experience here.' When they run into a need, we're the ones they call."

Elsewhere, AbelsonTaylor pushed deeper into the world of wellness with the debut of Nutrient, a consultancy for consumer brands hoping to make inroads in the health and wellness space.

"It's an important launch for us, though not so much from a revenue standpoint," Taylor says.

"A major reason we've done it is that people here want to have an opportunity to work on brands that are less regulated and don't have as many fair-balance concerns," he adds.

Asked to name a dream client for the new endeavor, Carter cracks, "A vitamin beer from Anheuser-Busch."

AbelsonTaylor also found some time to do some good. Long a supporter of Heifer International, which attempts to bring sustainable agriculture to areas of the world that have a long history of poverty, the agency asked if it could lend assistance beyond financial support. Heifer detailed a major need — for a film that explains and celebrates its East Africa Dairy Development program, designed to increase the milk yields of small-scale African farmers. And so last summer, a crew of AbelsonTaylor creatives and account people and Taylor himself spent a week in Eldoret, Kenya.

"We interviewed farmers and their families with the goal of telling the story of the impact that East Africa Dairy Development has had on them," Taylor says, describing the time spent working on the film as a transformative experience.

"We've supported impor­tant charities for the past 25 or 30 years, but the extent to which we went in this case was unusual — even for us. It electrified everybody here."
Scroll down to see the next article