July 05, 2017
Silverlight Digital | 2017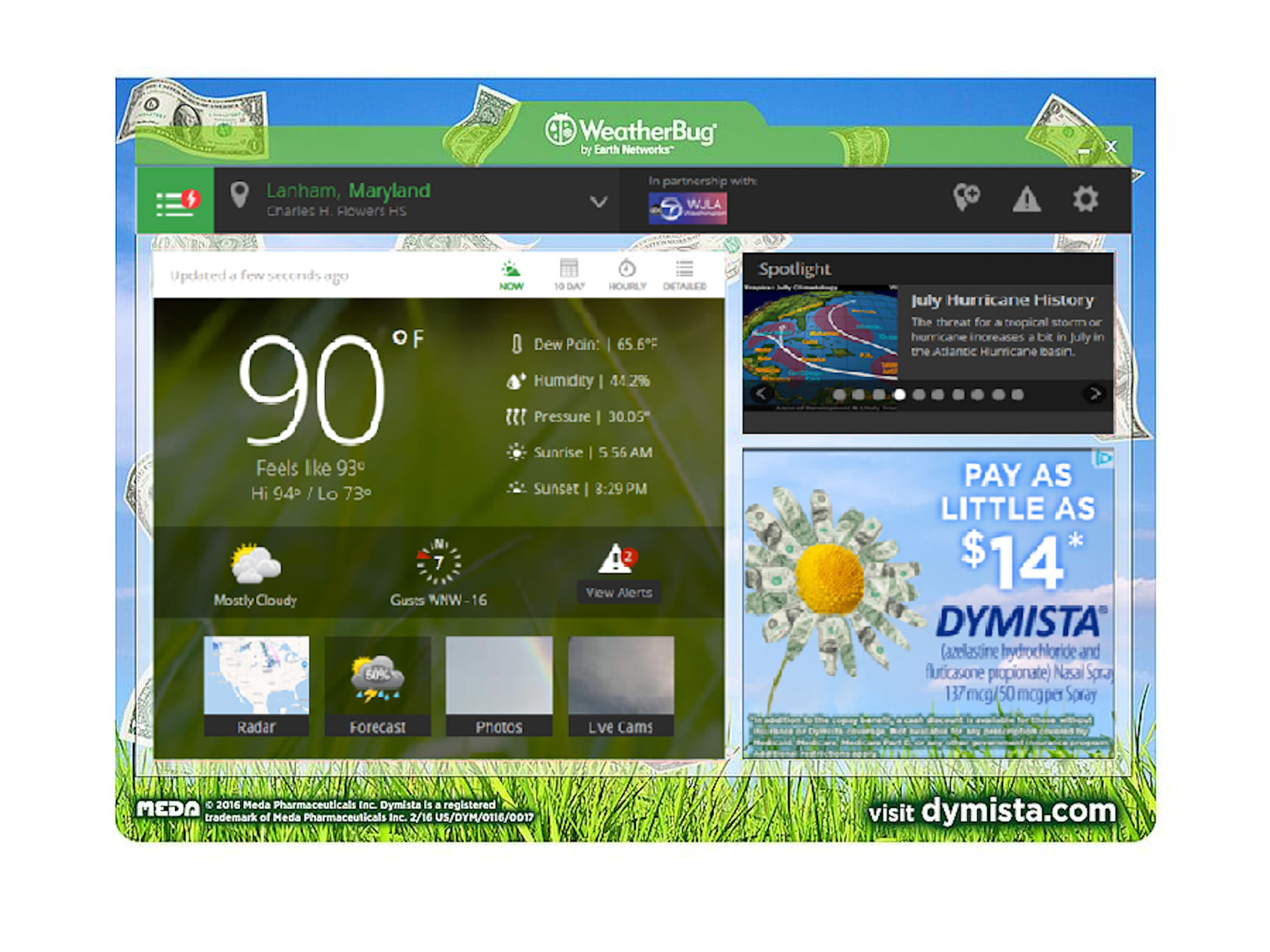 Performance
Uptick in revenue, rising from $3.4 million to $4.2 million
Plans
"We want to continue to grow. And our job is to have our finger on the pulse of all things digital"
— Lori Goldberg
Prediction
"Pharma brands are accepting digital with their arms wide open, especially in mobile, and that will continue. Consumers have a library of information and are coming to doctors armed with ideas and suggestions"
— Lori Goldberg
---
It's been a fast-moving year for Silverlight Digital. The digitally minded boutique is still settling into new offices, with its 23 employees learning to navigate Manhattan's Koreatown neighborhood. Then there's also the "problem" of managing steep growth, as the three-year-old shop attempts to sustain its 24% pace while simultaneously looking to deepen relationships in the pharma and healthcare worlds.

Revenue increased to $4.2 million, up from $3.4 million in 2015. New assignments included Jazz Pharmaceuticals' Vyxeos, an experimental leukemia treatment; Flexion's Zilretta, an extended-release analgesic; Alnylam's patisiran, an RNAi therapeutic to treat hereditary amyloidosis; Mylan's Proctofoam, for hemorrhoids; and Radius' TYMLOS, a transdermal patch for treating osteoporosis in postmenopausal women. The agency also handles some retail and consumer clients, such as Jiffy Lube and LittleBits electronic building blocks, as well as tourism for Curaçao.

Silverlight's strategy is to focus on "contender" brands — those that aren't number one or two in their competitive set — and operate as shrewdly and frugally as possible. "We spend our clients' money like it's our own. We may not have as much as their competitors, but we make it count," says CEO Lori Goldberg.
"
We are targeting these micromoments, delivered at the best time to keep brands top of mind.
"
- Lori Goldberg, CEO
She points to work done on behalf of Meda's Dymista allergy medication, which included a takeover that skinned the WeatherBug app at the height of allergy season. "The results showed a high level of interaction and good consumer response," says Michael Ackerman, VP, business development. "For us, it's about impact and efficient spending."

Goldberg says mobile is offering pharma brands more and more openings for Silverlight's kind of approach. "We are targeting these micromoments, delivered at the best time to keep brands top of mind," she notes, adding her belief that many pharma brands make a mistake by looking for inspiration in their own competitive set.

"You're in competition with the norm, what the consumer is used to," Goldberg continues. "So if your customer's user experience is Amazon, then AI needs to work just as well on your site. If it doesn't and the load time is slow, you're going to lose that customer."

Owing to the agency's youth, hiring the right people has been key at all levels. With 23 people on board — up from 16 last year — Silverlight is building its culture from the ground up. Recent higher-level additions included media director Nick Rane.

Going forward, the agency doesn't have any plans to compete with the industry's big dogs. "I came from that world," says Goldberg, who spent time at Traffiq and Razorfish before founding the firm in 2014. "We want people who are willing to roll up their sleeves and also who are mature enough to know they can make an impact."
Scroll down to see the next article