October 06, 2016
Large Healthcare Agency of 2016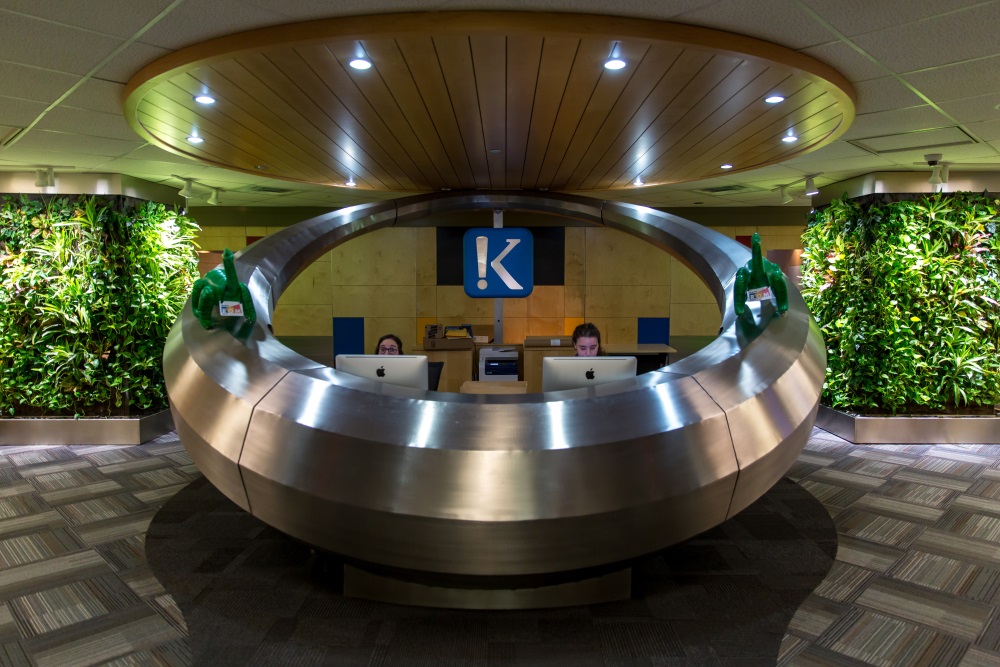 GOLD
Klick Health
Judges were impressed by Klick's 39% growth (revenue is an estimated $125 million) and its win rate of more than 90% of new client pitches.
Klick continued to advance and strengthen its reputation as a leading industry innovator through such events as the inaugural Klick Ideas Exchange. Hosted as a precursor to last year's BIO International Convention, the event brought together leading thinkers to explore the impact emerging technologies and data can have on healthcare and healthcare companies.
The agency also expanded Klick Labs from an experimental innovation hub into a full-blown business unit leveraging emerging technology for clients.
Other recent creative examples included Steps Forward, an online learning platform Klick created for the AMA in order to help physicians transform their practices.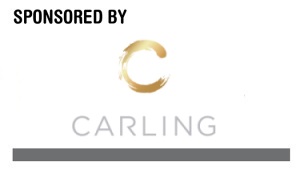 Ninety-two percent of Klick's growth last year is attributed to expansion of work with existing clients. Testimonials were filled with high praise for the agency's focus on strategic innovative solutions and measurable results.
"We can understand in real time what percentage of our advertising dollar is effective," one client said. "Klick is ruthlessly driven by data and passionate about delivering innovation and great therapies to patients."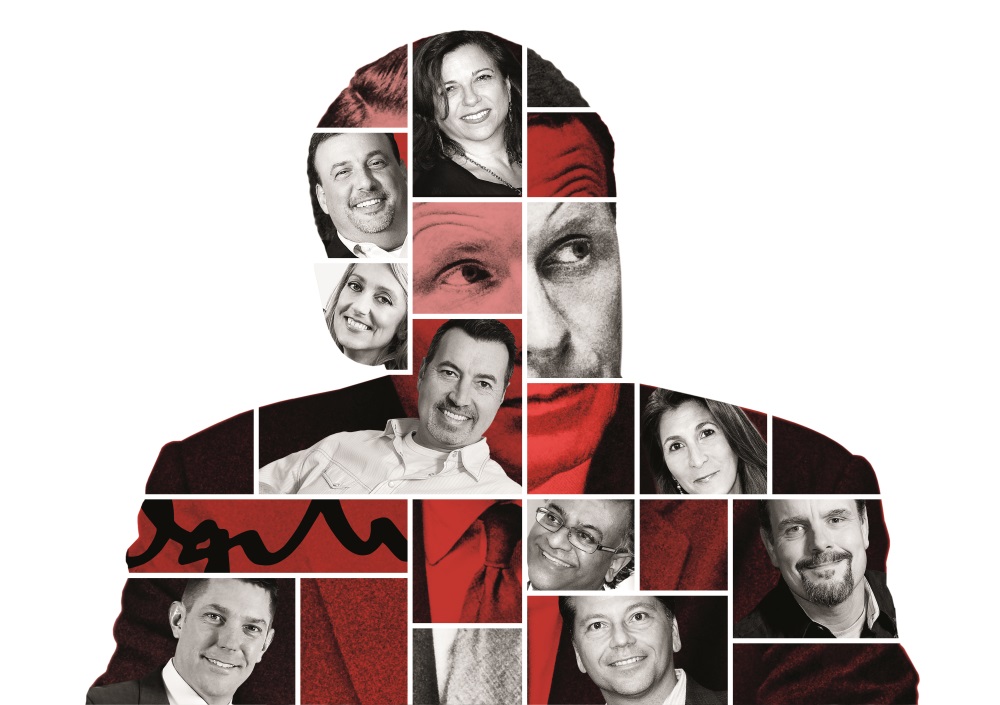 SILVER
Ogilvy CommonHealth Worldwide
Last year Ogilvy CommonHealth Worldwide won 41 assignments, took home 48 awards, and launched multiple innovative digital programs and offerings. Judges appreciated the agency's in-depth and broad expertise, corporate culture, and focus on employee development.
"Client feedback was also strong with 'brave and innovative' themes expressed," one judge said.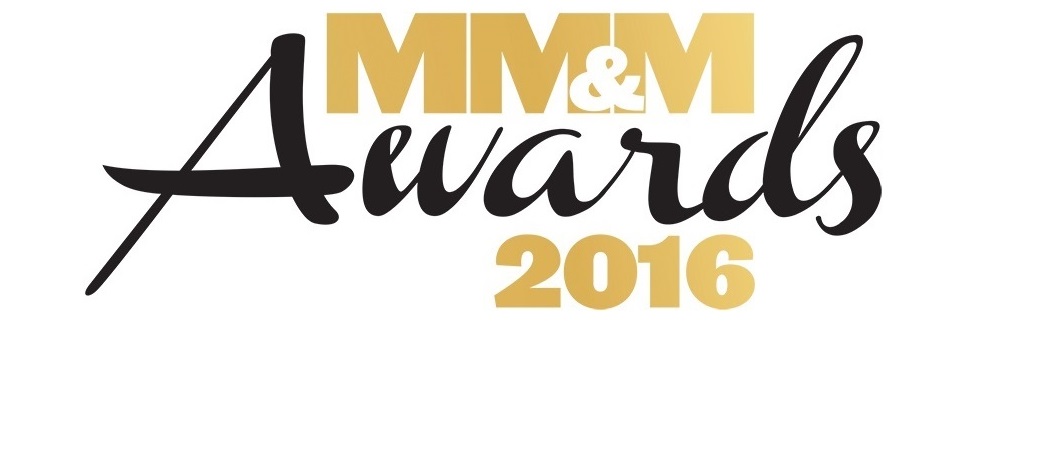 FINALISTS
GSW
H4B Chelsea
Intouch Solutions
Klick Health
Ogilvy CommonHealth Worldwide
Scroll down to see the next article