February 06, 2017
Five things for pharma marketers to know: Monday, February 6, 2017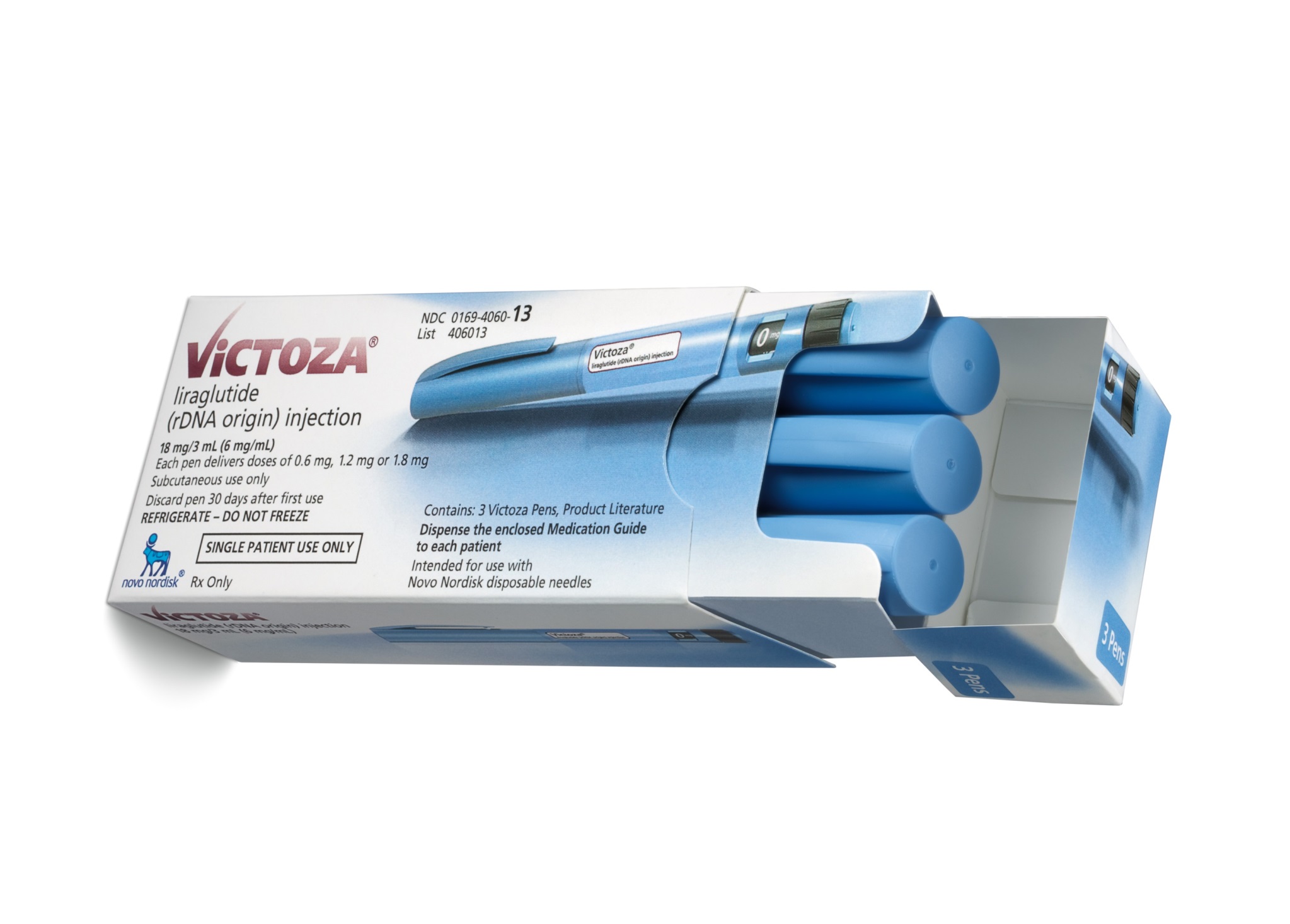 1. Novo Nordisk said it expects to continue dropping the prices of its insulin products such as Victoza and Tresiba in the U.S. as it faces an "increasingly volatile" environment, drugmaker's new CEO Lars Fruergaard Jørgensen told investors. (Bloomberg)
2. Eli Lilly is cutting 200 research and development jobs as part of a "voluntary reallocation program." The cutbacks come after its investigational Alzheimer's treatment solanezumab failed in a phase-III trial. (Stat)
3. Advertisers spent on average about $5 million for each 30-second ad in the Super Bowl this year. There were no pharmaceutical ads during this year's broadcast. (NYT)
4. As part of the formation of WPP Health & Wellness, WPP Group also created a new international healthcare unit that will be led by Claire Gillis, former CEO of ghg in Europe.
5. GlaxoSmithKline's new CEO, Emma Walmsley, is expected to present the drugmaker's strategic vision this summer, as the drugmaker is expected to face generic competition for its lung drug Advair. Teva Pharmaceutical Industries in January also received approval to market a branded competitor to Advair for asthma, but not for chronic obstructive pulmonary disease. (Reuters)
Correction: An earlier version of this article describe Teva's drug as a generic. It is a branded drug.
Scroll down to see the next article