June 08, 2016
Cannes: The Heat Is On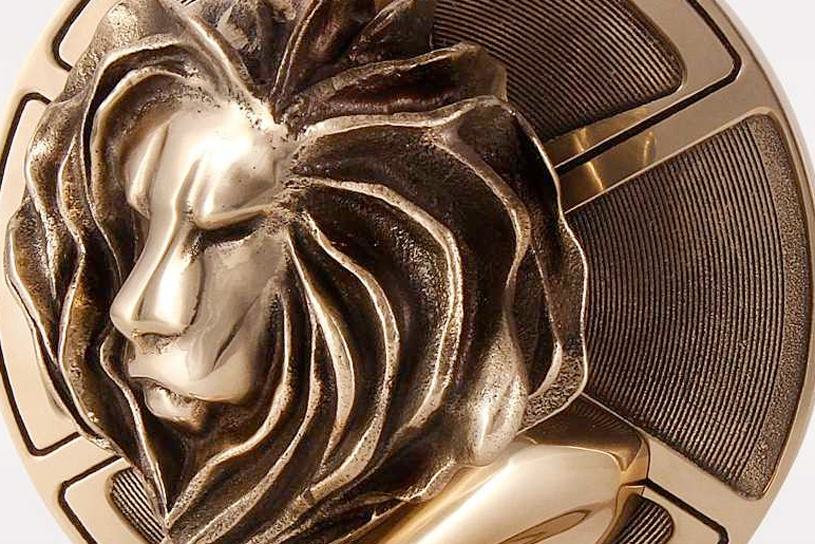 Medical Marketing & Media will once again head to Cannes for the Lions Health festival and awards, which take place a little over a week from now at the Palais des Festivals on the French Riviera.
Even if you're not venturing there in person, we have a robust Cannes experience in store for all our readers. MM&M in association with Haymarket Media sister brands Campaign, PRWeek, and DMN, are hosting a cabana, dubbed the Haymarket Hive, which is located directly in front of the Palais.
The Hive will feature several content sessions over the two-day Lions Health forum (June 18-19), along with a happy hour closing out opening day (Saturday evening, from 5:30 PM to 6:30 PM). As a central gathering point for healthcare marketers in attendance, there's no better place to network, power up your phone, have a drink, or to simply take a breather.

MM&M is running four lively panel discussions:
Defining Creativity in Healthcare, a country by country approach (Saturday, June 18); Lions Health Daily Digest, a roundup of the day's learnings and key takeaways with content partner Huntsworth Health (Saturday, June 18); Moving Minds vs. Moving Pills: Will Pharma Embrace Unbranded Campaigns, with content partner Guidemark Health (Sunday, June 19); and one more Lions Health Daily Digest (Sunday, June 19).
For those unable to make it to Cannes, we will be Periscoping much of this content live (or shooting actual video, to be archived at mmm-online). So you're welcome to grab your tablet and tune in, wherever you are.
Lastly, a foreshadowing of questions to come is often the best-case scenario for an editorialist writing a conference scene-setter. And when that conference happens to be Lions Health, it's not hard to find a few burning ones. Herewith, a hot five for the health-oriented:
1. Is healthcare creative headed for extinction? The creative agency will be defunct if it relies solely on creative without truly innovating. As evinced by AstraZeneca's Take It From a Fish campaign, which was hailed in some quarters as "creative" but which went the way of the dodo a couple of weeks ago, creative in and of itself is no longer a safe positioning.
2. How will holding companies evolve their service model? They need to keep clients on the cutting edge, not simply consolidate and integrate bloated families of agency brands. If agencies fail to find a sustainable direction for change, some could face extinction (see #1).
3. Is beyond-the-pill that suitable direction for change? Creatively speaking, maybe, if such efforts nudge people toward healthy behavior. Prior to giving way to the icons of stage and screen for the Cannes Lions, the Palais will host some of the gurus of going beyond the pill, like a Novartis-backed and MIT-led hackathon for COPD, and how the U.K.'s National Health Service was inspired by—wait for it—Tinder.
4. Can pharma win a Grand Prix? That's right, this question still hangs in the air, especially since AZ's Fish campaign was, after all, an unbranded effort and was pulled off the airwaves less than a year after winning over Lions Health jurors, who awarded it top honors in 2015. We won't know until the jury releases the winning work on June 18, of course. Meanwhile, here's a refresher on last year's selections.
5. Speaking of which, will US pharma finally embrace unbranded ads? It hasn't happened thus far. I will lead what promises to be a spirited discussion on this topic on Sunday June 19 (see above). We'll explore whether the attitude and organizational culture, not to mention budget, are in place for so-called movement campaigns to make it across the Pond.
Marc Iskowitz is editor in chief of MM&M.
Scroll down to see the next article