Opinion

Can agencies prove that regulations no longer hinder Grand Prix-level branded work?


Just landed a new job? You've got 100 days to make an impression. Here are some suggestions.

With an eye on the bottom line, hospitals and their marketing firms traditionally haven't spent much time on school campuses.

We need to view the patient journey as a starting place for much deeper analysis.

Multiple marketing channels offer an effective way to ensure that meaningful relationships can be developed with prospects and when done right can increase revenue by more than 10% while reducing costs by 25%, if not both

When Monique Levy, one of the most-level-headed analysts in the pharma industry, calls attention to a mysterious phenomenon, you listen.
Either we need to stop calling it digital marketing (because digital is baked into business) and just consider it marketing. If we feel like we can't, then digital might very well be a dead-end job.

An early review of the Apple Watch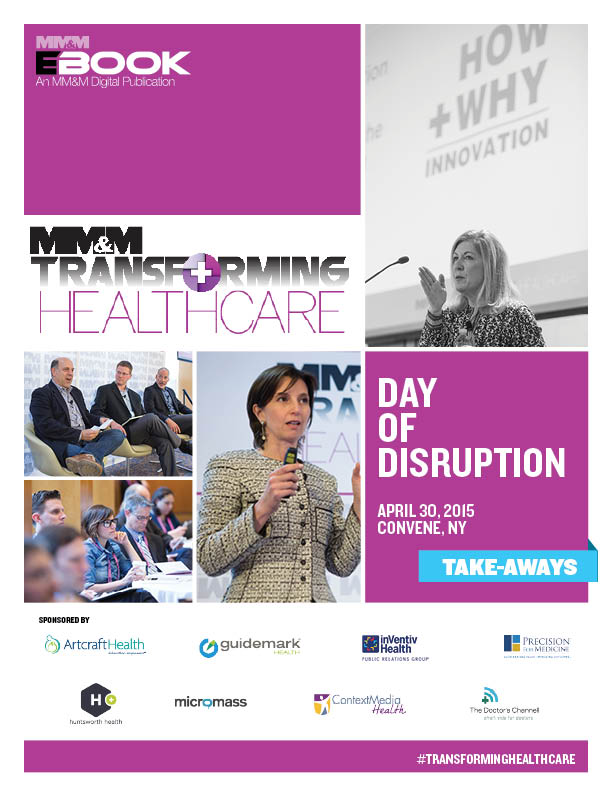 What does going "beyond the pill" actually mean? At MM&M's recent inaugural spring conference, audience members heard from real-world companies that are managing the organizational, technological, and promotional challenges inherent in this transition, such as partnering with health neophytes, harnessing technologies that allow deeper engagement with patients, and adopting a new commercial mindset to serve, not sell. Download here.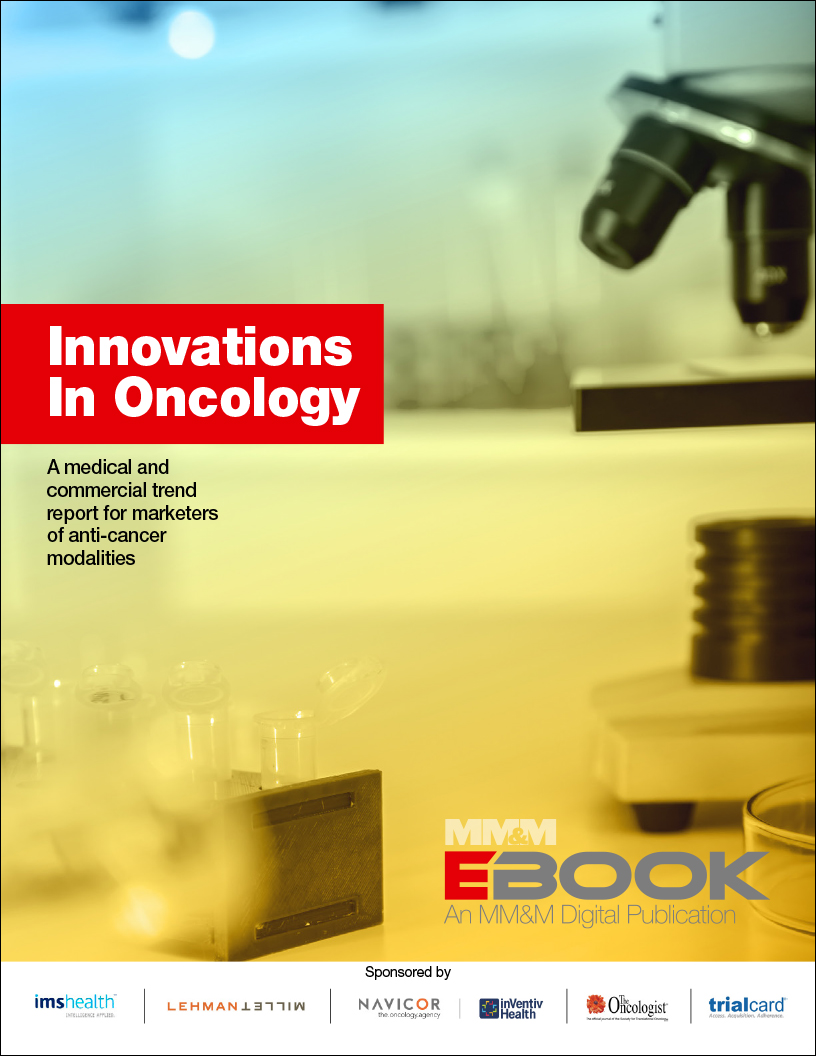 A wave of more effective anti-cancer drugs has set the oncology world on fire with enthusiasm. While many hail this as a new era, an equally vocal faction questions the money spent for the value gained. This medical and commercial trend report for marketers of anti-cancer modalities touches on many of the latest shifts that have expedited product launches and otherwise impacted promotion and reimbursement of these drugs. Click here.
Check out what's trending