Opinion

If you look at this as simply a tool to drive your brand, you've missed the point

Direct-to-patient approaches can positively impact real world and late phase research programs to increase engagement, retention and data collection.

Delivering smarter dynamic communications rather than static timed communications based on self-reported data can help connect patients to information and support that drive brand loyalty and program success.

Warren Ross, the "R" of KPR, passed away a few weeks ago at the age of 88. It isn't easy to sum up a friendship that began more than 50 years ago.

As global healthcare borders become increasingly blurred, the internationally mobile patient may become a standard patient segment considered in healthcare market research.

At SXSW, for the first time, health wasn't a breakout topic, but rather a "break-in" topic that had the attention of just about every presenter and attendee.

Traditional tactics of connecting with physicians are quickly becoming obsolete.
"In this fast-moving environment, we believe these five guidelines will help guide your clinical trial team in taking full advantage of this exciting new platform."

Apple now offers a way for researchers and developers to easily create clinical trial data-collection apps, revolutionizing the way that patients can participate in clinical trials.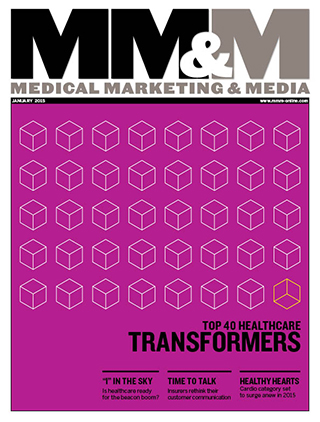 Did you miss January's Top 40 Healthcare Transformers issue? Read how these inventors, strategists, entrepreneurs and wonks are challenging, disrupting and otherwise transforming the healthcare business. And join us April 30 to honor them at the Transforming Healthcare Dinner. Click here.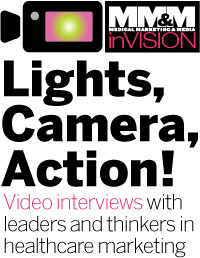 Check out what's trending