Opinion

"The trouble is that the market is changing much faster than most marketers realize."

"Customer service is more than just a nice-to-have. In this competitive marketplace, it can mean the difference between your brand or someone else's."

"We are living in an era of great medical technological innovations. However, this is shifting healthcare back home and expecting patients to understand excessive medical information and follow complex instructions."

"In this era, it requires mobilizing our collective intelligence toward innovation and integration that is meaningful for large populations."

There needs to be a greater effort put into the issue of adherence. What can academia, providers, pharma and payers do to address this pressing need?


Once we venerated doctors. Now we question every dollar they make

I come not to bury government but to praise it—at least the singular agency I know best: FDA

Success today is predicated on recognizing that every patient is different, every disease is different, every drug, every breakthrough and every cure is different.
"Today's conversations between sales reps and their HCP customers often include talk about a drug's savings offer. And on the non-personal/digital front, many of pharma's biggest brands are putting cost savings front and center."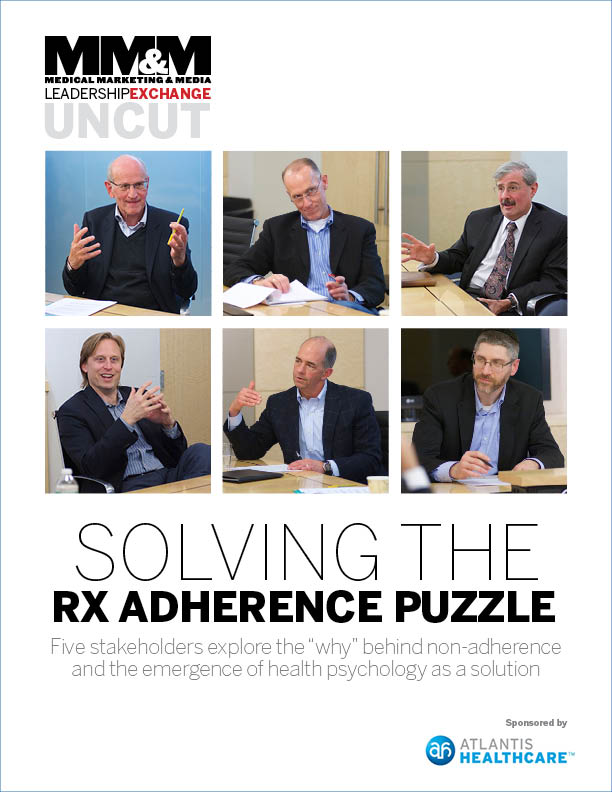 Does a health psychology approach hold the key to Rx adherence? In MM&M's latest Leadership Exchange Uncut eBook, industry stakeholders from the payer, provider, academic and pharma realms explore the "why" behind medicine taking. Access here.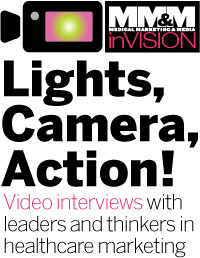 Check out what's trending