Opinion

Taking a look back at what's happened—and what hasn't happened—on the healthcare communications policy front so far this summer
The focus on boosting physician referrals might appear contrary to the current obsession with patient-centric marketing.

The modern healthcare landscape is complicated, and the terrain is even more gnarled for life sciences companies trying to bring new products to market.

Pharma's efforts to evolve restrictions about off-label marketing move forward.

Dr. Stephen Ostroff took over as the FDA's acting commissioner when Dr. Margaret Hamburg stepped down in March.

Can agencies prove that regulations no longer hinder Grand Prix-level branded work?


Just landed a new job? You've got 100 days to make an impression. Here are some suggestions.

With an eye on the bottom line, hospitals and their marketing firms traditionally haven't spent much time on school campuses.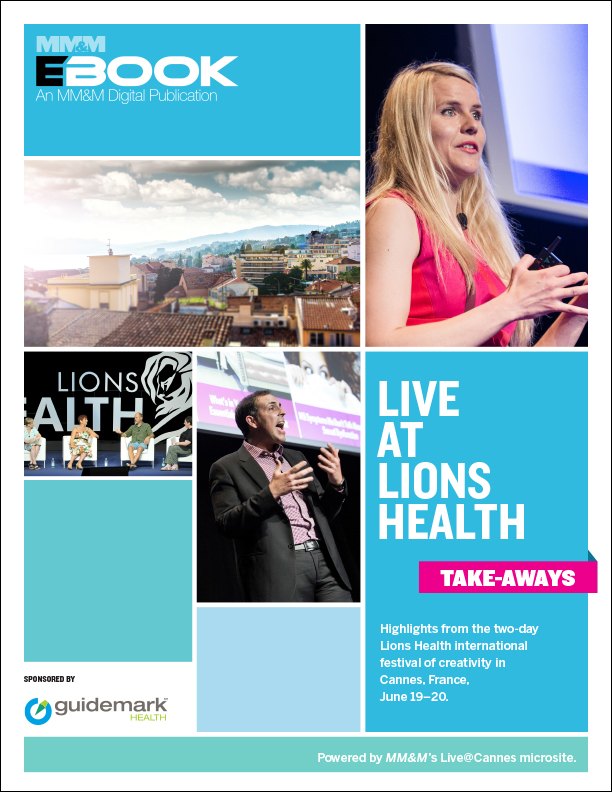 As US pharma continued its quest for a Grand Prix at the Lions Health international festival of creativity, MM&M went on location to Cannes, France. Missed our coverage from June? Now, we're giving you an opportunity to catch up on some of what you missed. Download our e-book on the two-day festival, recapping the event, rounding up the best of the speakers, offering perspective and listing all of the winners. Click here to download.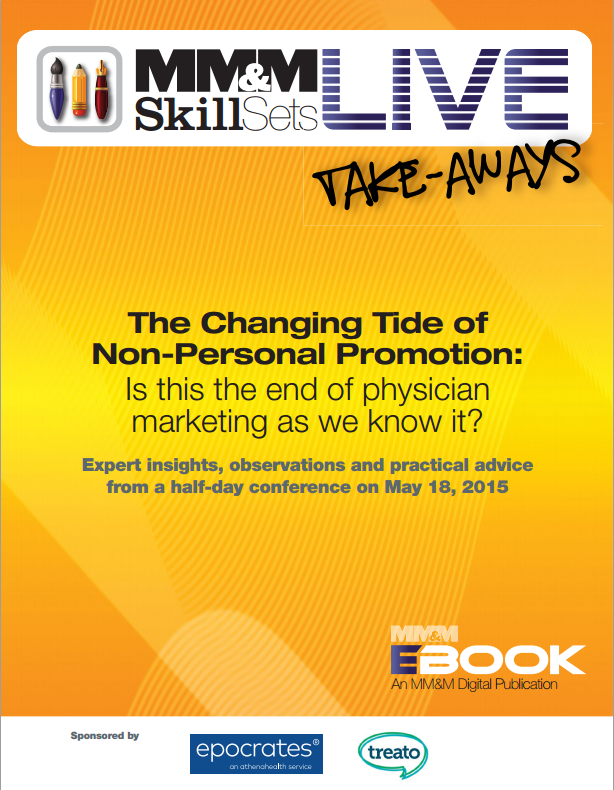 The most recent MM&M Skill Sets Live event surveyed a range of issues relating to one of the hottest promotional spaces in healthcare. Speakers and panelists at the morning-long session, including promotional- and multichannel-minded executives from GSK, Epocrates, Treato and Montefiore Medical Center, weighed in on topics designed to help marketers demystify the challenges associated with non-personal promotion. Click here.
Check out what's trending